Cuba is the largest island in the Caribbean, with sparkling beaches, lush jungles, and mountainous forests populated by animals found nowhere else on Earth.
It's a beautiful place with a tough history: colonization, liberation, independence, revolution, and finally, communism. Fidel Castro ruled the Republic of Cuba for 50 years, with close ties to the Soviet Union (until its breakup in 1991) and a combative relationship with the United States, just 103 miles to the north.
But Cuba itself is colorful and welcoming. The capital city of Havana is a candy-colored dreamscape of charming pastel buildings, curvy American cars from the 1940s and '50s, and everywhere: smiling, friendly people. The weather is hot and humid, so the rum cocktails are cold and sweet: mojitos and daiquiris and cube libre. Cigar smoke drifts out of doorways and through balcony windows, while vendors serve plates of food bursting with flavor, texture, and color: picadillo and plantains, yuca fries, congri, arroz con pollo.
And then there's the music. Salsa and rumba and cha cha cha. Afro-Cuban jazz and mambo and timba. Guitars and maracas and bongos and cowbell. And literal dancing in the streets.
In this episode, we discuss books that transported us to this island nation: a suspenseful police procedural set during the 1990s Special Period; a thrilling hour-by-hour recount of the Cuba missile crisis; a sweeping family saga that's an ode to storytelling; a journalistic memoir that explores life in modern Cuba; and a boozy murder mystery that travels back to the glamorous (and dangerous) nightclubs of the 1950s.
transcript
Read the full transcript of Episode 11: Cuba.
recommended books
other books we mentioned
other cool stuff we talked about
Fusion Caribe: This is the life-affirming music that opened our show.
Here they are on the beach you wish you were on right now:
Bee Hummingbird & Monte Iberia Frog: Two tiny animals found in Cuba. The bee hummingbird is 5 cm long (2 inches) — and the Monte Iberia frog is just 1 cm in length.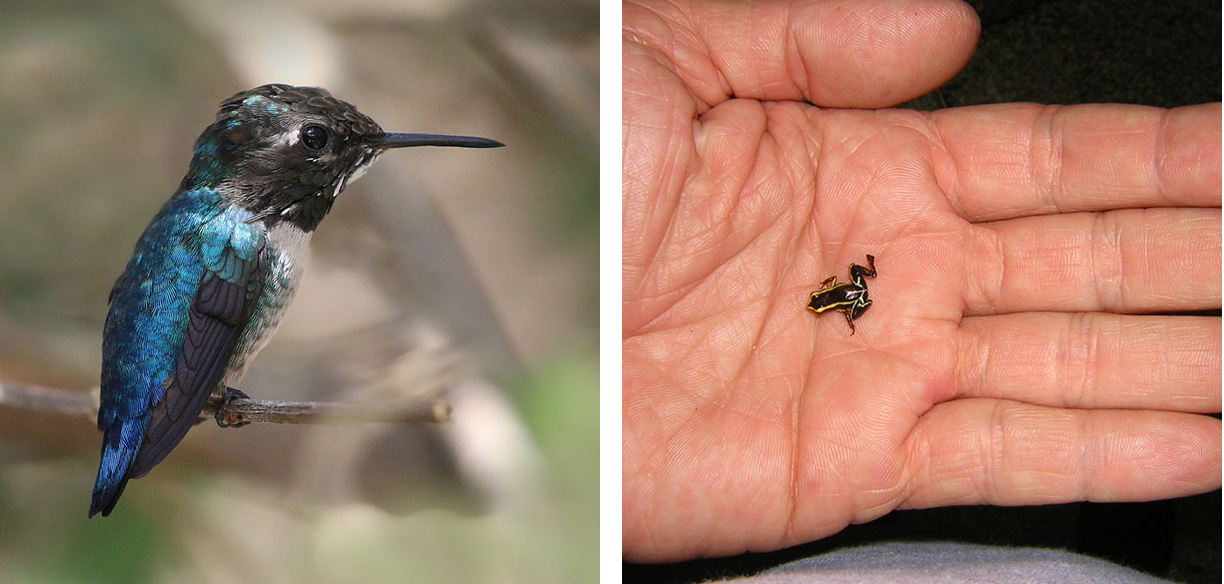 Let's dance!
Cuba is shaped like a crocodile! It's sometimes called El Cocodrilo or El Caimá in Spanish.

Cachao: This is the music that we used to illustrate cuban music. It's from Cachao. You can find the mp3s here.
Los Lectores: The lectores are workers in cigar factories who read aloud to their co-workers as they hand-roll cigars.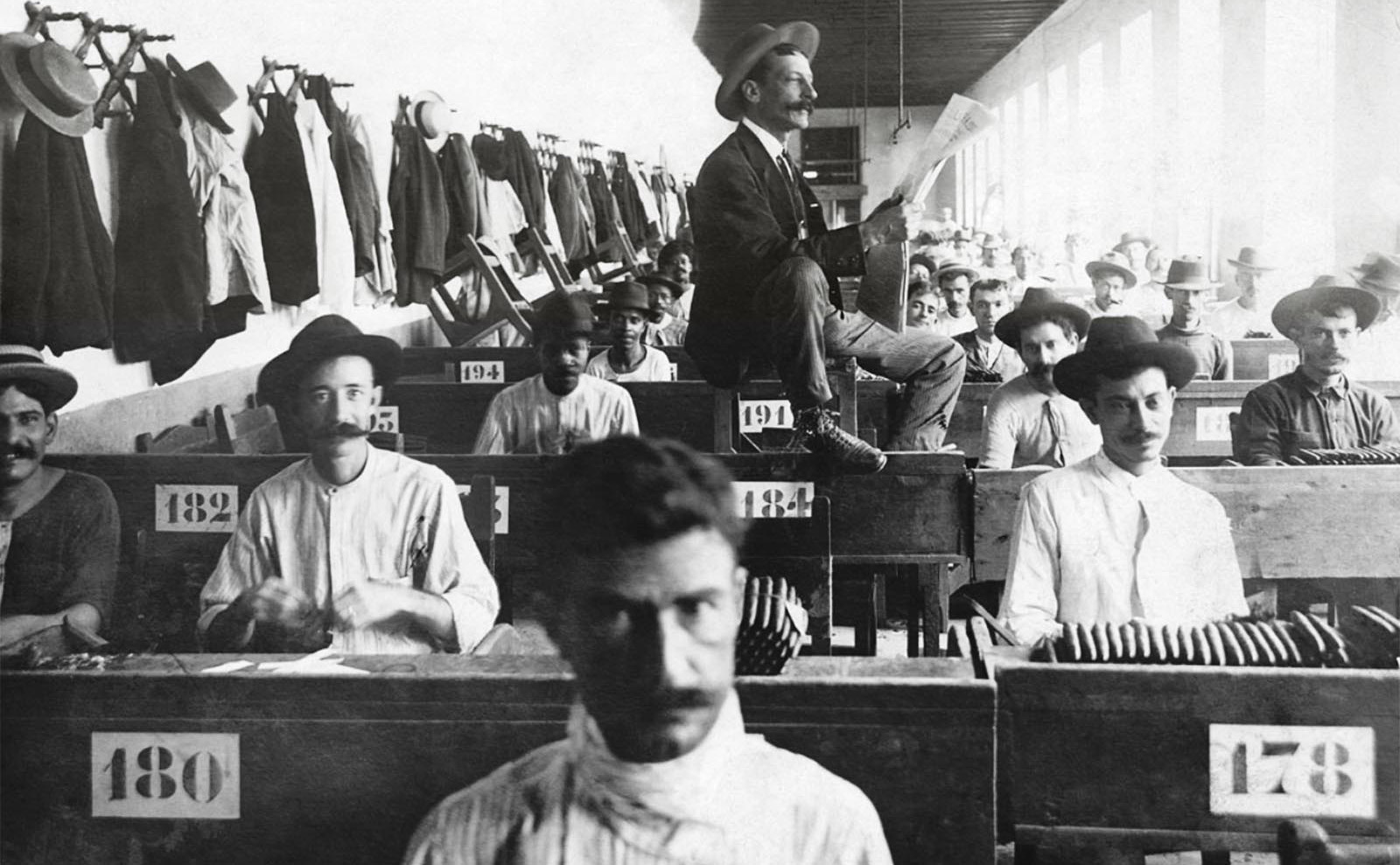 Hurricane Flora: This was one of the deadliest hurricanes in history; it hit Cuba in late September 1963.
1950s Nightlife in Cuba: As we discussed in our recommendation of Havana Fever, the nightlife in mid-century Cuba was H-O-T with movie stars, gangsters, casinos, and music all night long. You can see a beautiful technicolor photo here.
Here's a photo of then-Cuban president Fulgencio Batista (L), Thelma Lansky, and Meyer Lansky, a gambling advisor for the Italian mafia and front man for casino operations in Cuba, Las Vegas, and the Bahamas, circa 1946: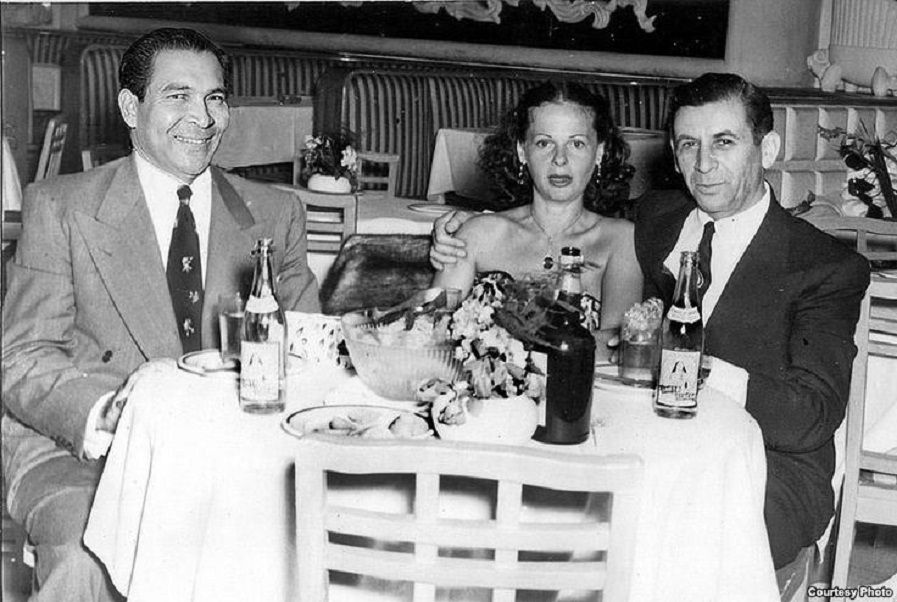 And Frank Sinatra with a couple of maybe-gangsters: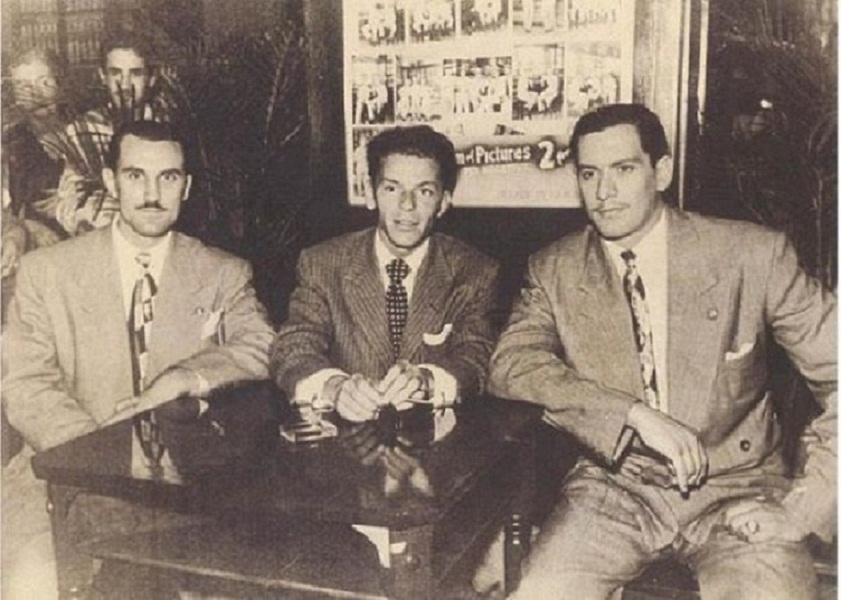 Sloppy Joe's Bar in Havana reopened in 2013 after being closed for 48 years. During the '40s and '50s, it was a hotspot for American celebrities and tourists visiting Cuba, thanks to its menu of 800 cocktails (!) featuring its house brand of 12-year-old rum. The Los Angeles Times said it was one of the most famous bars in the world, with 'almost the status of a shrine.'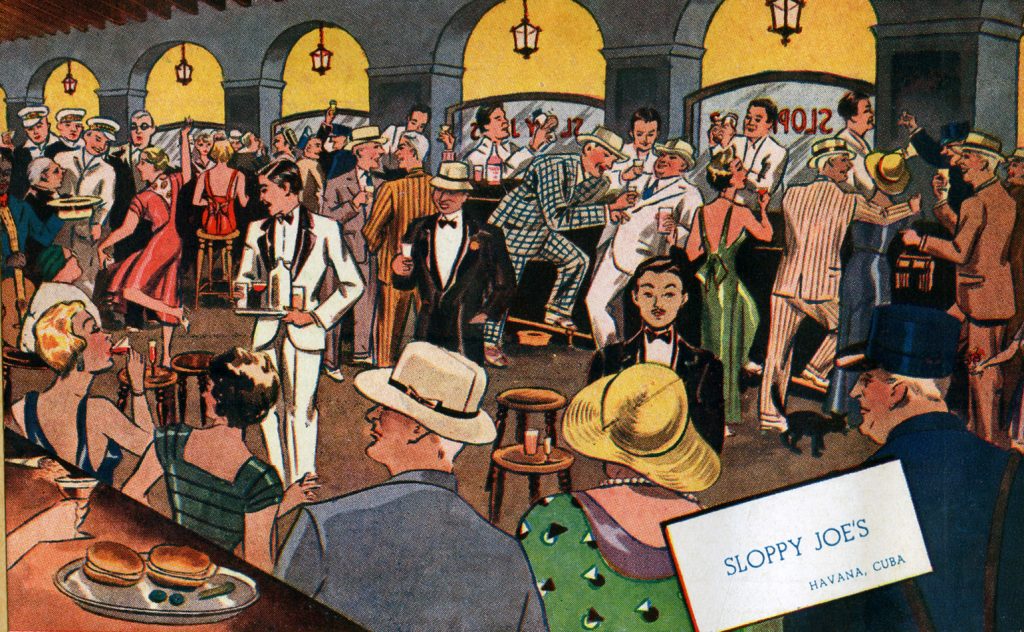 Wargames: The trailer for the movie that taught '80s teenagers about the futility of global thermonuclear war.
subscribe
Subscribe to our podcast so you never miss a must-read book or thrilling destination!
If we're not available on your favorite podcast-listening platform, send us an email!