Oh, Halloween! The gleefully macabre celebration of all things ghoulish: ghosts and goblins, witches and werewolves, vampires and zombies, and haunted houses that creak and groan with the crushing weight of anguished and angry spirits.
It's no surprise that most Halloween stories delve into the dark corners and shadows of life. That premise is in the very name of the holiday. Originally known as All Hallows' Eve, it's celebrated just before All Saints' Day and All Souls' Day — two holidays meant to honor the dead. For thousands of years, people all over the world have remembered the lost with candles, rituals, costumes, and revelry.
The best Halloween stories produce tingles up the back of the neck, while also, maybe, breaking our hearts just a little bit. After all, good scares and sorrow often go hand-in-ghostly-hand.
In this episode, we get curious about Halloween traditions and explore the lore that swirls around classic creepy creatures. Then we recommend books that celebrate the spirit (and spirits) of Halloween, including stories for self-proclaimed scaredy-cats, titles that should come with a 'don't read this at night' warning label, and a few in-between. Trick or treat!
transcript
Read the full transcript of Episode 17: Halloween.
recommended books
other books we mentioned
our charming guest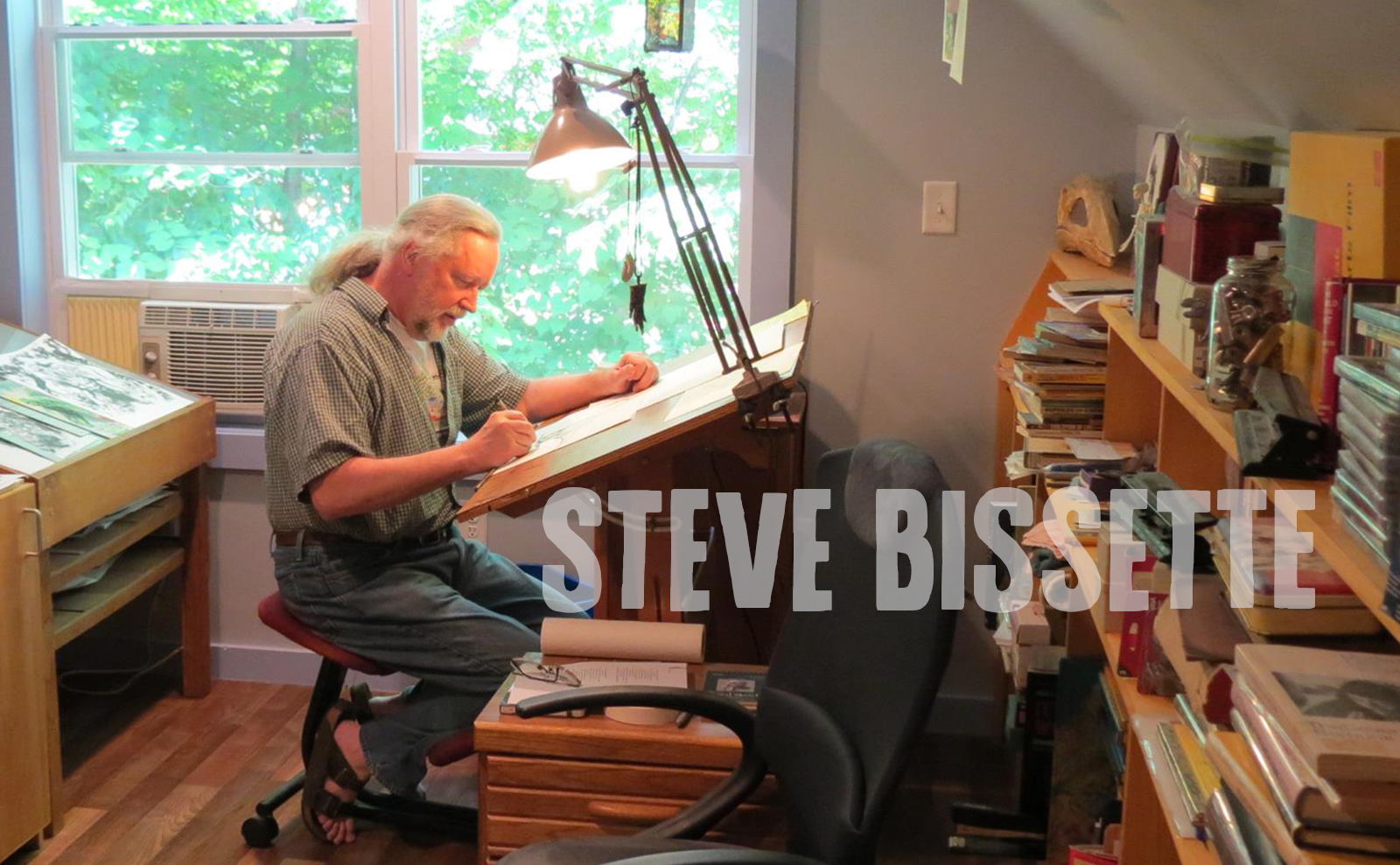 Mitch and I both loved Famous Monsters of Filmland. In fact, the first copy I ever saw was a copy Mitch had purchased. I would copy photos out of Famous Monsters. That was that was the connection there. And and I never stopped doing it. — Steve Bissette
Steve Bissette is a horror illustrator, writer, publisher, teacher, and editor. He is perhaps best know for his work on Saga of the Swamp Thing and the comic anthology, Taboo. He has a shelf full of industry awards, including an Eisner and a Jack Kirby Award. His latest work includes a book on movie monsters called Cryptid Cinema and a scholarly look at David Chronenberg's The Brood. A new deluxe printing of his Swamp Thing books is being released on October 27, 2020.
other cool stuff we talked about
Halloween goodies: You can find all of our previous and new Halloween content — including books, essays, recipes, and more — on the Halloween Destination Page.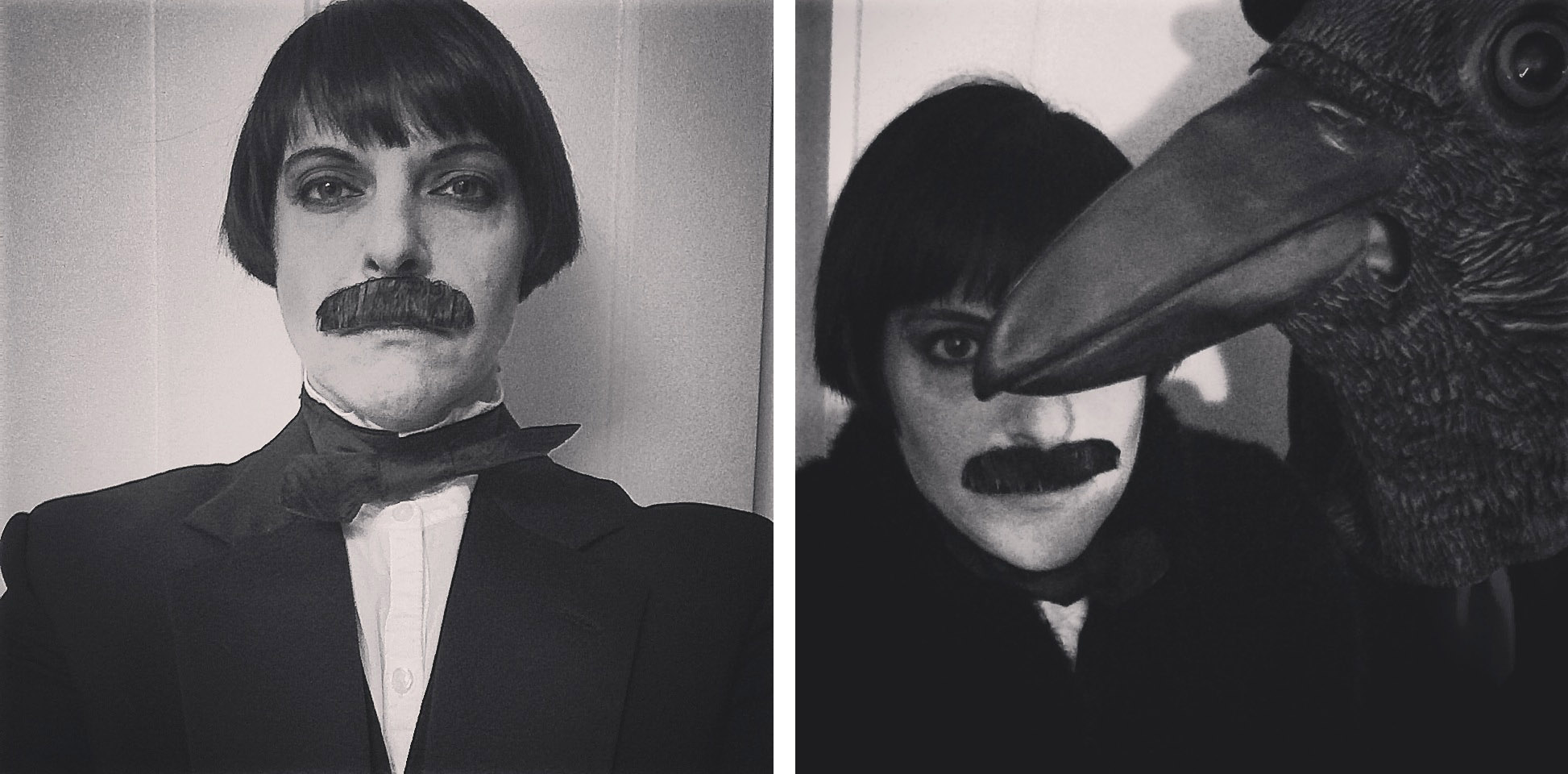 Moray Firth: Found on the northeast coast of Scotland, Moray Firth is the setting for our recommended book Pine — just in case you want to visualize where our heroine's haunting takes place.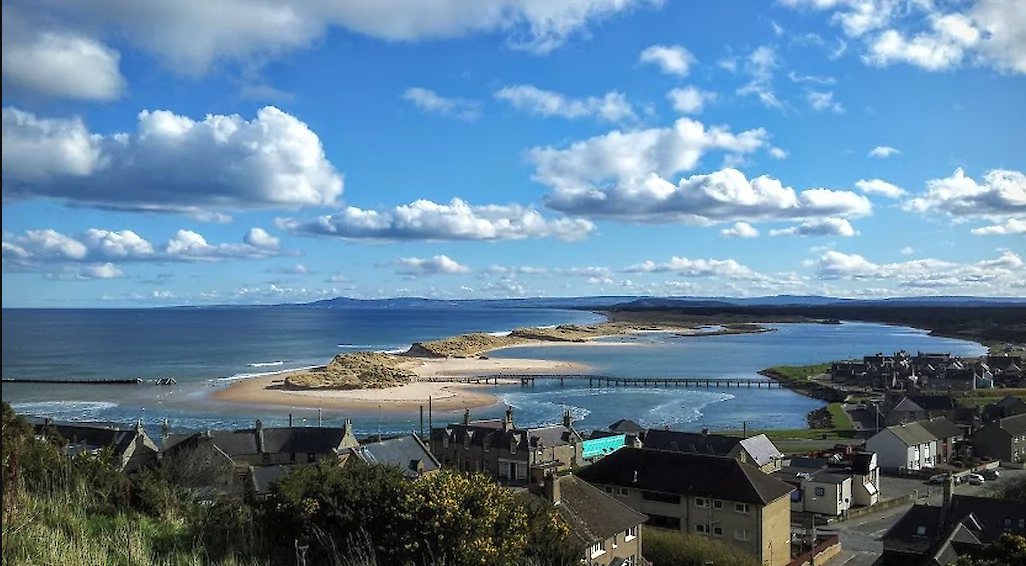 Jason Reynolds: The author of our recommended book Long Way Down talks about how he became a reader and poet and wrote this amazing novel — and in the second video provides a very sweet writing prompt as part of the Library of Congress Write. Right. Rite.
Ray Bradbury's backstory for Something Wicked: In this interview, he describes his encounter with Mr. Electro, the real-life basis for his novel.
Sleepy Hollow Video Tour: How to spend a perfectly spooky day in Tarrytown, New York, the real Sleepy Hollow.
National Geographic in Sleepy Hollow: Meet the man who portrays the Headless Horseman!
The Legend of Sleepy Hollow: Disney released their animated version of the classic story in 1949 under the title The Adventures of Ichabod and Mr. Toad. Narrated by Bing Crosby, this version is more lighthearted and family-friendly than the original. Here's a clip of Bram Bones, singing about the Headless Horseman.
Sleepy Hollow 1999: This gothic film was directed by Tim Burton and is loosely based on Irving's story. It stars Johnny Depp as Ichabod Crane and Christina Ricci as Katrina Van Tassel. Ichabod is an investigator sent from NYC to investigate a series of murders in Sleepy Hollow.
Interview with Scott Thomas: The Los Angeles Public Library interviews Scott Thomas, the author of our recommended book Kill Creek.
Good Stuff from Steve's Interview
subscribe
Subscribe to our podcast so you never miss a must-read book or thrilling destination!
If we're not available on your favorite podcast-listening platform, send us an email!