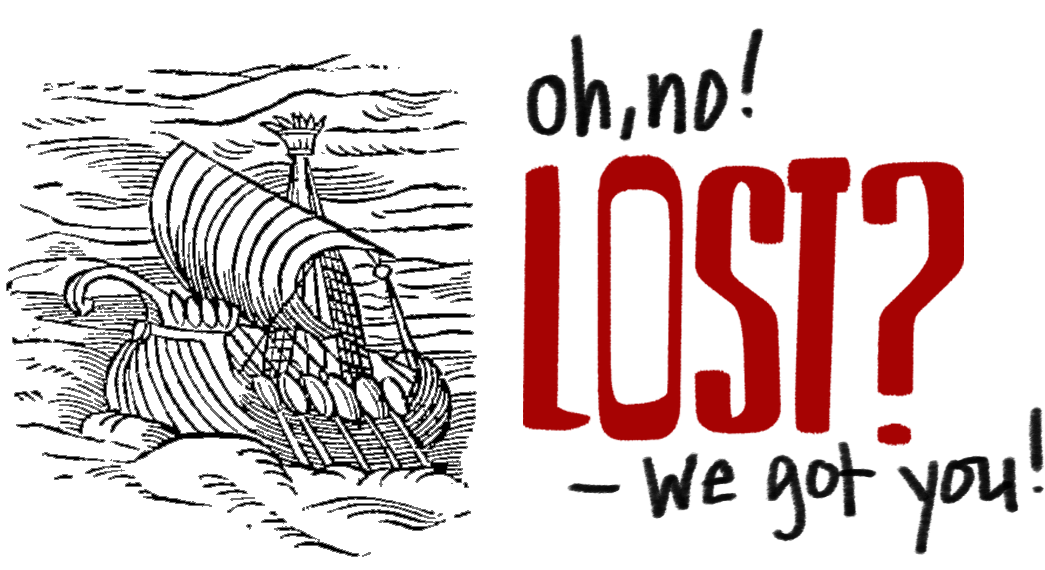 The page you're looking for is missing!
Hm.
Perhaps it's an oversight. Perhaps it's a mystery. Perhaps something has gone horribly, horribly wrong.
But don't worry.
Our crack web-building team is here for you.
You could start at our search page.
Or you could try one of these links instead:
If it's not too much trouble: Can you send us a quick note about what you were trying to find, so we can solve the mystery, too? Thank you!