Every four years, when presidential elections roll around, Pennsylvania is a big deal: It's a swing state with 20 electoral votes. But it's been a power player in politics since the beginning.
Pennsylvania was one of the original 13 colonies. During the Revolution and Civil War, Philadelphia was the capital, and two documents that are still making news, 245 years later — the Declaration of Independence and the Constitution — were drafted and ratified there.
Fast forward to the 19th century, and you land smack in the heart of The Gilded Age with captains of industry who inscribed on institutions throughout the state: Carnegie, Schwab, Rockefeller, Heinz, and Hershey. (Thank you, Milton, for the chocolate kisses!)
Which brings us to food. Pennsylvania is snack food heaven! You've got your cheesesteaks and hoagies and stromboli. Funnel cake, whoopie pies, Twizzlers, Tastykakes, shoofly pie, and oh, yeah… scrapple.
Not only does it lead the nation in potato chip production, it's also tops in pretzel bakeries, mushroom growing, meatpacking plants, rural population, the number of licensed hunters, State Game Lands, and covered bridges. Bonus shout-out to Crayola Crayons; they're all made in PA.
In this episode, we discuss the state's unusual tourist attractions, romp through its history, and name-drop some of the best-known and best-loved Pennsylvanians. Then we recommend five books we love that took us to the Keystone State on the page: two memoirs that go deep into the unique culture of western and eastern Pennsylvania, two novels set in Philadelphia (one dark, one light), and a literary thriller starring, perhaps, the world's biggest introvert.
transcript
Read the full transcript of Episode 23: Pennsylvania.
recommended books
other books we mentioned
other cool stuff we talked about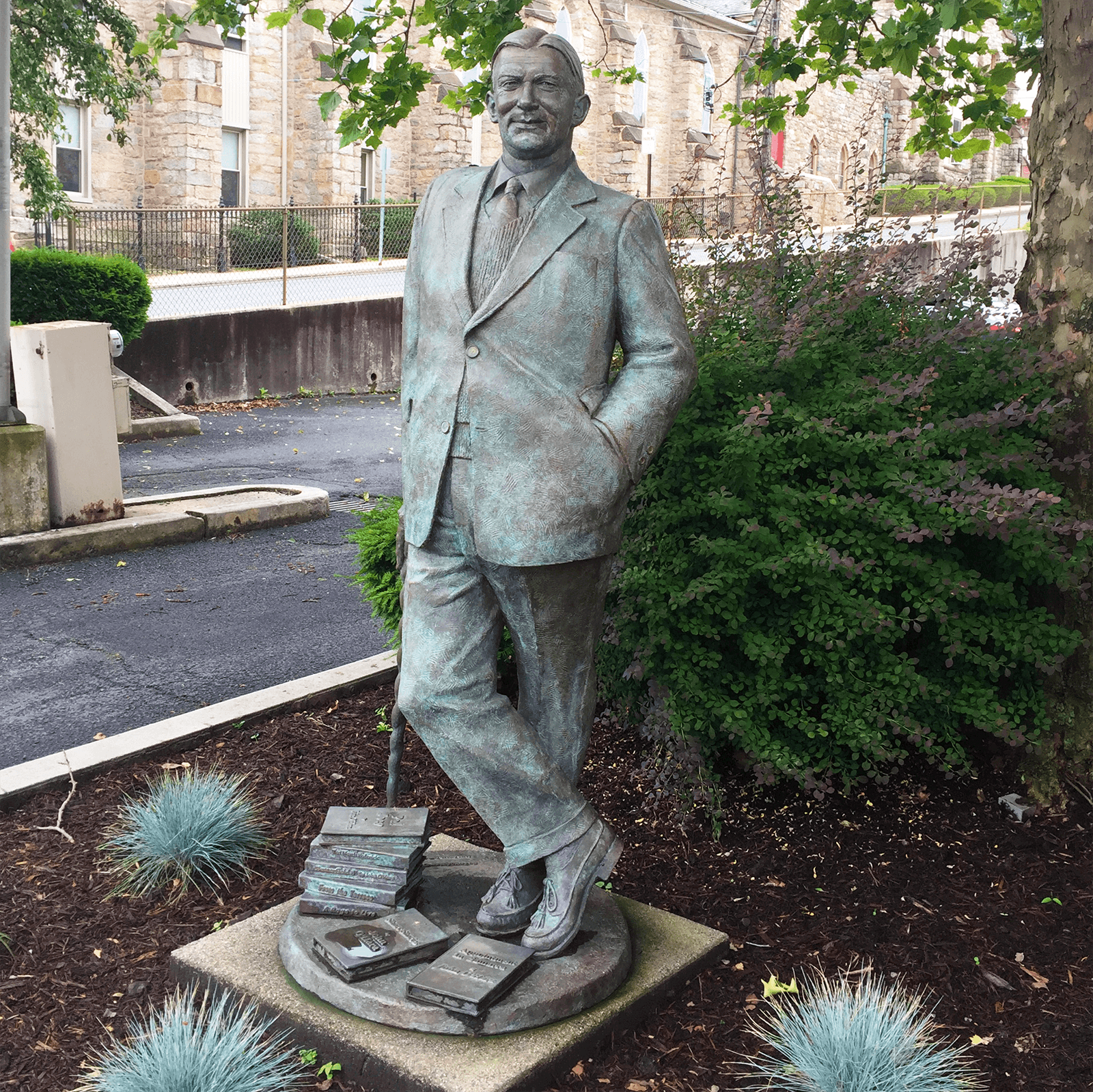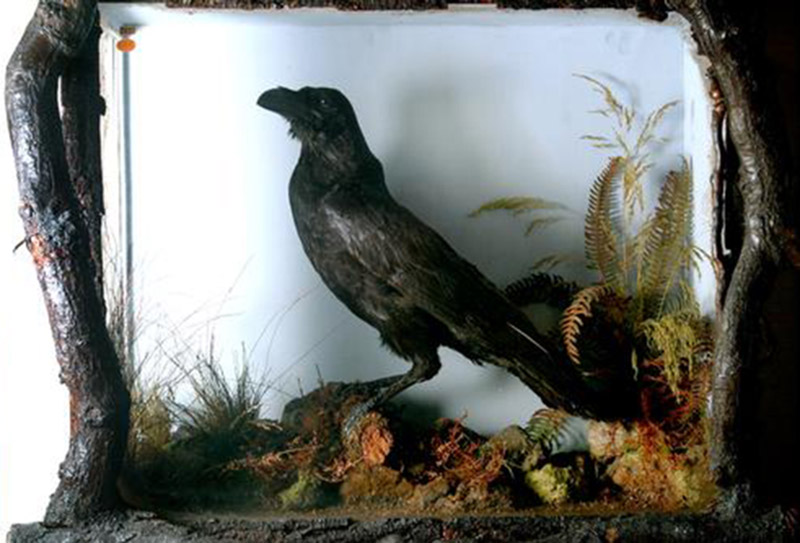 And here's a sneak peek of the recipe coming soon in our Food+Fiction series: Whoopie Pies.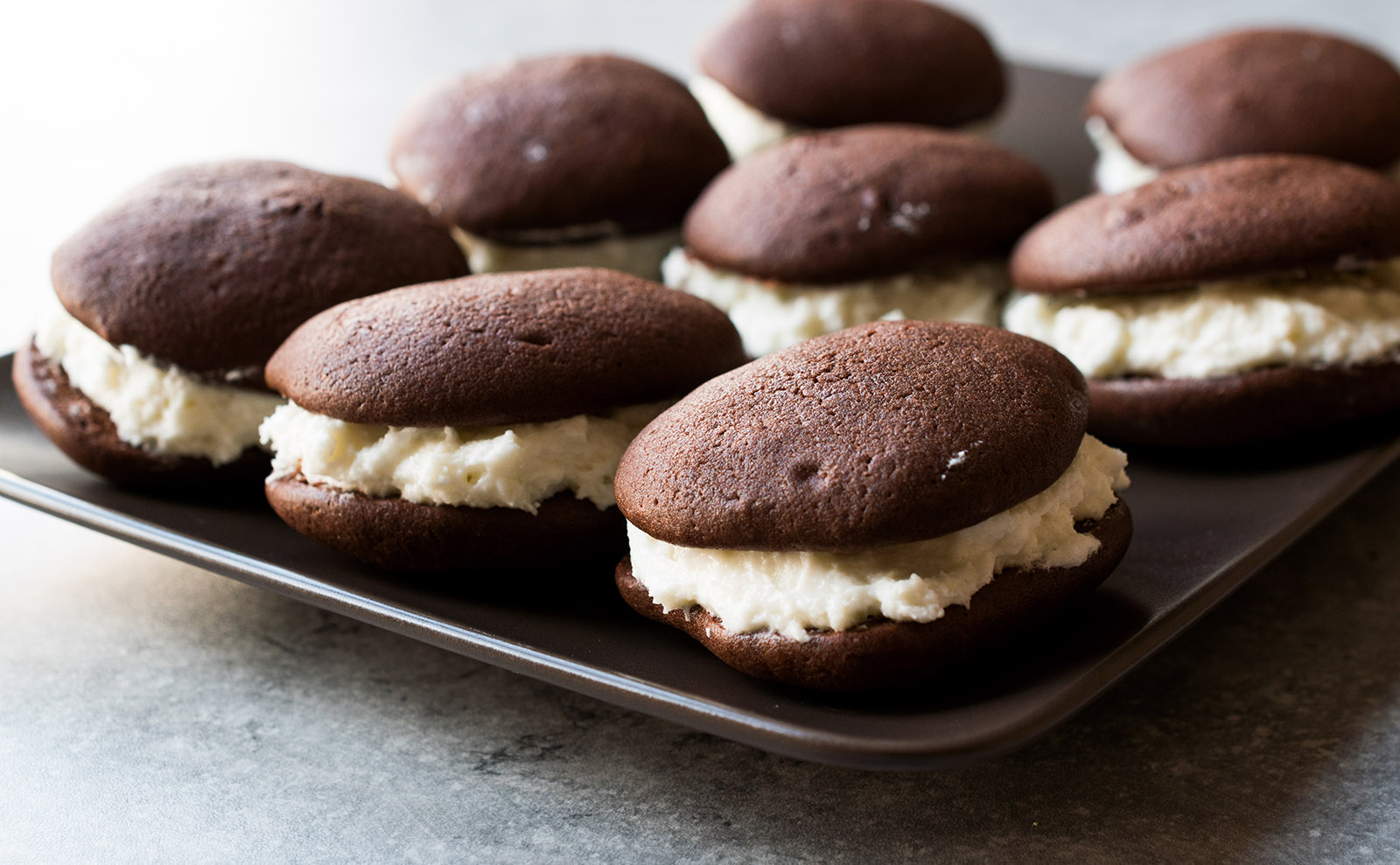 subscribe
Subscribe to our podcast so you never miss a must-read book or thrilling destination!
If we're not available on your favorite podcast-listening platform, send us an email!