Hollywood is a land of sunshine dreams, glamorous red carpets, and the magic that happens when a great story is nurtured along by the right creative hands.
It's also a place where brutal business decisions make and break careers — and where the bottom line can supersede artistic choices.
Since its beginnings in 1886, this singular neighborhood of Los Angeles has been defined by the push-pull between beauty and the bottom line. Even its founder, Harvey Henderson Wilcox, was seduced by the California sun, then used that affection to turn a profit.
Still, it's hard to resist the spell of a place that's so iconic. Hollywood landmarks are recognized around the world: Melrose Avenue, Sunset Boulevard, Griffith Park, the Hollywood Bowl, Grauman's Chinese Theater, the Walk of Fame, Universal Studios. Tinseltown has become the gold standard for glamour and success around the globe.
In this episode, we take a dip into Hollywood history, discuss the times the Oscars ceremony went (gloriously) off the rails, and recommend five books that transported us to the movie capital, including a primer on storytelling from a master screenwriter, a journalist's view of why we're drowning in superhero movies, and three novels with distinctly different looks at the lives and loves of film stars.
transcript
Read the full transcript of Episode 25 — Hollywood: Gumption, Glamour, Heartbreak, and Hubris.
recommended books
other books we mentioned
other cool stuff we talked about
Here are some of the famous Hollywood landmarks we mentioned: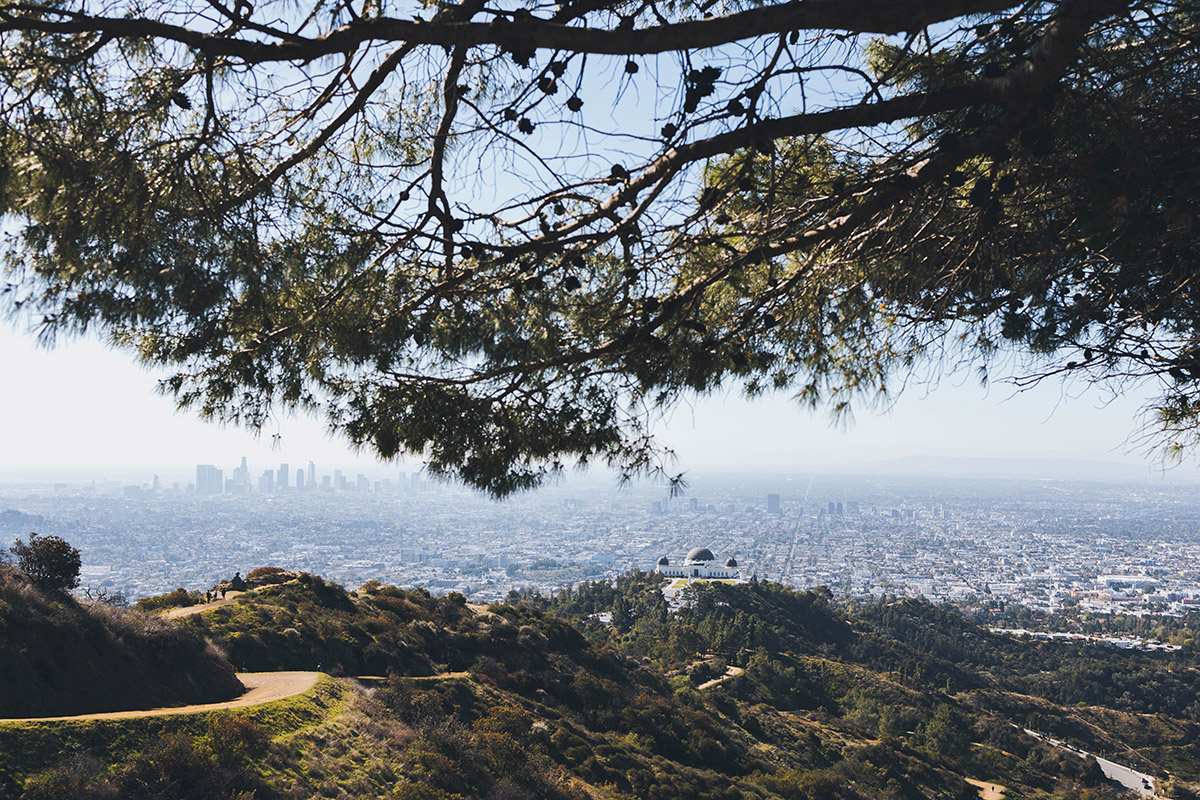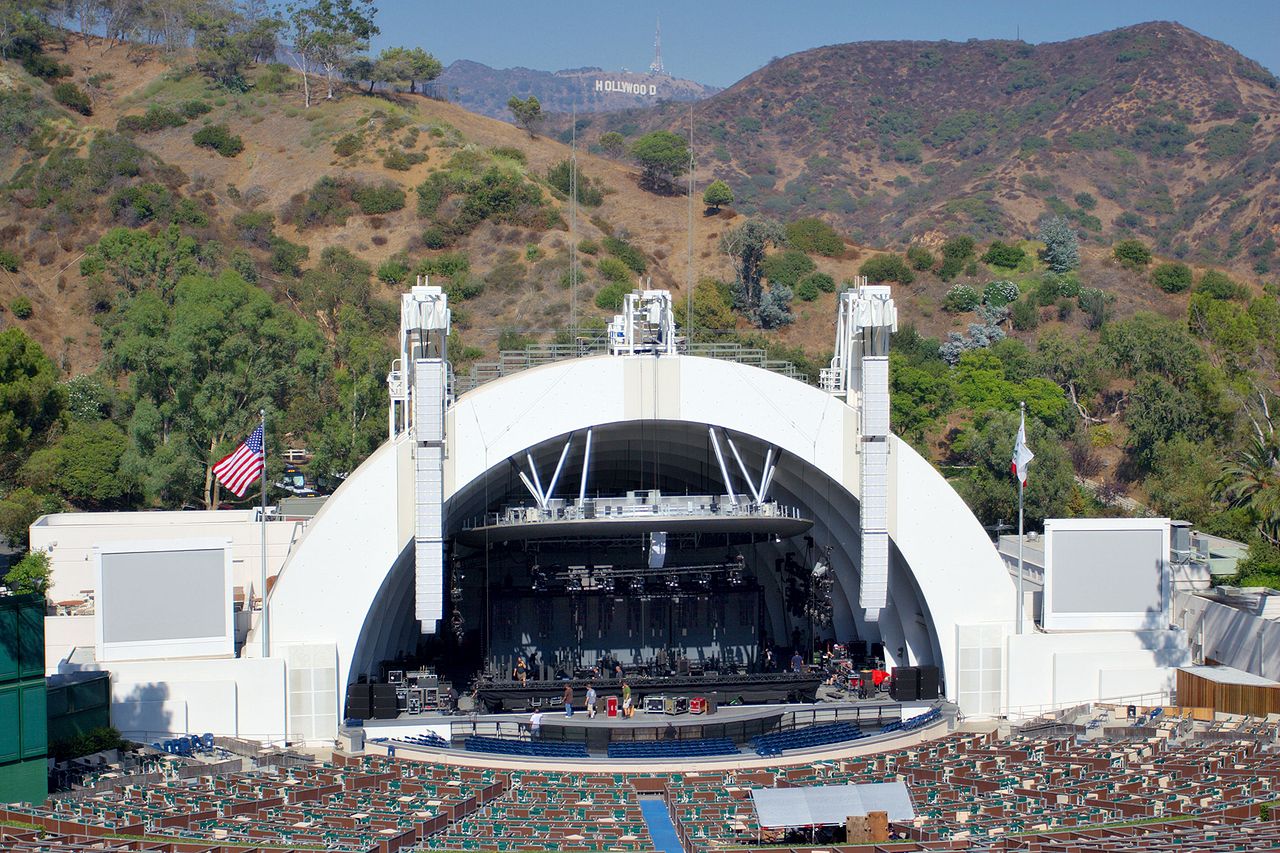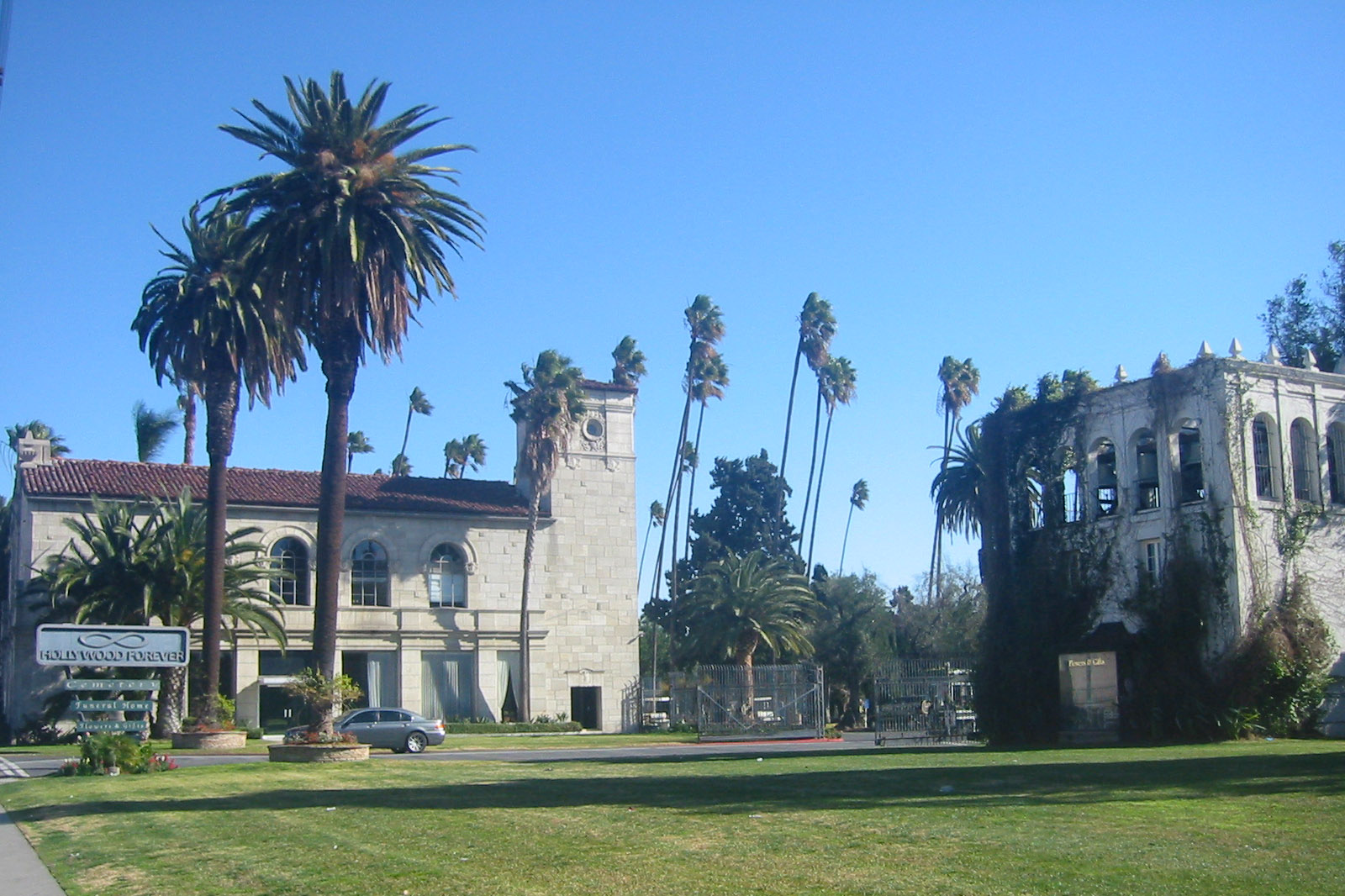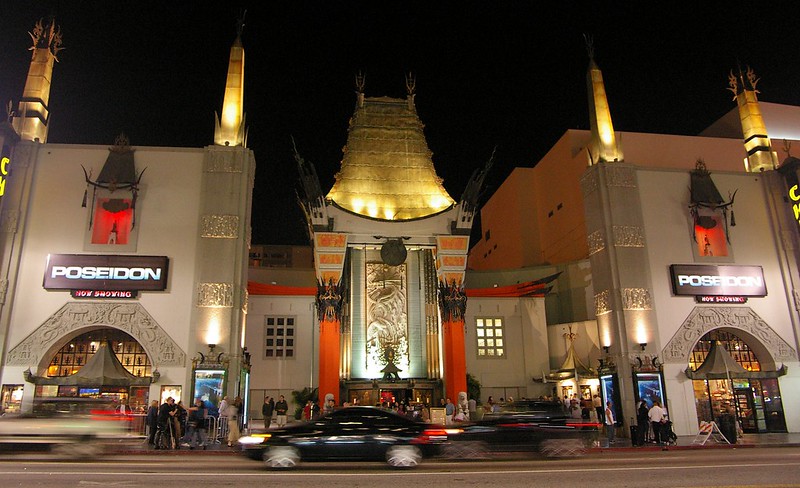 And here's the romanticized version of Grauman's that lives in Mel's head: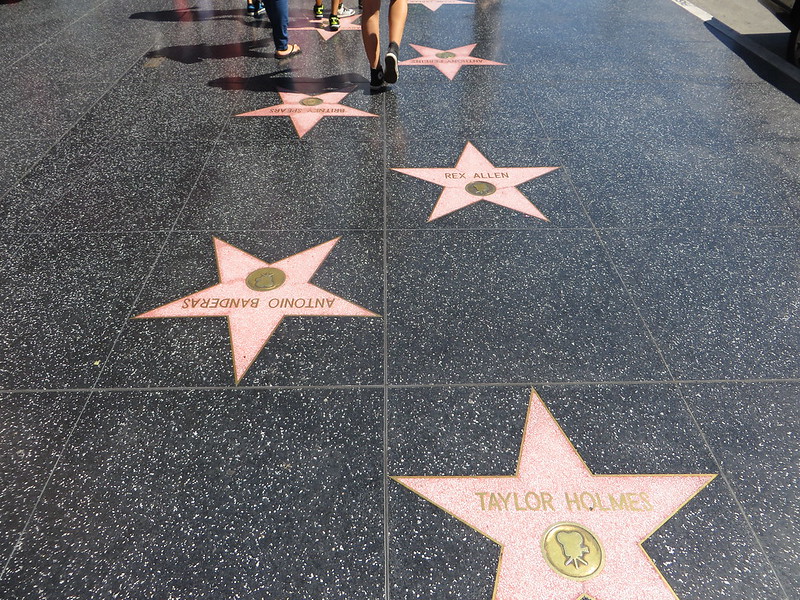 The Hollywood Walk of Fame website lists all the stars and upcoming ceremonies!

Harvey Henderson Wilcox moved with his wife Daeida to California in 1886 and bought a big swath of land near the Cahuenga Pass. Not too long after, they dubbed it Hollywood.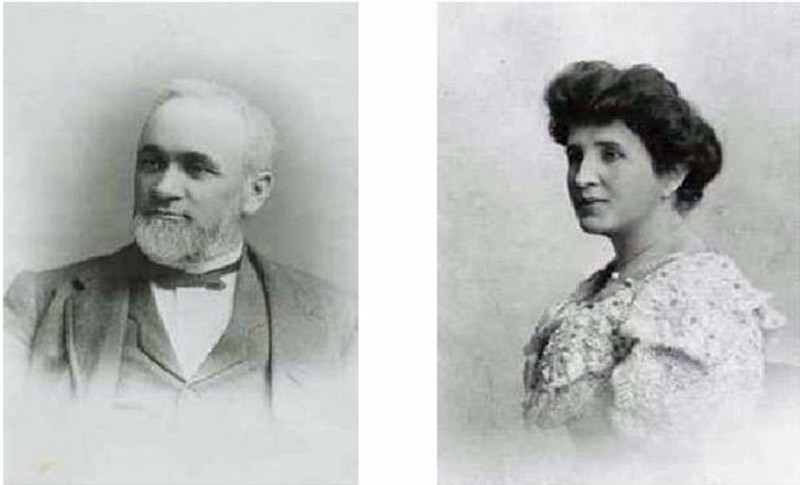 two truths and a lie
The Academy Awards have made for some genuinely uncomfortable moments; David outlined a few in our show. Here are the videos; watch if you dare.
John Travolta destroying Idina Menzel's name in 2014.
And the apology – which is somehow even more awkward – in 2015.
Seth MacFarlane performing a song called 'We Saw Your Boobs' in 2013.
The 11 minutes that ruined Hollywood producer Allan Carr's career forever.
But there are often joyous, life-affirming moments, too, like this one from legendary sound mixer Kevin O'Connell.
The silent film The Sheik made Rudolph Valentino a star. You can watch the whole thing online, thanks to the magic of the internet.
The Writers Guild Foundation talked to William Goldman about his best writing advice. It's pure gold for writerly types.
In his book, Which Lies Did I Tell?, William Goldman explains how he decided not to write a movie about the 1911 theft of the Mona Lisa. We talked about that theft in our Paris episode.

Exciting news: The Seven Husbands of Evelyn Hugo is being adapted into a series, and Taylor Jenkins Reid is writing it.

Author Ben Fritz talked to the Realignment podcast about the fight for the future of movies during and after COVID.
The film The Interview may be responsible for a massive hack on Sony Pictures. Here's the trailer: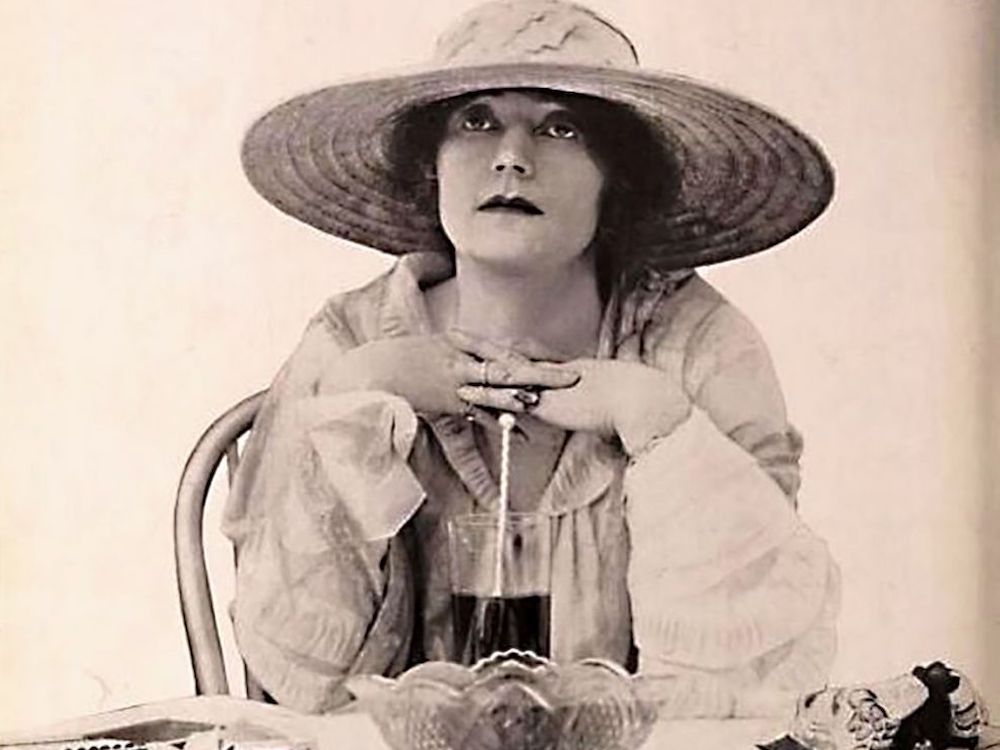 Here are a few interviews with Emily M. Danforth, the author of Plain Bad Heroines: a print Q&A with Oprah.com, a panel discussion (video) with Prince George's County Memorial Library System, and a video interview from the Montana Book Festival.
patreon
If you enjoy our show, please consider supporting us on Patreon. Every little bit helps us keep the show going and makes us feel warm and fuzzy inside. Get all the info you need right here.
subscribe
Subscribe to our podcast so you never miss a must-read book or thrilling destination!
If we're not available on your favorite podcast-listening platform, send us an email!