There's nothing like an intrepid heroine — preferably with a sharp tongue and even sharper mind — to win our readerly affection. And if she gets caught up in perilous adventures with an engaging sidekick, all the better.
Author Deanna Raybourn is the creator of such heroines. When her characters — a self-assured lepidopterist, a forward-thinking Lady, a Parisian banished to the wilds of Africa — are thrust into unfamiliar and dramatic circumstances, they prove their mettle, over and over again. Deanna's stories of adventure, romance, and suspense take us to delightfully far-flung destinations: London, Kenya, Paris, Edinburgh, Transylvania, Yorkshire, grand estates, mysterious private clubs, and — in one of our favorites — an isolated island.
We were curious about the books that Deanna reads to fuel her imagination, and she obliged us with the recommendations below. — Melissa

Veronica Speedwell — lepidopterist and amateur sleuth — lives in 1887 London. What's your favorite novel with a strong sense of England's Victorian era?
I actually read very few novels set in Victorian England because it's too easy to let someone else's narrative voice slip into your own prose if you aren't careful. So much of my Victorian reading is nonfiction research: memoirs, biographies. I absolutely adore Elizabeth Peters' Amelia Peabody series. Very few of the books are set in England, but they are delightful adventures centered around Egyptian archaeological expeditions and featuring English characters, so that seems close enough to count.
You're originally from Texas. What book would you recommend — fiction or nonfiction — to readers who want to feel what Texas is all about?
I think the classic has to be Lonesome Dove by Larry McMurtry. I haven't read it in 30 years, so there is every possibility I would find some problematic representation if I reread it now. But there are lines I can still quote and characters I can still see from McMurtry's descriptions as vividly as if they were standing in front of me.
You started your professional life as a teacher. Do you have a favorite book that's set in a school or university?
I actually read very little set in schools because I don't find it relaxing at all to think about academia in any form. But I think the classic response to this must be Gaudy Night by Dorothy Sayers. It's not my favorite by her, but it has some extraordinary passages, and Sayers at her worst is better than most of the rest of us. It's also strongly feminist and deeply romantic—both of which I like.
What's the best nonfiction book you've read while doing research for one of your novels?
I have lots of shelves crammed with wonderful research books, so choosing a favorite is absolutely fiendish. I might be able to narrow it down to something by Lucy Worsley (British historian and Chief Curator at Historic Royal Palaces) or Judith Flanders (a historian of the Victorian period), but beyond that, I cannot go.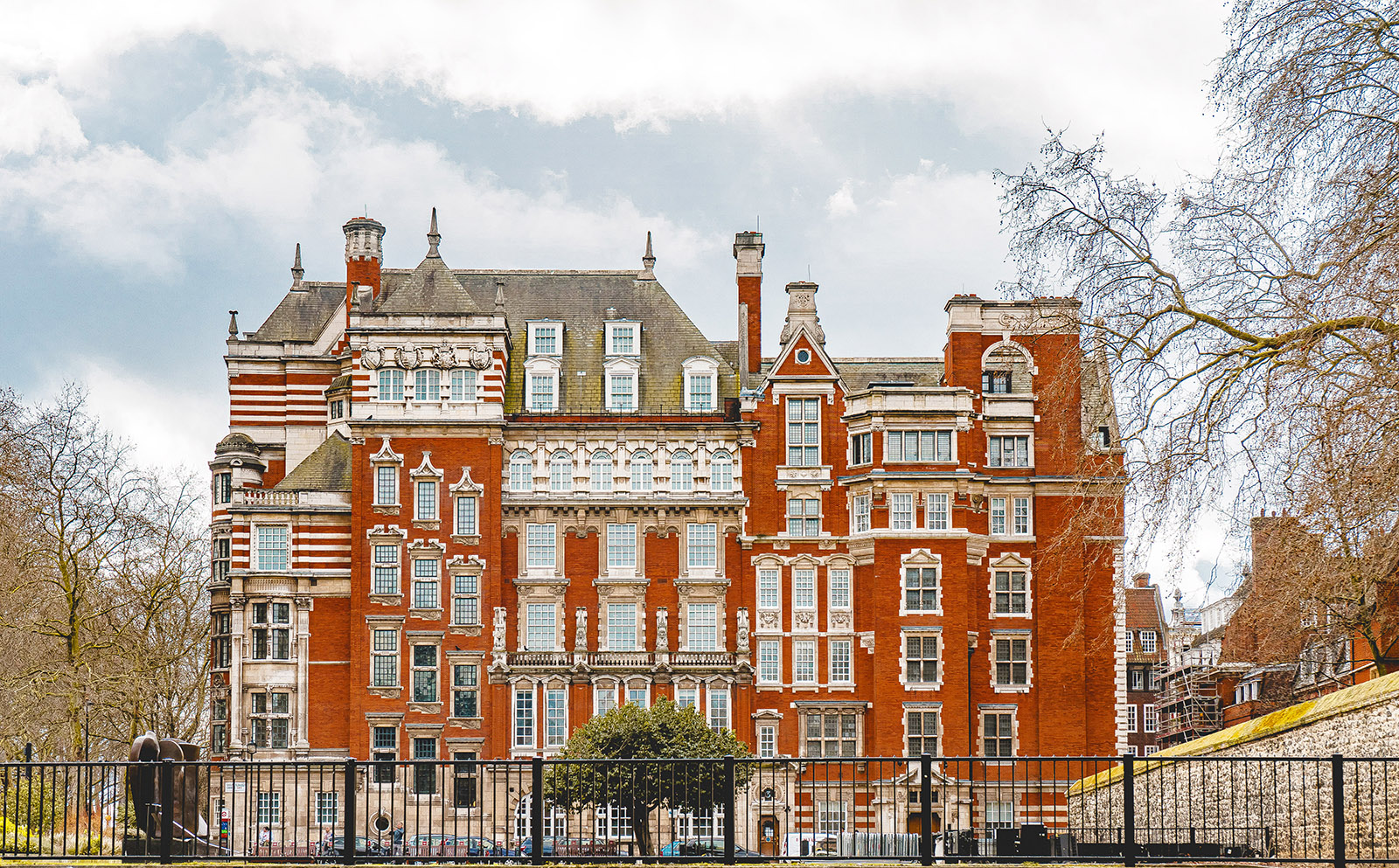 Manor house novels are one of our favorite things, and several of your books — A Dangerous Collaboration, Silent in the Sanctuary, Silent on the Moor, The Dead Travel Fast — feature moody manor houses. Can you recommend another novel that features a remarkable house as a character?
So many of the books that were formative for me featured houses that were essential to the plot or atmosphere — Jane Eyre, Wuthering Heights, several Victoria Holt novels — but the biggest of them all has to be Rebecca. Manderley is there from the first line and carries right on through to the end. The theme of a house as a character is something I love to read and to play with in my books.
One of my favorite genres of nonfiction is the 'house memoir' where some unsuspecting soul acquires property that they end up forming a relationship with. Whether it's a plantation house in Venezuela — The Hacienda by Lisa St. Aubyn de Teran — or any of the dozens of 'we bought a chateau' books being churned out by expats, I'm an absolute sucker for them all. And it's great fun to sleuth through huge books about country houses and castles and build my own fictitious ones.
You can be magically transported into a book, what do you choose and why?
Elizbeth von Arnim's The Enchanted April. It's a beautiful, gentle book about a quartet of unlikely women who band together to rent a tiny Italian castle for a month's holiday that changes them all in lovely ways. It's full of luscious descriptions, and I can't think of anything nicer than to spend a month doing nothing except sitting in a garden, reading books, and becoming a better version of myself.
Last question, and it combines two of our favorite things: books and food. You contributed a recipe to The Mystery Writers of America Cookbook. What's the cookbook you'd like to put into everyone's hands?
Anything by Nigella Lawson because her prose is pitch-perfect. I've also recently acquired an utterly gorgeous book called The Forest Feast by Erin Gleeson, which might almost be too pretty to cook from. I don't actually like to cook that much, but I've recently become a vegetarian, and I'm trying to up my game a little, so I'm spending a bit more time in the kitchen and beautiful books are a reward to myself for making an effort.
Our reviews: A Curious Beginning and A Murderous Relation.

New York Times bestselling novelist Deanna Raybourn is a 6th-generation native Texan. She graduated with a double-major in English and history from the University of Texas at San Antonio. Married to her college sweetheart and the mother of one, Raybourn makes her home in Virginia. Her novels have been nominated for numerous awards, and her Lady Julia Grey novels are currently in development as a TV series. Her recent books feature Veronica Speedwell, an intrepid Victorian butterfly-hunter and amateur sleuth. For more, visit www.deannaraybourn.com.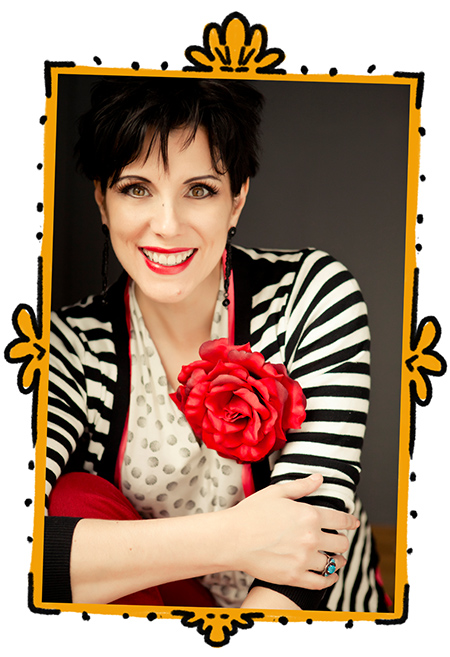 Top image courtesy of Smithsonian Institute.