advertising
See your message here. (If we agree with your message.)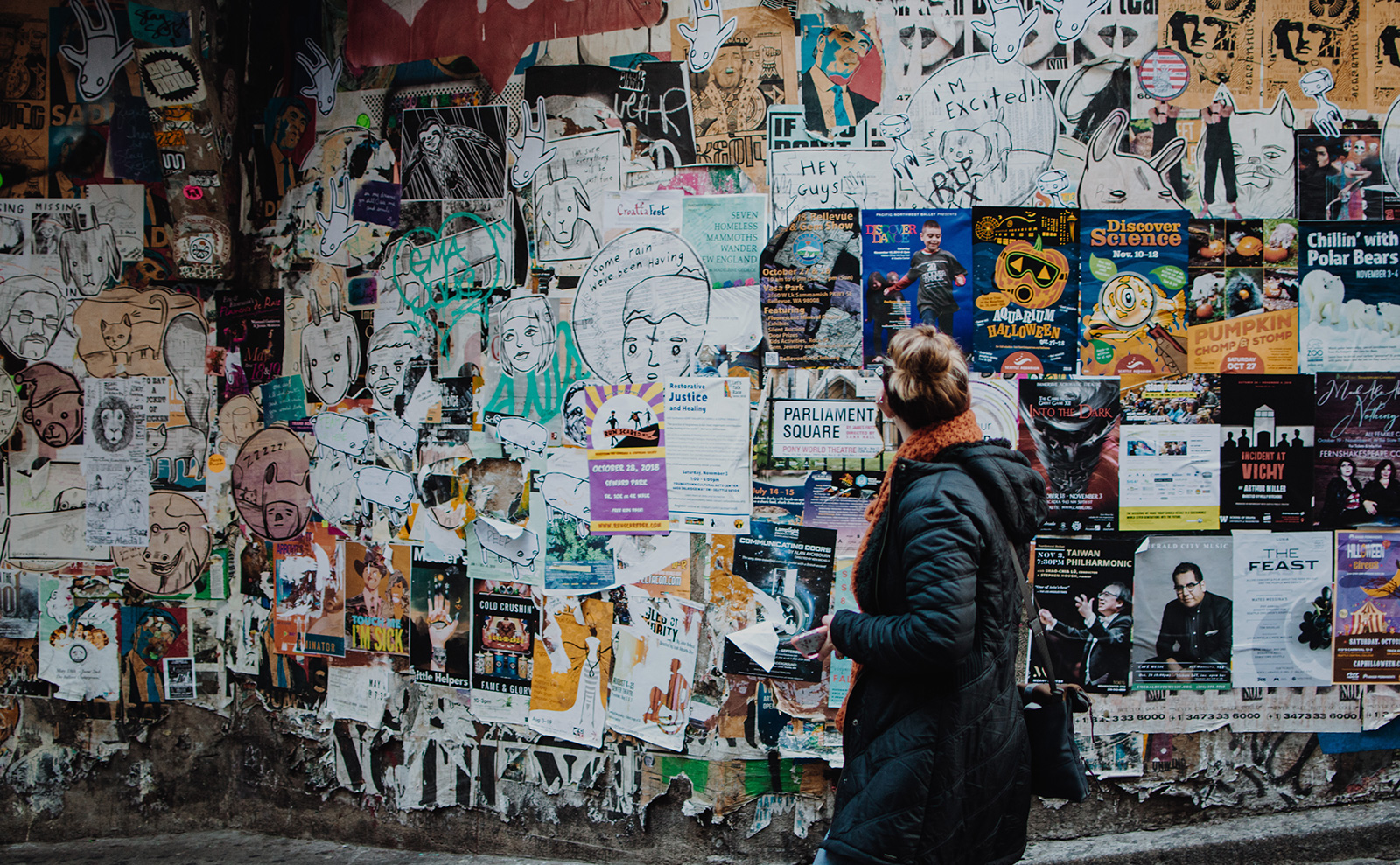 We accept advertising from brands and people who align with our mission and whom we think would be of interest and/or benefit to our readers.
We can create content and advertising that meets both of our needs, and we'd love to talk to you about the possibilities.
Please email dave@strongsenseofplace.com for our press kit and to start the conversation.