The Invention of Hugo Cabret
A Novel in Words and Pictures
Brian Selznick
Meet Hugo, a charming scamp of a little boy. He's an orphan and a thief who spends most of his time alone in a Paris train station, fixing the clocks and hiding from the rest of the world to ensure his survival.
One day, while helping himself to parts he needs for a project, he crosses paths with the old man who runs the toy booth in the train station — and a little girl who might be as much of an outsider as Hugo himself. He's soon caught up in a mystery that involves an automaton, a stolen key, secret messages, family secrets — and, perhaps most dangerous of all — tender feelings.
This is a magical tale without magic — a grand adventure tale with the shimmer of fantasy, grounded in the real world. When real-life events enter the story, the stakes for Hugo and his friends are higher than anyone could have predicted.
Combining beautiful prose and almost 300 illustrations, this is a cinematic, escapist romp with big feelings and unforgettable characters. It's also a love letter to Paris — its architecture, its mystery — and the wonder that can be found in the everyday world when we keep our eyes and our hearts open.
Like the City of Lights itself, it's filled with unexpected delights and describes a world you'll want to visit as soon as possible.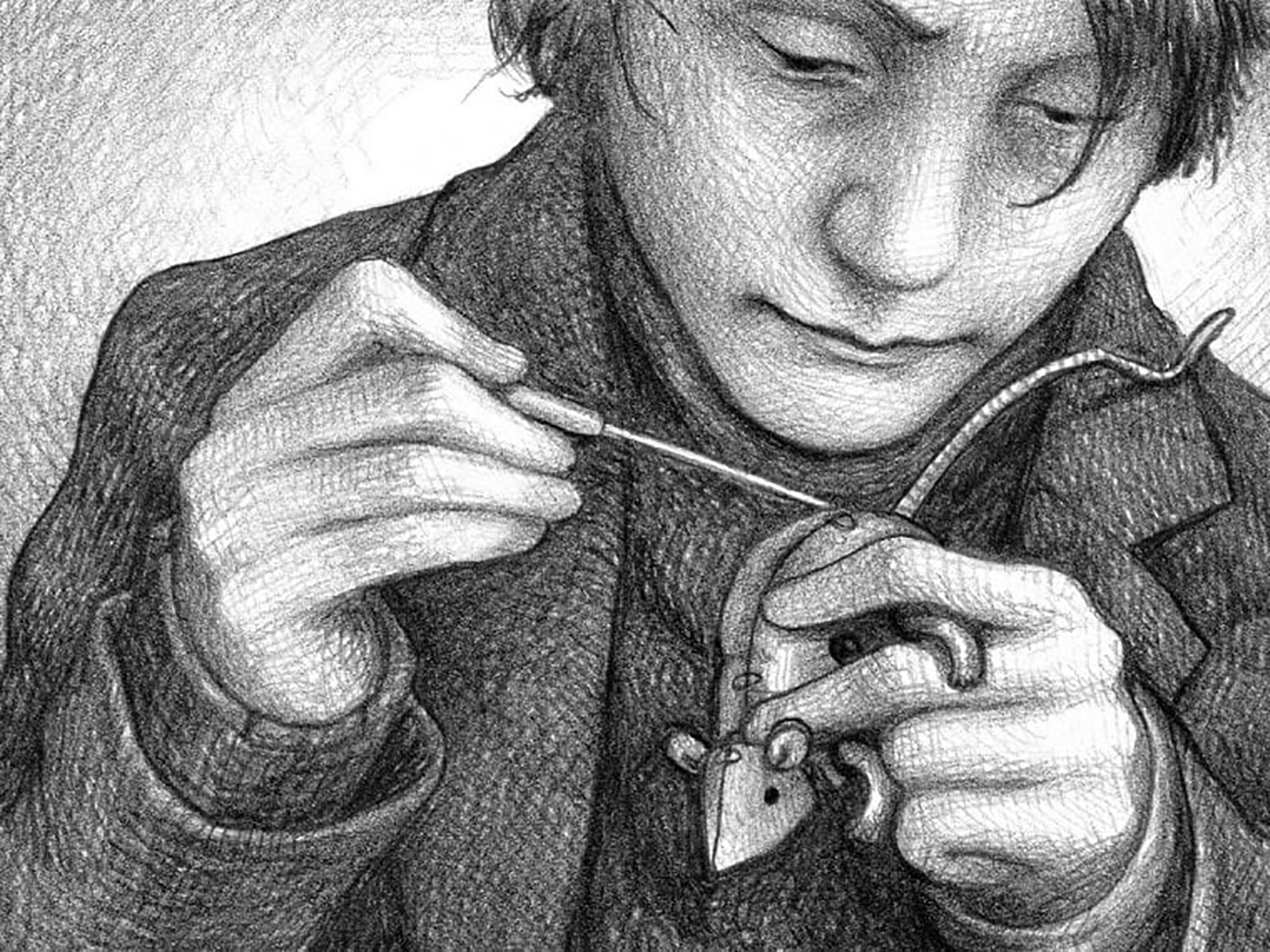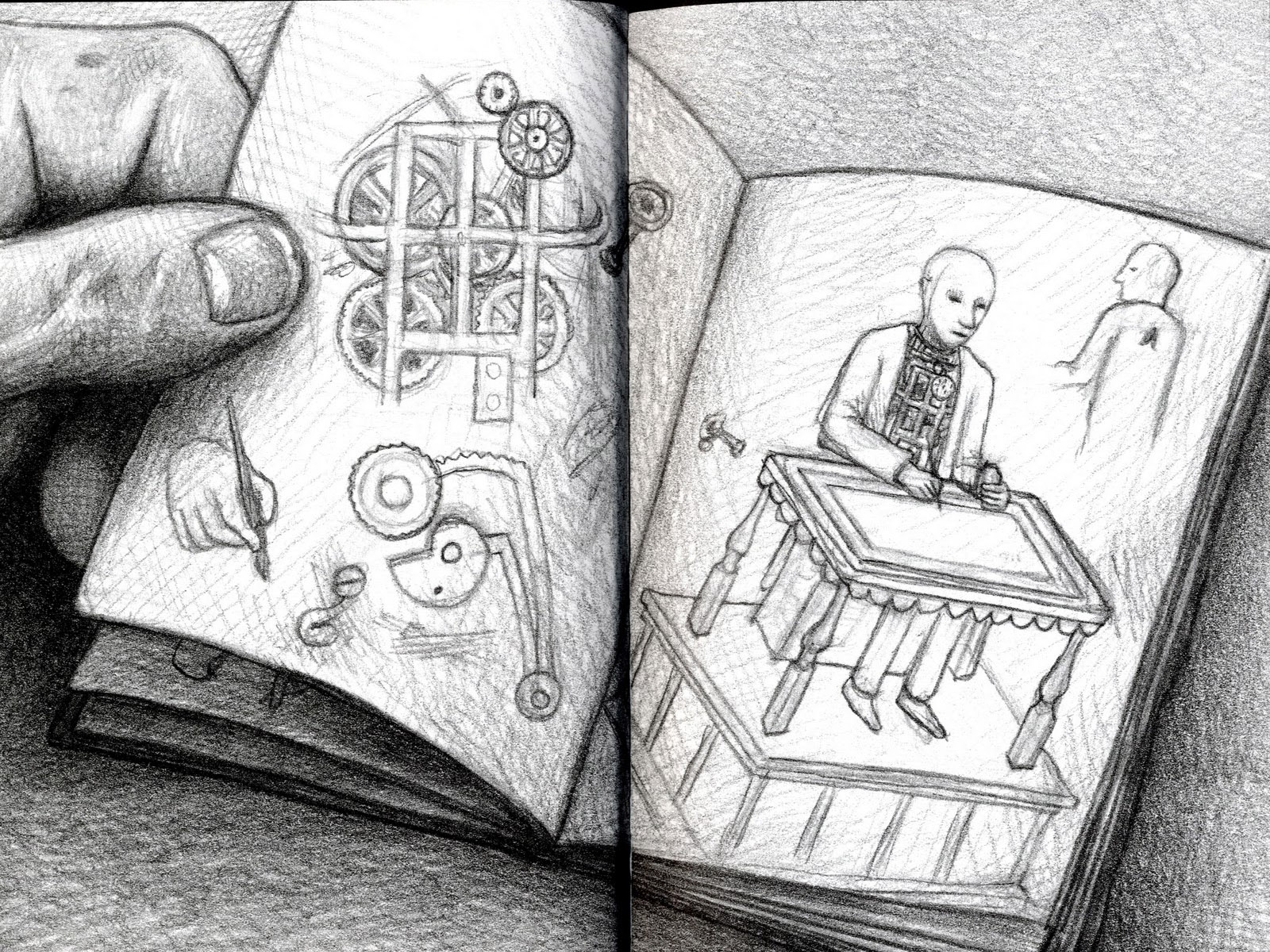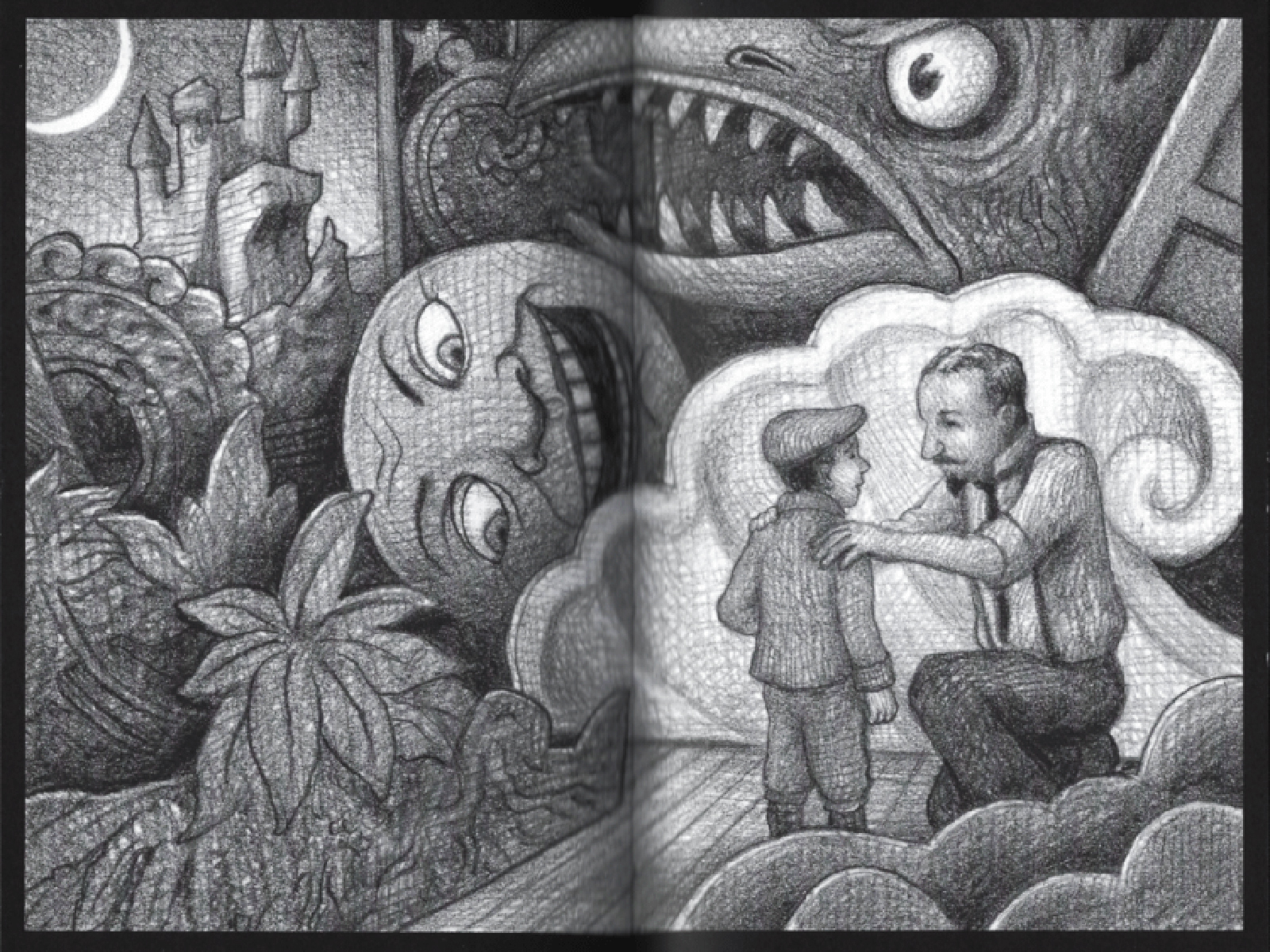 I like to imagine that the world is one big machine. You know, machines never have any extra parts. They have the exact number and type of parts they need. So I figure if the entire world is a big machine, I have to be here for some reason. And that means you have to be here for some reason, too. — Brian Selznick