The Works
Anatomy of a City
Kate Ascher
Cities are magic. They're complex, multifaceted, around-the-clock systems that feed, house, and employ millions of people. And yet the routines that make urban life possible are frequently invisible to us and taken for granted.
Kate Ascher's The Works: Anatomy of a City does an astonishing job of bringing the infrastructure of New York City to light. She reveals how the mundane — how the lights work, where the garbage goes — is, in actuality, quite amazing.
This riveting book is packed with lavish and striking visuals — informative diagrams, cutaways of massive structures, maps, charts, and detail drawings — that transport you directly into the city infrastructure.
But it's not just a picture book. Concise, engagingly written prose explains each system of the city: transportation, energy, communication, and sanitation in astonishing detail.
If you've ever wondered how your cell phone works, how water reaches your sink, or how bananas get to you from Ecuador, The Works will delight you with the particulars.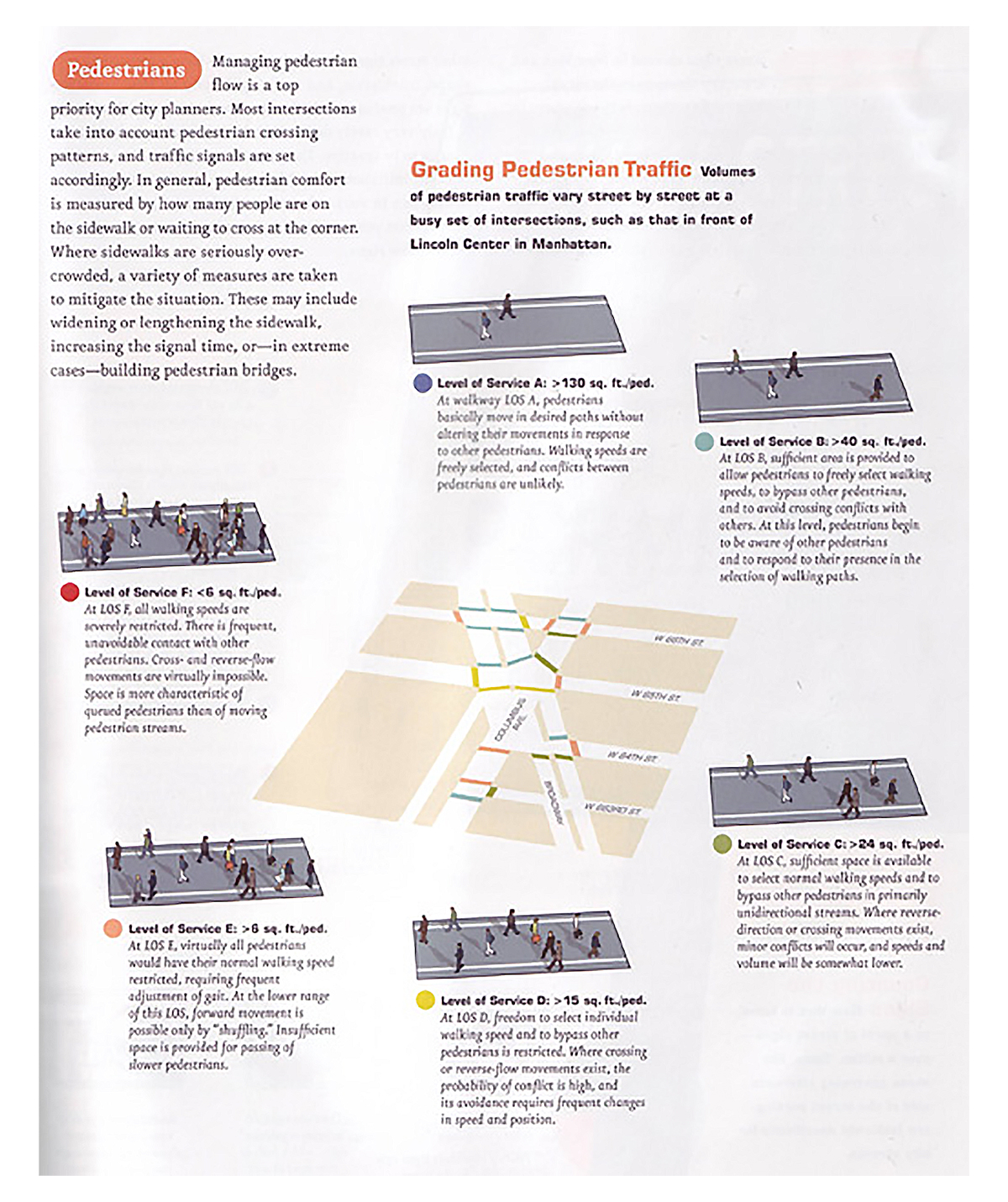 The magnitude and scope of the instrastructure that supports daily life in New York makes it the ideal subject for a story of how cities work. New York has everything: sewers, power, telecome, water, road, rail and marine traffic — all pilied atop one another in what may be the densest agglomeration of instrastructure anywhere on earth. Exploring the systems that keep New York functioning at the pace it does provides a fascinating insight into the complexity of urban life at the dawn of the twenty-first century. — Kate Ascher