Every Friday, we celebrate the weekend — and all the reading and relaxing and daydreaming time ahead — with Melissa's favorite book- and travel-related links of the week. Why work when you can read fun stuff?!
This post is part of our Endnotes series.

That snazzy black-and-red train up there is crossing the Glenfinnan Viaduct in Glenfinnan, Inverness-shire, Scotland. The viaduct overlooks Loch Shiel which is rumored to be the secret location of the Black Lake near Hogwarts in the Harry Potter films.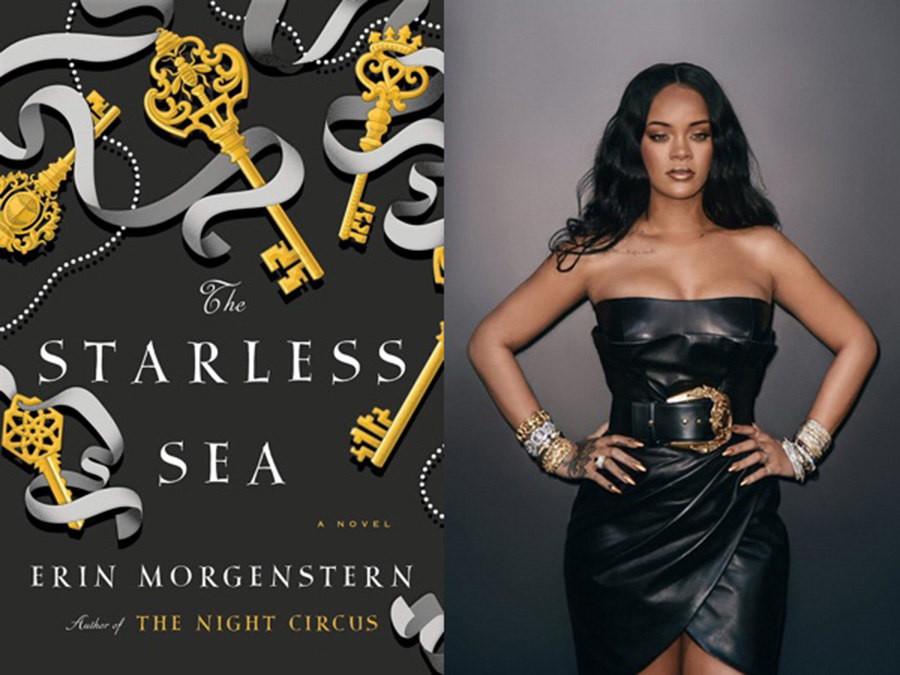 Science! The smell of old books is decoded by Smithsonian Magazine.

Bookish podcast of the week: On BBC In Our Time, host Melvyn Bragg brings his mellifluous voice and sharp mind to a conversation about Mary Shelley's Frankenstein.

Travel podcast of the week: The hosts of Flight of Fancy make the case for why train travel is the best way to see a country.

Top image courtesy of Jack Anstey.