Every Friday, we celebrate the weekend — and all the reading and relaxing and daydreaming time ahead — with Melissa's favorite book- and travel-related links of the week. Why work when you can read fun stuff?!
This post is part of our Endnotes series.
That's the Grand Canal in Venice, Italy, up there in all its… grandeur. Its reverse-S curve divides the city in two, meandering east from Constitution Bridge to St. Mark's Basilica on the Piazzo San Marco to the east. Along its 2-mile (3km) length, it's lined with Gothic, Romanesque, and Renaissance palaces and churches. You might have seen reports recently that dolphins had returned to the canal. Sadly, that's not quite true, but these jellyfish and octopus videos seem to be legit.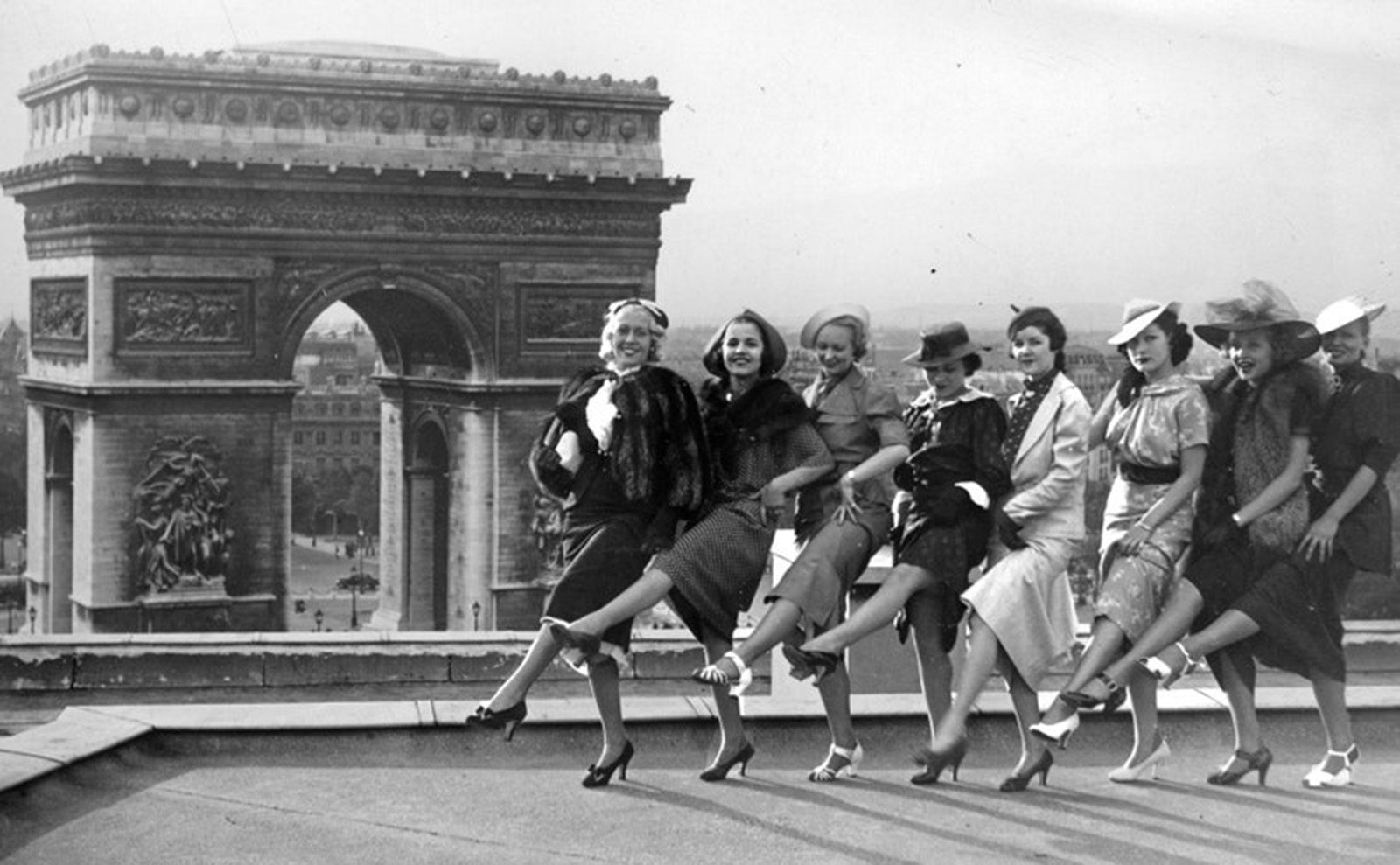 Literary Adaptations To Stream
There are so many special literary adaptations to watch online for free right now, I'm consolidating them all here for easy reference.
Until I saw it, I didn't realize I needed a rock version of the Brontës' lives. May you find just the thing you didn't know you needed.
Top image courtesy of Henrique Ferreira.