Every Friday, we celebrate the weekend — and all the reading and relaxing and daydreaming time ahead — with Melissa's favorite book- and travel-related links of the week. Why work when you can read fun stuff?!
This post is part of our Endnotes series.

That inviting chrome diner above is the Empire Diner in the Chelsea neighborhood of Manhattan, USA. The streamlined Art Moderne style makes it a favorite for films and TV shows that want to embody the mythos of Americana. The diner was built in 1946 by the Fodero Dining Car Company and went through several iterations (and a few closures) before being re-opened in 2010 by super chef and TV personality Amanda Freitag. The updated interior is sleek and airy; the menu is classic diner fare with modern twists. Truly, there isn't much better than a blue-cheese drenched wedge salad. If you're hungry for more, here's the Smithsonian on the history of America's delicious greasy spoons.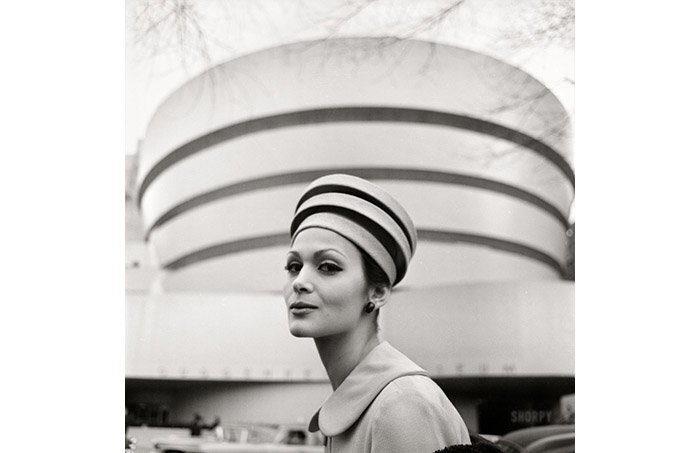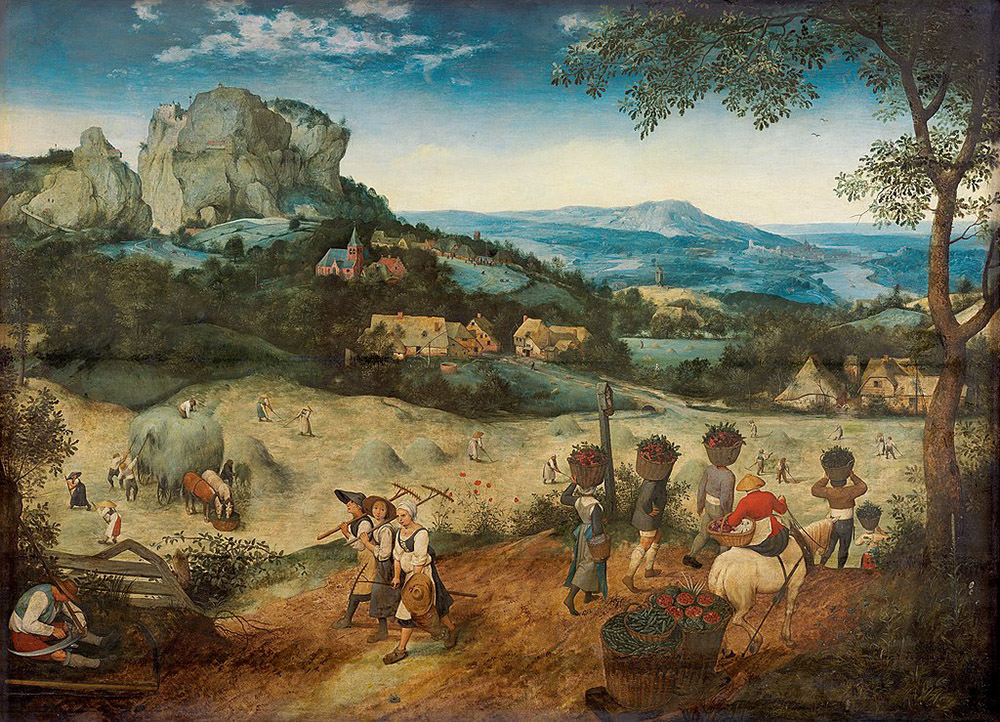 The Library of Lost Time
We're thrilled to announce that we launched a new project today! Step into The Library of Lost Time, a weekly video and podcast that makes procrastination a virtue. In each mini-episode — 5 minutes or less! — we share two new book releases that are at the top of our TBR. Then we delve into a book- or travel-related curiosity that's worth your time. Here's our first episode!
You can subscribe to our YouTube channel here, so you never miss an episode.
Or subscribe to Strong Sense of Place in your favorite podcast app to get The Library of Lost Time show delivered to your podcast stream.
Or both! Definitely do both.
May you be inspired by something beautiful this week.
Top image courtesy of Peter Bond/Unsplash.