Every Friday, we celebrate the weekend — and all the reading and relaxing and daydreaming time ahead — with Melissa's favorite book- and travel-related links of the week. Why work when you can read fun stuff?!
This post is part of our Endnotes series.

That enchanting lake+island+church combo above is Lake Bled in the Julian Alps of Slovenia. It's about an hour by car or 90 minutes by train from the capital city of Ljubljana. There's a 4-mile path made for a leisurely stroll around the lake. At various points, you can take in views of the medieval Bled Castle perched on a craggy hilltop, a slew of 19th-century villas — including the former residence of Yugoslav president-for-life Marshal Tito — and the Church of the Assumption, which sits on the picture-perfect island in the middle of the lake. The only reasonable way to refuel after that walk? Kremna rezina, the local cake made from thick layers of cream and vanilla custard tucked between sheets of buttery, crispy pastry. Enjoy a virtual visit to Lake Bled, then treat yourself to this celebration of kremna rezina. For more details, we love Rick Steves coverage of Lake Bled and Slovenia.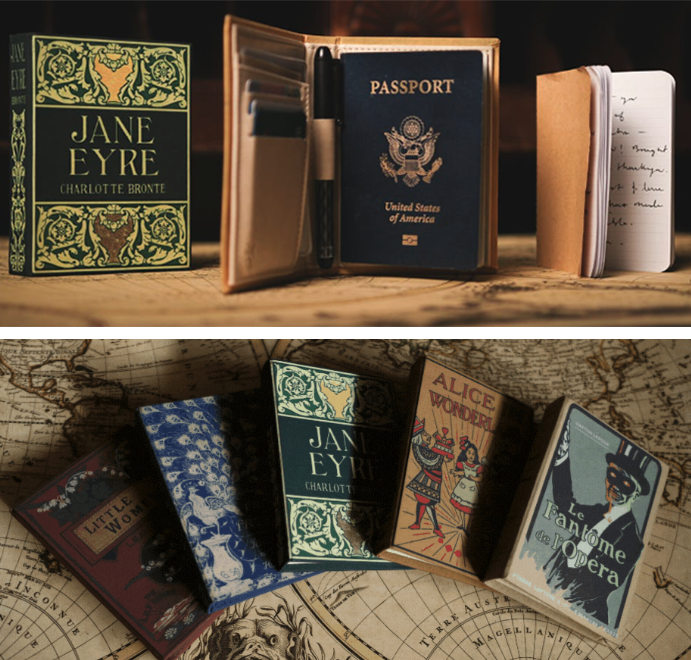 New Episode of The Library of Lost Time
In each 5-minute show, we talk about two new book releases at the top of our TBR, then share a fun book- or travel-related distraction. Get all the episodes and books galore here.
hey. don't be alarmed, but I didn't find an image at /images/lolts/kutshers.png
For this episode, we get excited about two new book releases: The Half Life of Valery K by Natasha Pulley (which I've already devoured and loved loved loved) and The Man Who Could Move Clouds: A Memoir by Ingrid Rojas Contreras. Then we go retro with Welcome to Kutsher's, a documentary about the last surviving Jewish resort in the Catskills, a.k.a., the most Dirty Dancing-esque hotel ever.
Books
Distraction of the Week
May you feel as joyous as a sea lion doing the tango.
Top image courtesy of Ursa Bavcar/Unsplash.