Every Friday, we celebrate the weekend — and all the reading and relaxing and daydreaming time ahead — with Melissa's favorite book- and travel-related links of the week. Why work when you can read fun stuff?!
This post is part of our Endnotes series.

The regal-looking monkey above is a depiction of Emperor Guan, a beloved mythical character in China, based on the 3rd-century, real-life military general named Guan Yu. Legend says that Guan Yu was smart, brave, loyal, and strong enough to fight ten thousand people at once. He was deified during the Sui Dynasty, and his adventures were chronicled in the 14th-century historical novel Romance of the Three Kingoms (which is the Chinese equivalent of the Iliad). Then a few years ago, British artist Thomas Powell memorialized Emperor Guan in this mural on a wall in Penang, Malaysia. Powell is beloved in his adopted home of George Town for his colorful street art and his unique depictions of the Chinese zodiac which combine animal heads with human bodies. 'I was painting a pair of deer-headed pieces when it hit me: because all the 12 animals of the Chinese zodiac are meant to represent people, why not draw an animal head on a human body, symbolizing what the creature represents.' Learn more about the artist in this interview and his website.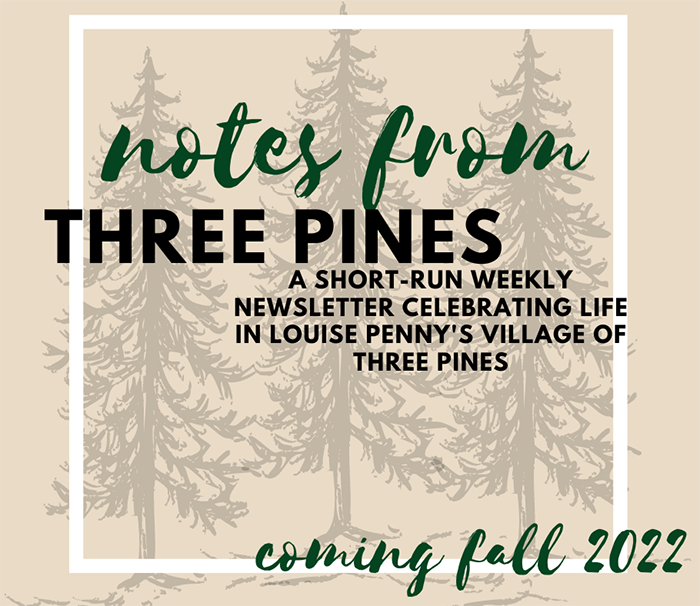 New Episode of The Library of Lost Time
In each mini-podcast episode, we discuss two book releases at the top of our TBR, then share a fun book- or travel-related distraction. Get all the episodes and books galore here.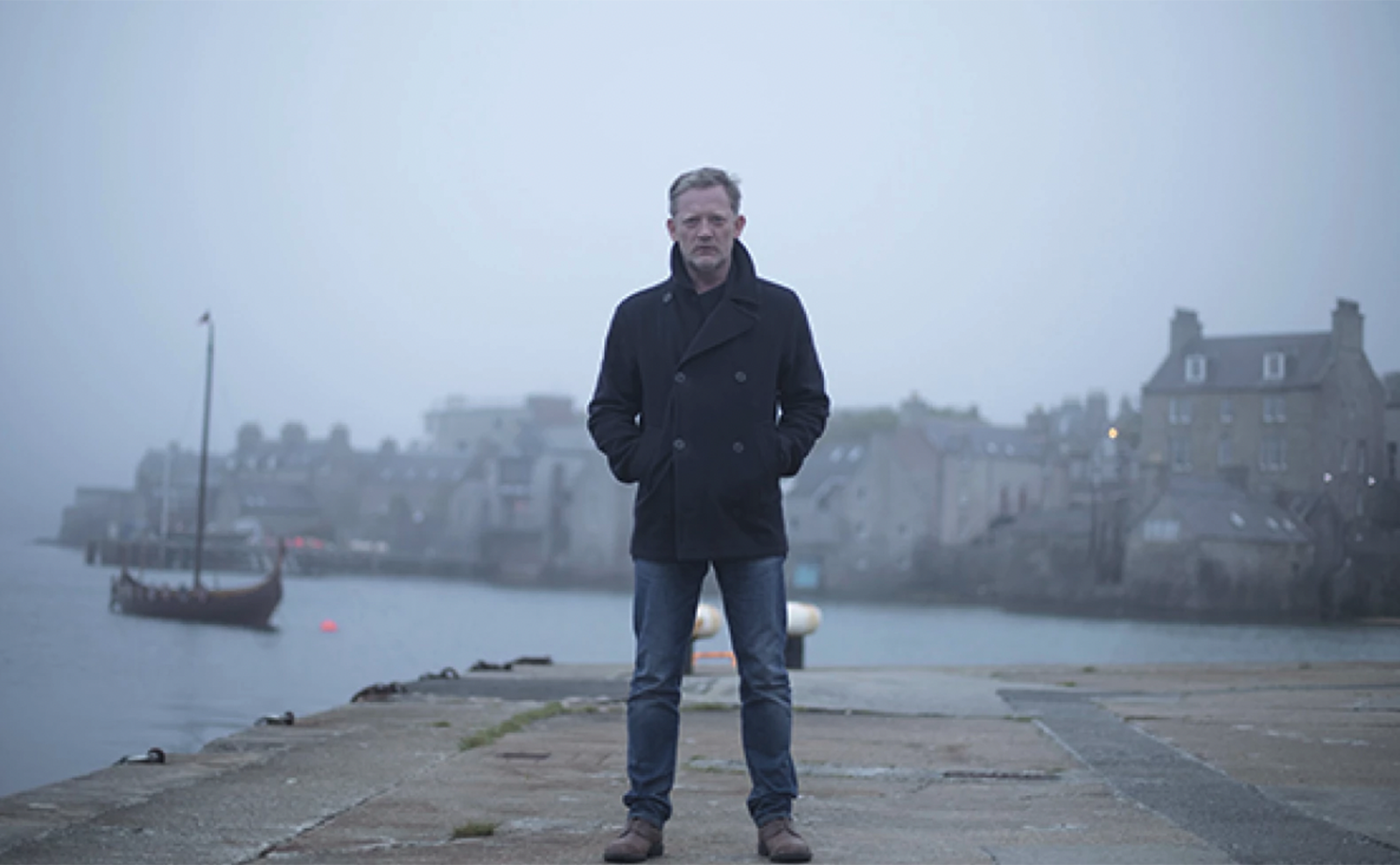 This time, we get excited about two new book releases: Portrait of an Unknown Woman by Daniel Silva and A Dreadful Splendor by B.R. Myers. Then Mel explains why she's smitten with Detective Inspector Jimmy Pérez and the Shetland TV series, based on the books by Ann Cleeves. [transcript]
Links: Distraction of the Week
Wishing you something so cool, it makes your head spin.
Top image courtesy of Colin Roe/Unsplash.