Every Friday, we celebrate the weekend — and all the reading and relaxing and daydreaming time ahead — with Melissa's favorite book- and travel-related links of the week. Why work when you can read fun stuff?!
This post is part of our Endnotes series.

The Cinerama Dome is a movie theater at 6360 Sunset Boulevard in Hollywood. It opened on 7 November 1963, just in time for the world premiere of the film It's a Mad, Mad, Mad, Mad World. The Cinerama is the only concrete geodesic dome in the world! It's based on the dome designed by R. Buckminster Fuller; more here and here. At a groundbreaking ceremony in July 1963, cinema stars including Spencer Tracy, Buddy Hackett, Mickey Rooney, and Edie Adams donned hard hats, then got to work with picks and shovels to kick off construction. The theater is closed for renovations now but is expected to re-open later this year.
New Episode of The Library of Lost Time
In each mini-podcast episode, we discuss two books at the top of our TBR, then share a fun book- or travel-related distraction. Get all the episodes and books galore here.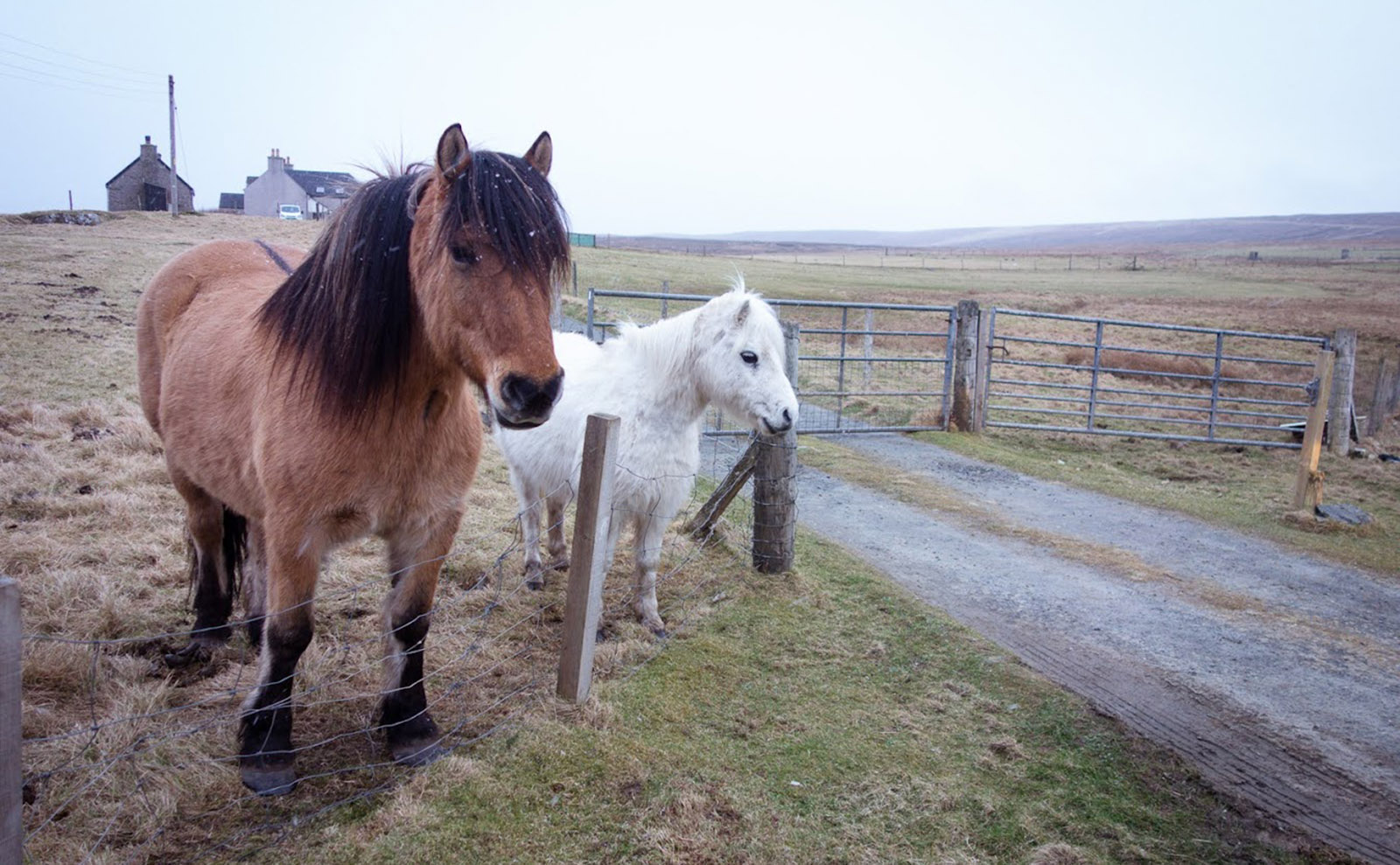 In this episode, we get excited about two books: The Company by J.M. Varese and Sweet Enough: A Dessert Cookbook by Alison Roman. Then Dave shares stories from a recent trip to the Shetland Islands. [transcript]
Links
Read a poem out loud. It feels good.
Top image courtesy of James Kirkikis/Shutterstock.