Every Friday, we celebrate the weekend — and all the reading and relaxing and daydreaming time ahead — with Melissa's favorite book- and travel-related links of the week. Why work when you can read fun stuff?!
This post is part of our Endnotes series.

That's Marseille up top. It's sort of the anti-Paris, combining French elan with the rough-and-tumble bustle of the old port (Vieux Port). The food and sun-dappled Mediterranean are pretty hard to resist. If history is your thing, Marseille's got you covered there, too — starting with Marseille Cathedral (Cathédrale de la Major) and Fort Saint-Jean, pictured above. The Cathedral's unforgettable striped façade is made from stone from nearby Calissane, green Florentine marble, and onyx from Italy. The colorful stripes continue inside and draw your eye upward to the vaults and Byzantine domes. Beneath the church are Les Voûtes de la Major, 19th-century vaulted warehouses reimagined as restaurants and boutiques. On a sunny day, there's no better way to enjoy the port than a ferry ride across the old port; here are 9 more things to do in the Vieux Port — and Lonely Planet recently shared a four-day itinerary for making the most of Marseille. Need more convincing? Here's a bird's-eye-view of the city.
New Episode of The Library of Lost Time
In each mini-podcast episode, we discuss two books at the top of our TBR, then share a fun book- or travel-related distraction. Get all the episodes and books galore here.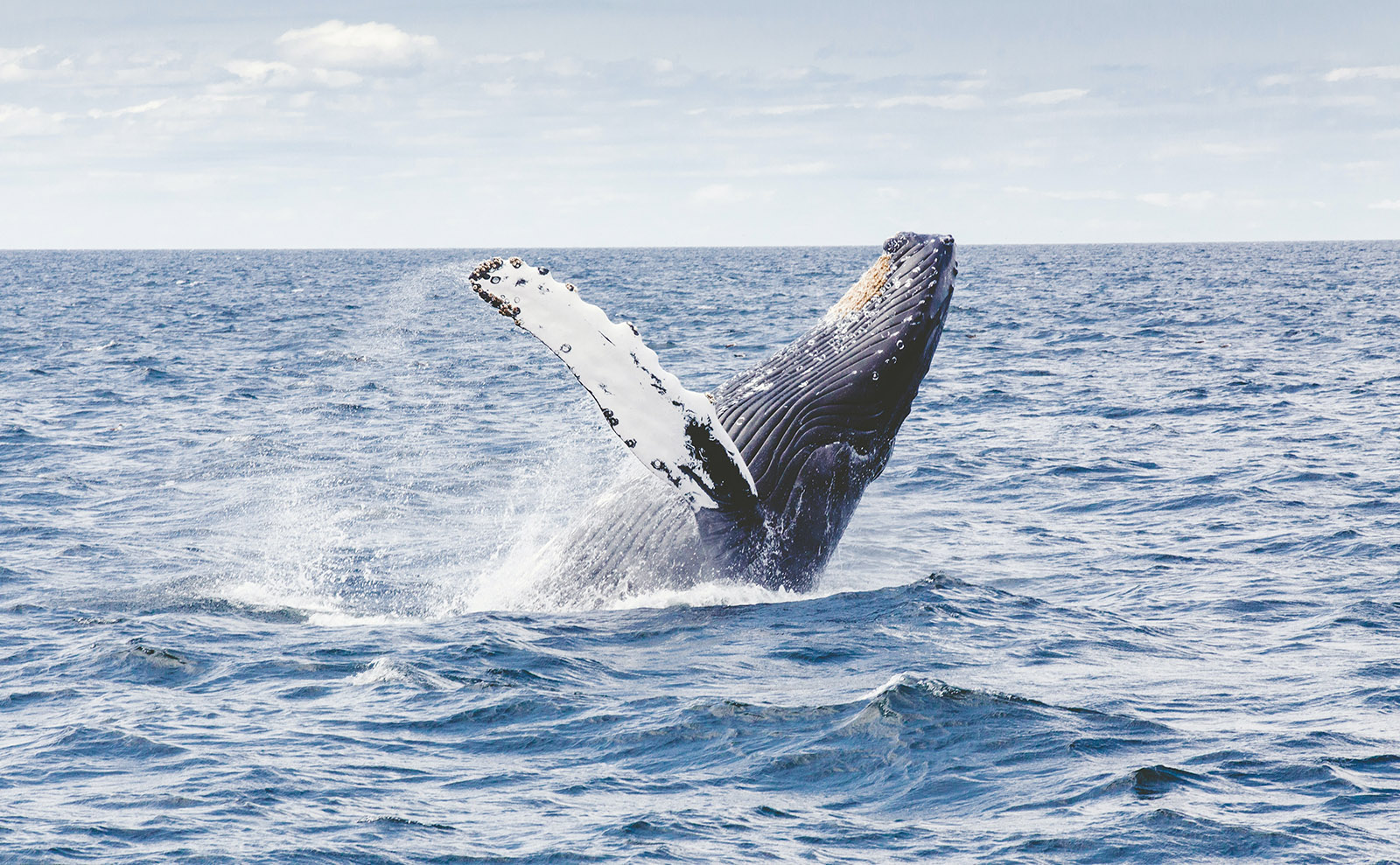 In this episode, we get excited about two books: Pockets: An Intimate History of How We Keep Things Close by Hannah Carlson and Roaming by Jillian Tamaki & Mariko Tamaki. Then Dave shares the best way to see whales in South Africa. [transcript]
Links
And now, our Distraction of the Week:
Whales are the best.
Top image courtesy of Sergii Figurnyi/Shutterstock.