terms of use
Legalese ahead!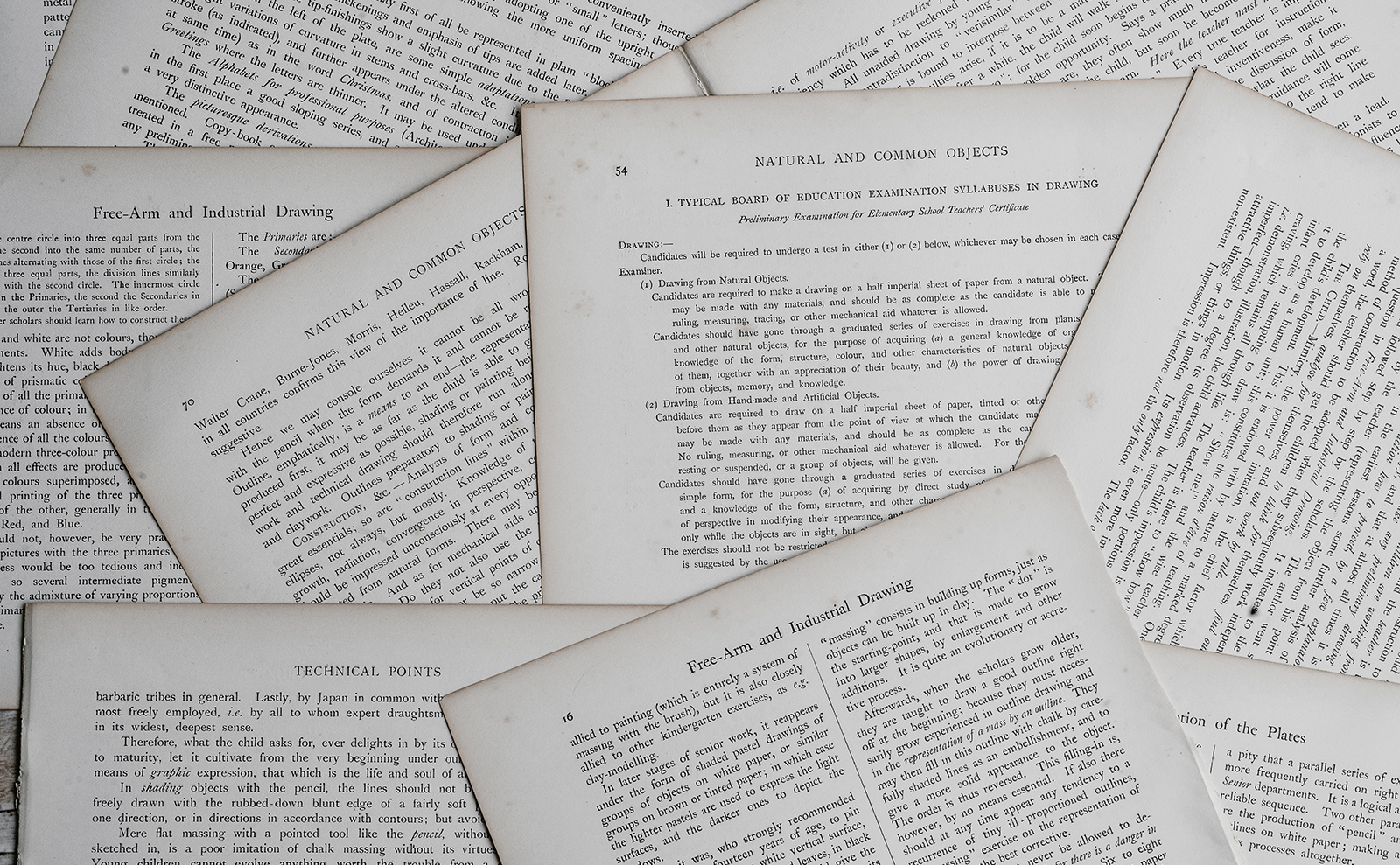 If you continue to use this website you are agreeing to comply with and be bound by the following terms and conditions of use, which together with our privacy policy govern the relationship between you and StrongSenseofPlace.com. The term 'strongsenseofplace.com' or 'us' or 'we' refers to the owner of the website. The term 'you' refers to the user or viewer of the website. The use of this website is subject to the following terms of use:
The content on the pages of this website is for your general information and use only. It is subject to change without notice.
Neither we or any third parties provide any guarantee as to the accuracy, timeliness, performance, completeness or suitability of the information and materials found or offered on the website for any particular purpose. You acknowledge that such information and materials may contain inaccuracies or errors and we expressly exclude liability for any such inaccuracies or errors to the fullest extent permitted by law.
Your use of any information or materials on this website is entirely at your own risk, for which we shall not be liable. It shall be your own responsibility to ensure that any products, services or information available through this website meet your specific requirements.
This website contains material which is owned by or licensed to us. This material includes, but is not limited to, the design, layout, look, appearance and graphics. Reproduction is prohibited other than in accordance with the copyright notice, which forms part of these terms and conditions.
This website also include links to other websites. These links are provided for your convenience to provide further information. They do not signify that we endorse the website(s). We have no responsibility for the content of the linked website(s).
All illustrations, photographs, logos, and text are the property of strongsenseofplace.com and may not be reproduced without direct permission. Text and/or images may not be copied and reposted without direct, written consent. Only a link to the particular text or blog and a link to the photograph URL may be used on other websites or materials. If you have any questions or wish to use any of the information on this site please contact us.
Blog Comments
Anything that you choose to post on this website is available for the public to view. Please choose wisely when leaving comments as we are not responsible for the information posted by others. The owner of this website reserves the right to edit or delete any comments submitted to this blog without notice due to:
Comments deemed to be spam or questionable spam
Comments including profanity
Comments containing language or concepts that could be deemed offensive
Comments that attack a person individually
Affiliate Disclosure
As an Amazon Associate, we earn from qualifying purchases.
Copyright
All logos, text, illustrations, and photography are copyright © 2008-2023 Smudge Publishing, LLC, unless otherwise stated. All rights reserved.
If you would like to use any of the illustrations, photographs, logos or written materials on your site, please contact us using this form. Do not copy and paste an entire article or any of our photos on your site with express written consent.
Intellectual Property
https://www.strongsenseofplace.com contains intellectual property owned by Melissa Joulwan and David Humphreys / Smudge Publising, LLC, including trade dress, copyrights, proprietary information and other intellectual property. You may not modify, publish, transmit, participate in the transfer or sale of, create derivative works from, distribute, display, reproduce or perform, or in any way exploit in any format whatsoever any of the www.strongsenseofplace.com content, in whole or in part without my prior written consent.