The right book can instantly transport you to anywhere — and anytime — in the world. Every Thursday, we recommend one of our favorite books with a strong sense of place so you can see the sights, meet remarkable people, go on exciting adventures, and feel big feelings. Bonus: You don't even have to put on pants.
This post is part of our 'Weekend Getaway' series.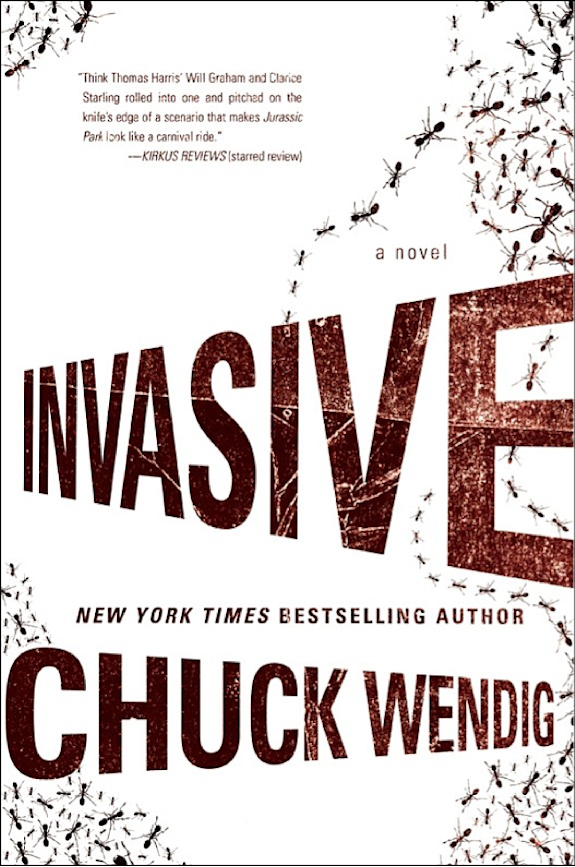 This weekend, we recommend a getaway to tropical Hawaii… to a private island with pristine beaches, crystal blue water, and oops! genetically modified, weaponized ants. It's thrills and chills in paradise. Don't forget your sunscreen!
Ignore the deadly ant swarm for a moment, and focus on the awesome things in this book.
First, it's populated with three-dimensional, strong female characters. Like Hannah, an FBI consultant who investigates cases that involve futuristic technology and is an appealing combination of grit and fear. And Dr. Ez Choi, a thoroughly badass entomologist at the University of Arizona who buys unusual creepy-crawlers out of the back of a van.
Second, it's set on a tropical Hawaiian island paradise that might just be the equivalent of a Bond villain's lair.
And third, it's packed with action, cool science, biting banter, and an ending that lands with a very satisfying bang.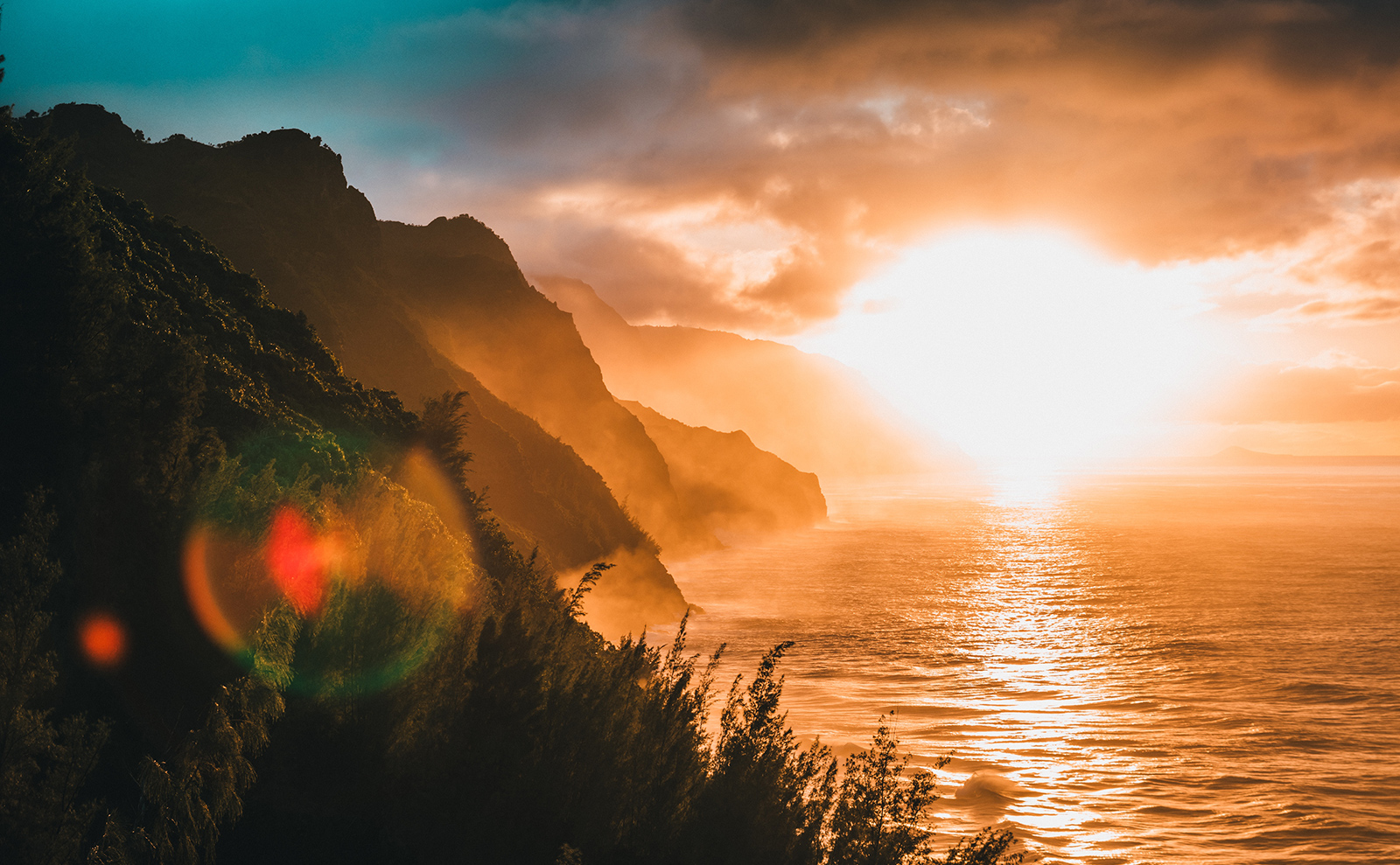 The drama kicks off when Hannah gets a call from her FBI handler: 'I've got a cabin full of over a thousand dead bodies,' he says. The ensuing investigation leads Hannah to Arizona and the Hawaiian lair of an Elon Musk-ish billionaire. Has his ambition outstripped his good judgment? Spoiler: Of course it has! We are talking about demon ants!
In addition to the wealthy madman and the incensed insects, there are also intimidating spiders, potential conspiracies, flashbacks, dramatic weather, a coral atoll, and so much more. This is a truly thrilling thriller, and we dare you to not read it one sitting.
'Paradise is precarious. Just one little thing…' He mimes a little shove. 'Can push it into imbalance. It didn't take much to screw up the Garden of Eden.' — Chuck Wendig
This suspense thriller (336 pages) was published in August of 2016 by HarperCollins. The book takes you to a Hawaiian island. read Invasive and loved it; it wouldn't be on our site if didn't recommend it.
Bookshop.org is an online bookstore with a mission to financially support independent bookstores and give back to the book community.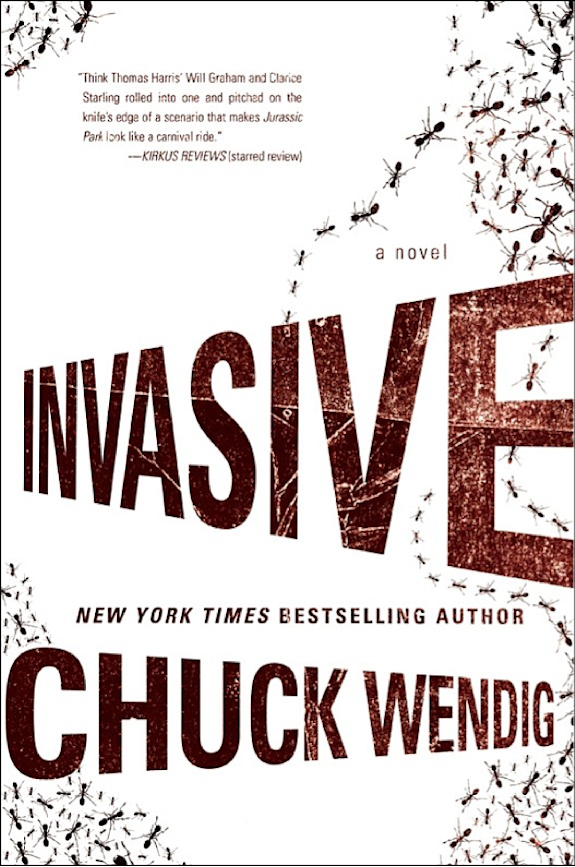 Top image courtesy of Cody McLain.