The right book can instantly transport you to anywhere — and anytime — in the world. Every Thursday, we recommend one of our favorite books with a strong sense of place so you can see the sights, meet remarkable people, go on exciting adventures, and feel big feelings. Bonus: You don't even have to put on pants.
This post is part of our 'Weekend Getaway' series.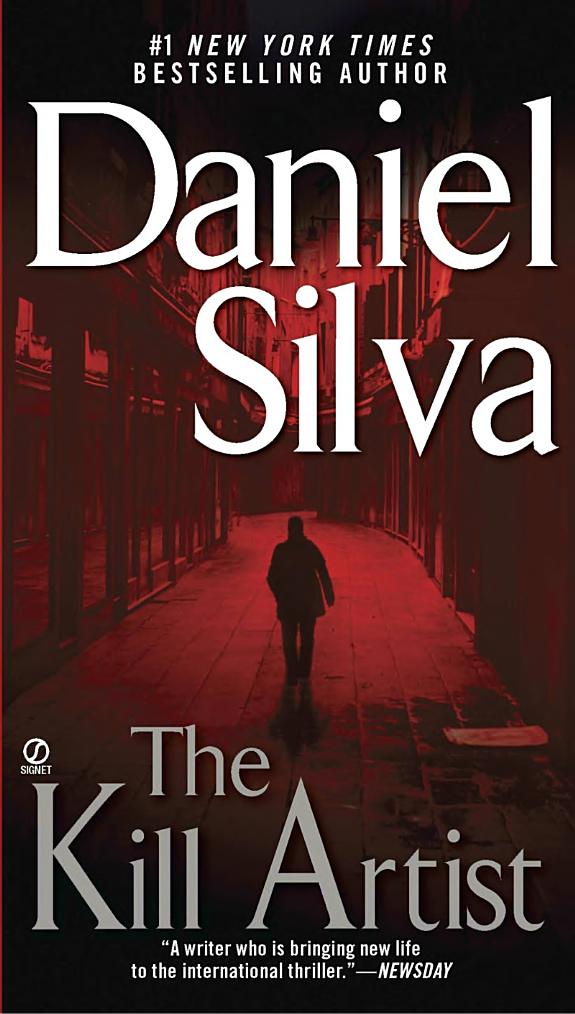 This weekend, go jet-setting around the world with a team of Israeli spies determined to stop a terrorist plot. You'll wine, dine, and plot in some of the most exciting cities in the world and meet a found family of remarkable people.
Gabriel Allon is a master spy, a reluctant assassin, and the world's foremost art restorer — his cover and true passion. The work he does for the clandestine Israeli organization known simply as 'the Office' is a responsibility, rarely his desire.
Almost against his will, he's become the spiritual and tactical team leader for a group of often-difficult, but supremely talented, agents who carry their (mostly) heartbreaking backstories with them like broken-in luggage.
In each installment of this 18-book series, Gabriel and his team are on the side of the angels as they undertake complex missions to stop terrorists around the globe. When he's away from home, Gabriel longs for Israel, and his home in Tel Aviv. Silva's eye for telling detail will make you yearn for it, too.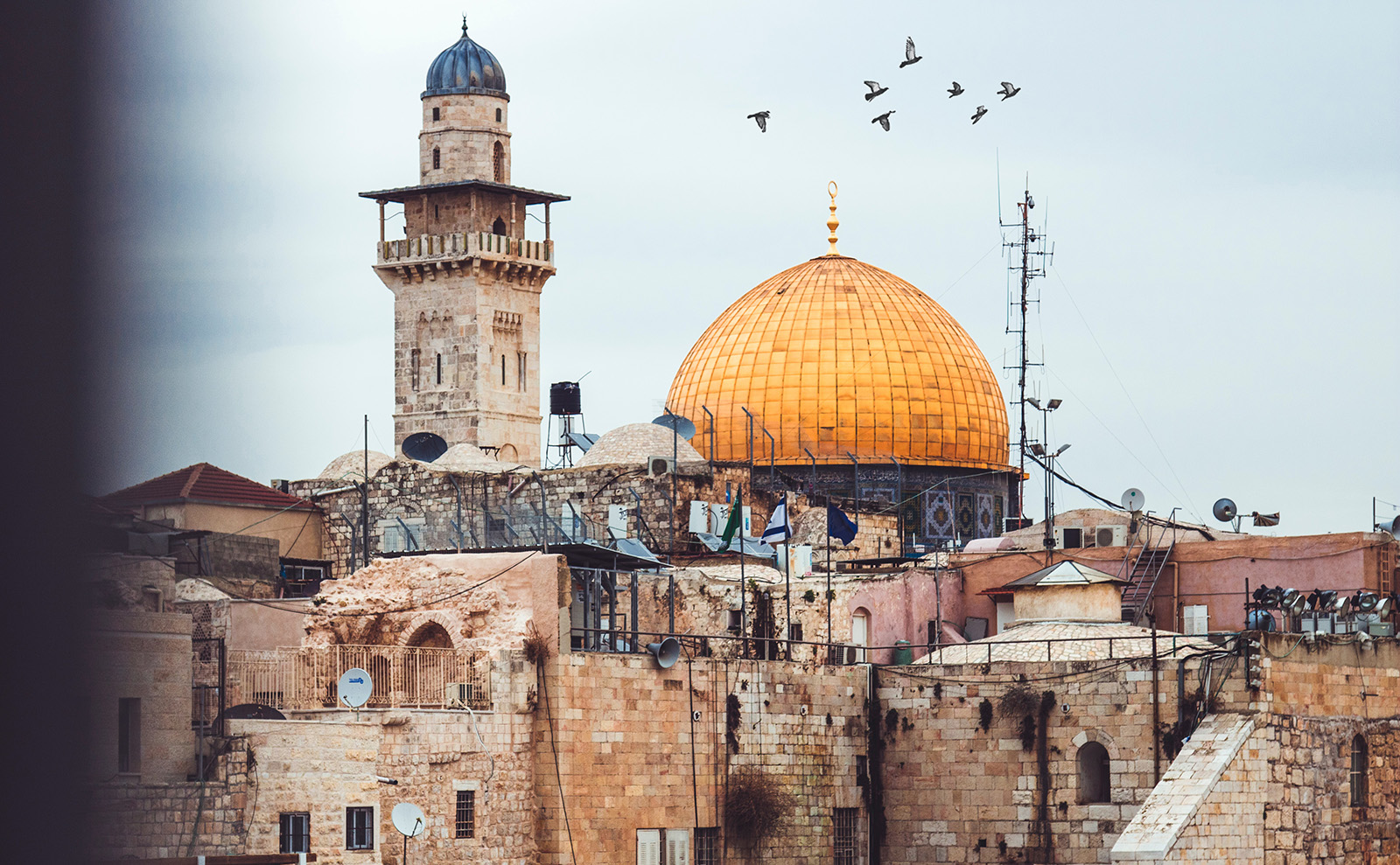 The Kill Artist is the first novel in the series, and it's a heart-stopping introduction to Gabriel and his found family of espionage experts. When Israel's ambassador is murdered in Paris, the team commits to a fraught quest to stop the Palestinian terrorist Tariq al-Hourani. As the investigation reveals secrets, Gabriel is forced to relive the devastating tragedy that destroyed his family.
The team builds their clandestine mission around the stunning face — and equally sharp mind — of French supermodel Jacqueline Delacroix, using her charms to set a trap for the terrorists. The action jets to some of the most cosmopolitan cities on the planet: Tel Aviv and Jerusalem, Vienna, London, Amsterdam, Lisbon, Paris, Montreal, and New York — with cameo appearances by both the Israeli Prime Minister and Yasser Arafat.
The legitimate lethal danger of the political intrigue is palpable. And the larger-than-life threats are threaded with equally compelling emotions that run the gamut from fury to sorrow, relief to jubilation. It's a big story told on a personal scale through characters that are all too human.
The new Gabriel Allon thriller The Order will be released on 14 July 2020. It's available for pre-order now!
His goal was to make the retouching invisible to the naked eye. The brush strokes, colors, and texture all had to match the original. If the surrounding paint was cracked, Gabriel painted false cracks to hide retouching…. His mission was to come and go without being seen. To leave the painting as he had found it, but restored to its original glory, cleansed of impurity. — Daniel Silva
This spy thriller (433 pages) was published in April of 2004 by Berkley. The book takes you to Tel Aviv, Jerusalem, London, Paris, and more. Melissa read The Kill Artist and loved it; it wouldn't be on our site if she didn't recommend it.
Bookshop.org is an online bookstore with a mission to financially support independent bookstores and give back to the book community.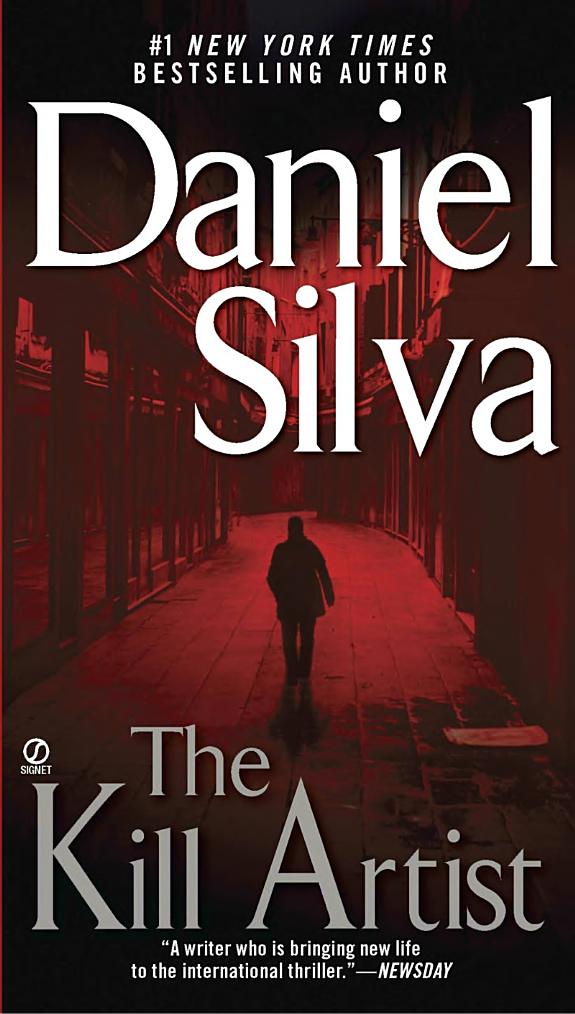 Top image courtesy of Jacek Dylag.