The right book can instantly transport you to anywhere — and anytime — in the world. Every Thursday, we recommend one of our favorite books with a strong sense of place so you can see the sights, meet remarkable people, go on exciting adventures, and feel big feelings. Bonus: You don't even have to put on pants.
This post is part of our 'Weekend Getaway' series.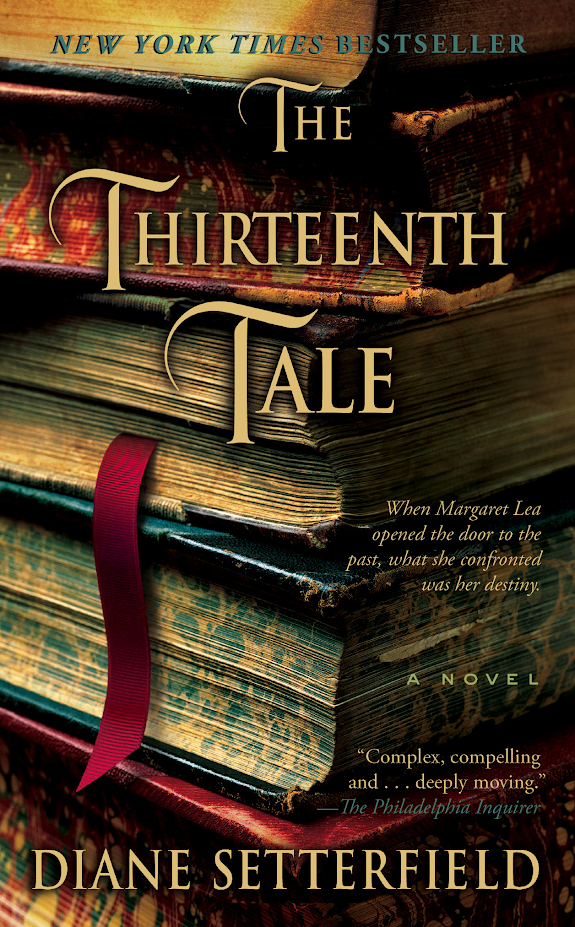 In this exquisitely spine-tingling ghost story, terribly broken people are haunted by their memories. The atmosphere curls around like a damp fog, and when the truth of a decades-old mystery is revealed, it is very satisfying and sad, as all good ghost stories should be.
It starts with a reticent old crone — a reclusive mystery author named Vida Winter. Sensing that death is closer than it's ever been, she invites another writer (with secrets of her own) to document Vida's life story at her isolated Yorkshire estate. The tale unfolds from there with plenty of surprises and an emotional wallop.
Both women have suffered devastating losses that they've been carrying for so long, they've forgotten just how heavy those burdens can be. They both use barbed words as defensive shields and weapons; their verbal sparring is a dark treat.
Our heroine, Margaret Lea, deeply loves books, and she lists among her favorite books several of our favorites, including Jane Eyre, Wuthering Heights and The Woman in White. These literary references offer a peek inside her psyche, so when she makes perilous choices like some whispy heroine in a gothic novel, her actions make a twisted sort of sense.
This book checks all the boxes for a gripping Gothic manor house story: two enigmatic authors, creepy twins, an imposing mansion, a beautiful but bleak location, and oh-so-many devastating secrets.
There is something about words. In expert hands, manipulated deftly, they take you prisoner. Wind themselves around your limbs like spider silk, and when you are so enthralled you cannot move, they pierce your skin, enter your blood, numb your thoughts. Inside you they work their magic. — Diane Setterfield
This modern Gothic thriller (416 pages) was published in September of 2006 by Atria. The book takes you to an enigmatic author's family estate. Melissa read The Thirteenth Tale and loved it; it wouldn't be on our site if she didn't recommend it.
Bookshop.org is an online bookstore with a mission to financially support independent bookstores and give back to the book community.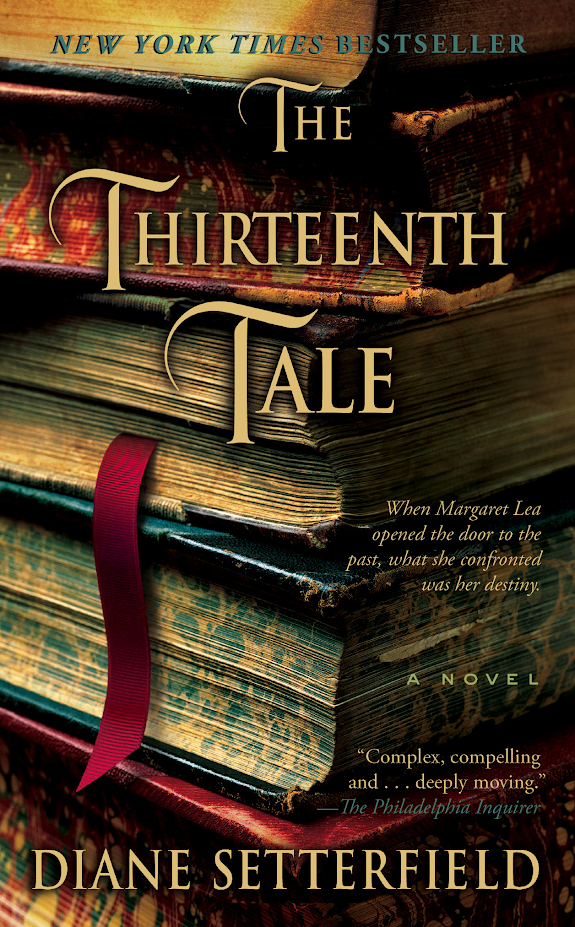 Top image courtesy of Bruce Hong/Unsplash.