Our Strong Sense of Place podcast is launching on 20 January!
The big day is almost here, and we could not be more excited to share our podcast with you. We're so thrilled, in fact, that we're releasing four episodes in four days, starting Monday 20 January. Here's a preview of what you can expect when you tune in.

20 January - Prague: Castles and Cobblestones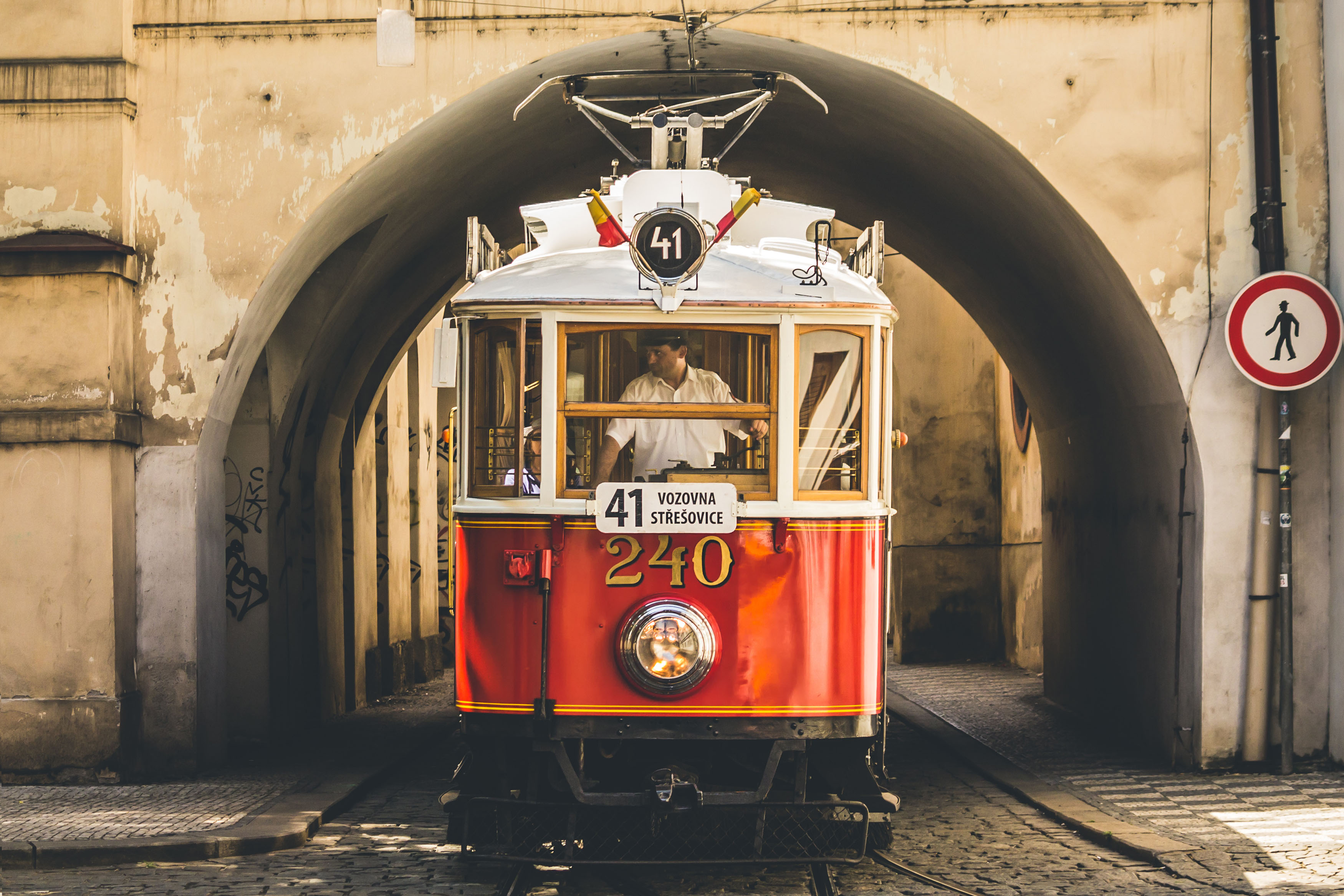 In 2017, we moved from the United States to Prague, and it remains one of our favorite cities. It's an energetic mix of storied history and modern cool, all set against the backdrop of fairy-tale architecture. The books we chose include a charming illustrated history, a literary novel of WWII, a collection of crime stories, and more. And we welcome a special guest! Travel writer Mark Baker drops some knowledge of the bookstores, spies, and ghosts of Prague.
Want a little Prague right now?

21 January - Restaurants: Hot Stoves and Steamy Relationships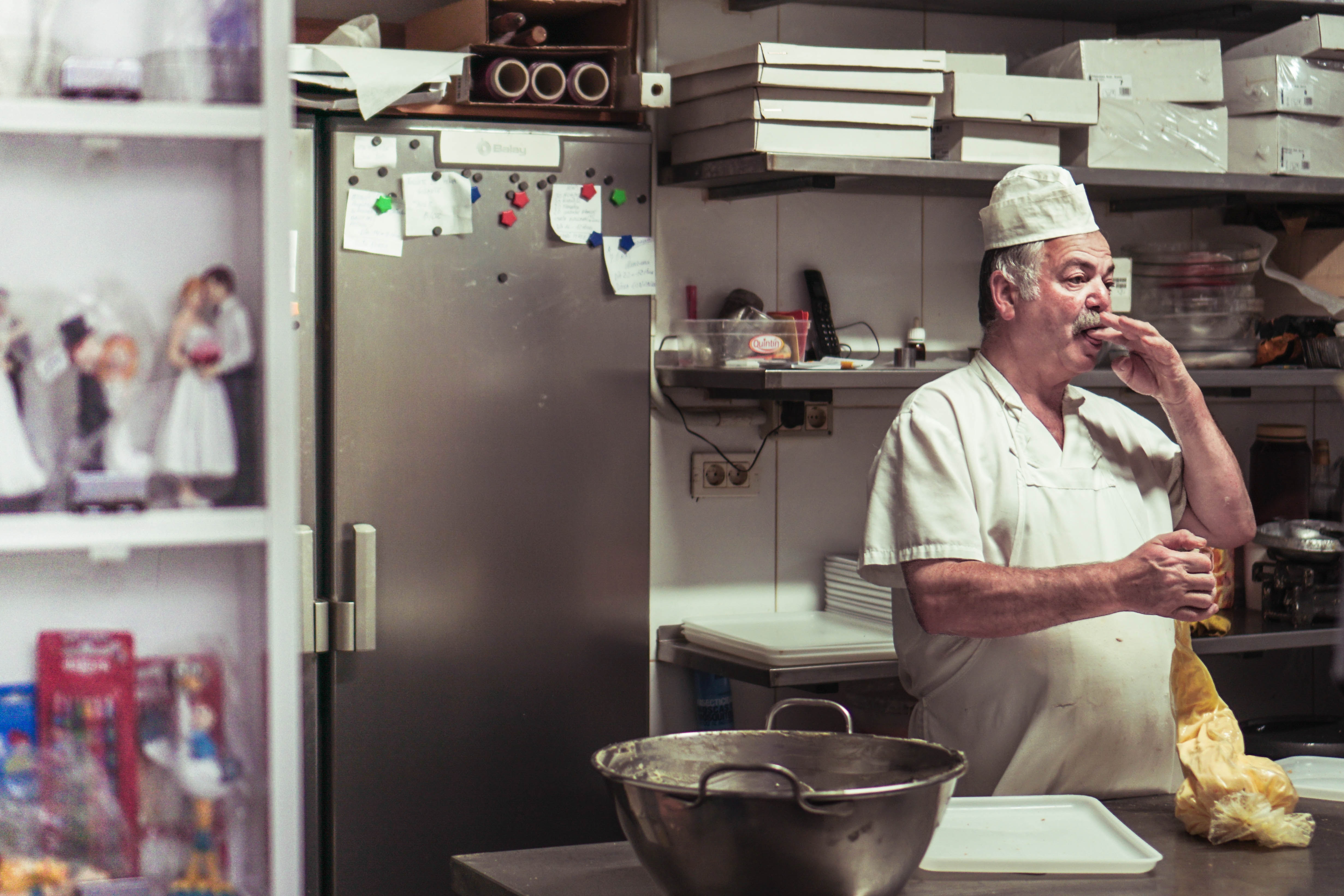 Between the heat of the kitchen and the camaraderie forged in the trenches of the dinner rush, restaurants are a hotbed for excellent stories. Every member of staff is a character worth considering, as are the customers who bring their own stories to the table. The books we recommend include a no-nonsense look at the restaurant business and novels that take us from a Red Lobster in Connecticut to restaurants in Los Angeles (Lebanese), Maryland (Chinese), and Oslo (an old-school European-style café).
Want a taste of restaurants right now?

22 January - Japan: Family Honor and Super-Cute Stuff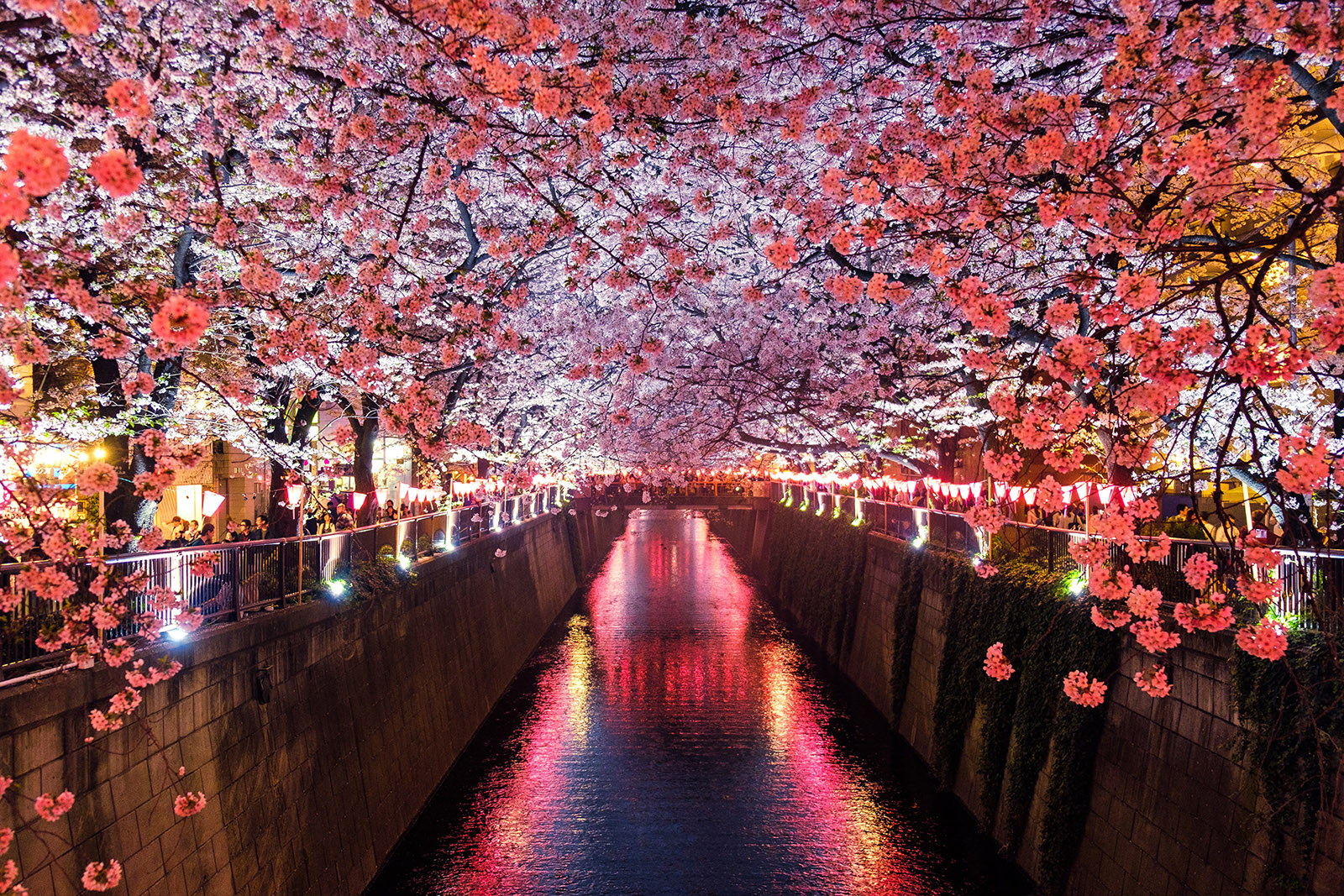 From samurai to sumo and calligraphy to cos-play, Japan is a fascinating mashup of hyper-modernity and traditional culture. Visitors to Japan can still sleep on futons, meditate with monks, drink matcha tea, and wonder at ancient theater, like noh and kabuki — while also riding on bullet trains and time-traveling to the future with the latest electronics. The books in this episode go deep into the culture with a nonfiction guide to all things geeky, two novels that examine WWII from different perspectives, a quirky contemporary novella, and a sweet coming-of-age story. We also talk to award-winning graphic novelist Tillie Walden about manga and her time visiting Japan.
Want a little Japan right now?

23 January - Mexico: Folklore and Beachy Paradise
With tropical coasts, lush interior jungles, ancient Mayan and Aztec ruins, and majestic colonial architecture, Mexico is an inspiring background for stories that explore the joy (and challenges) of family and the magic of everyday experiences. Our book choices represent that variety. We've got a detailed history of one of our favorite foods (tune in to see what it is!), a funny and sad YA coming-of-age novel, a straight-up beach read, and two family sagas that will make you laugh while also, maybe, tearing out your heart.
Want a little Mexico right now?
The countdown to podcast is on!
Top image courtesy of Csongor Schmutc.