Tropical coasts, lush interior jungles, storied Mayan and Aztec ruins, majestic colonial architecture — Mexico is an inspired background for stories that explore the joy (and challenges) of family and the magic of everyday experiences.
In this episode, we discuss two wildly different family sagas. One is set during the Mexican Revolution and infused with magical realism; the other travels back-and-forth in time from contemporary Mexico City to the 1940s and '50s. We also recommended a moving coming-of-age story set in Chicago and Mexico, a detailed history of chocolate (!), and an un-put-downable beach read.
transcript
Read the full transcript of Episode 04: Mexico.
recommended books
other books we mentioned

other cool stuff we talked about
These are the Coes, Sophie and Michael, who gave us The True History of Chocolate and heartwarming love story for the ages.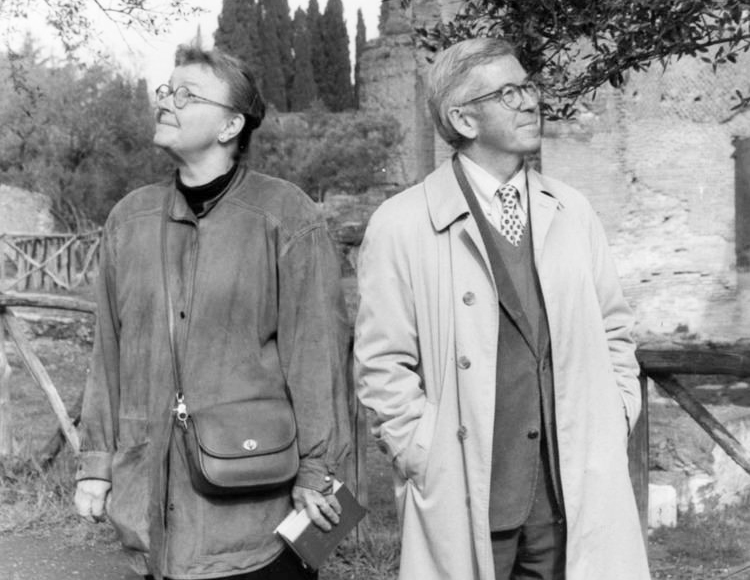 The book Caramelo is a rich family drama, and as it digs into family secrets, it name-drops some highlights from Mexico City's past. Here are two:
Café de Tacuba: The Café de Tacuba is one of the oldest restaurants in Mexico City. 'The recipes used here haven't changed in 50 to 60 years. It's like entering someone's memories, or even your own. Stepping in here means entering the golden years of Mexico City.'

Yolanda Montes, a.k.a., Tongolele: She was all the rage as a vedette (cabaret star) in late 1940s and early 1950s Mexico. Here's a video interview from the Academy of Motion Picture Arts and Sciences — and a collection of glamorous photographs from back in the day. But Tongolele in action is the best:

subscribe
Subscribe to our podcast so you never miss a must-read book or thrilling destination!
If we're not available on your favorite podcast-listening platform, send us an email!