Every Friday, we celebrate the weekend — and all the reading and relaxing and daydreaming time ahead — with Melissa's favorite book- and travel-related links of the week. Why work when you can read fun stuff?!
This post is part of our Endnotes series.
The photo above is the view from inside El Morro, Puerto Rico's citadel. It took almost 200 years to complete the construction, and it's no wonder! There are six levels of ramparts, defensive walls, dungeons, barracks, protected passageways, sentry boxes (called garitas), and cannons. The fortress boldly faces the Atlantic Ocean and successfully warded off attacks from the sea for about five centuries before it became a more benevolent UNESCO World Heritage Site. Now it's a national park and — on special occasions — a concert venue. Click here for a very dramatic promo video for the time Yanni performed there under the stars.
Sometimes, a piece of writing is so good, it can make us homesick for a place we've never been. This is one of those stories.

The Veronica Speedwell novels by Deanna Raybourn are packed with big feelings and plenty of adventure. The heart of the stories is Veronica herself, a heroine that is the very definition of intrepid, and her parter-in-capers, the handsome and infuriating Stoker. The latest installment, A Murderous Relation, will be released in March, but you can enter to win an advance copy now.

We are ALL IN on this Gothic approach to A Christmas Carol from the BBC and FX, starring Guy Pearce as Ebeneezer Scrooge and Andy Serkis as the Ghost of Christmas Past.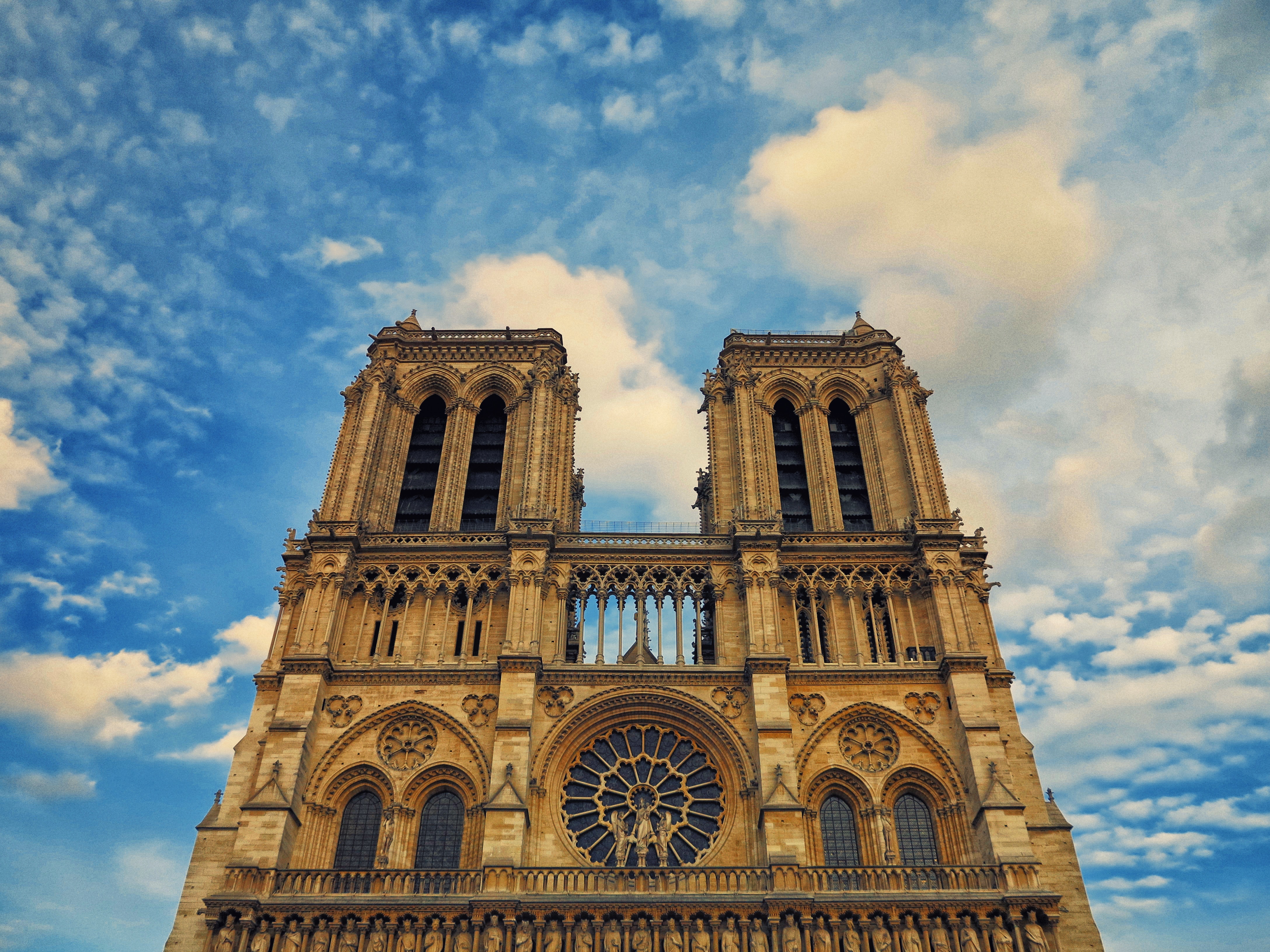 Governor's House is a bit of Regency England in Hyde Park, Vermont. No persuasion is necessary to visit. (Sorry.)

Bookish podcast of the week: We recently discovered the BBC's Desert Island Discs show during which guests talk about the songs, book, and luxury item they'd take to a desert island. In this episode, we hear from Marlon James, the Jamaican author who wrote the Man Booker winner A Brief History of Seven Killings and Black Leopard, Red Wolf.

Travel podcast of the week: Three Trips Ahead is hosted by Canadian journalist Maureen Holloway. In the episode called How to travel like a foodie, she and her guest, food journalist Suresh Doss, discuss the best way to eat great food no matter where you travel. Excellent practical tips and inspiration.
Top image courtesy of Ian D. Keating.