Every Friday, we celebrate the weekend — and all the reading and relaxing and daydreaming time ahead — with Melissa's favorite book- and travel-related links of the week. Why work when you can read fun stuff?!
This post is part of our Endnotes series.
That majestic white-and-gold landscape above is Grindelwald, an area in the Bernese Alps of Switzerland. It's the home base for skiing in winter, hiking in summer, and mountain-climbing excursions up the north face of Eiger Mountain. The namesake village is a gingerbread-cookie delight, and you can ride on the Jungfraujoch mountain railway to the 'Top of Europe' train station at 11,332 feet (3454 meters). (obligatory photo of adorable Bernese Mountain Dog)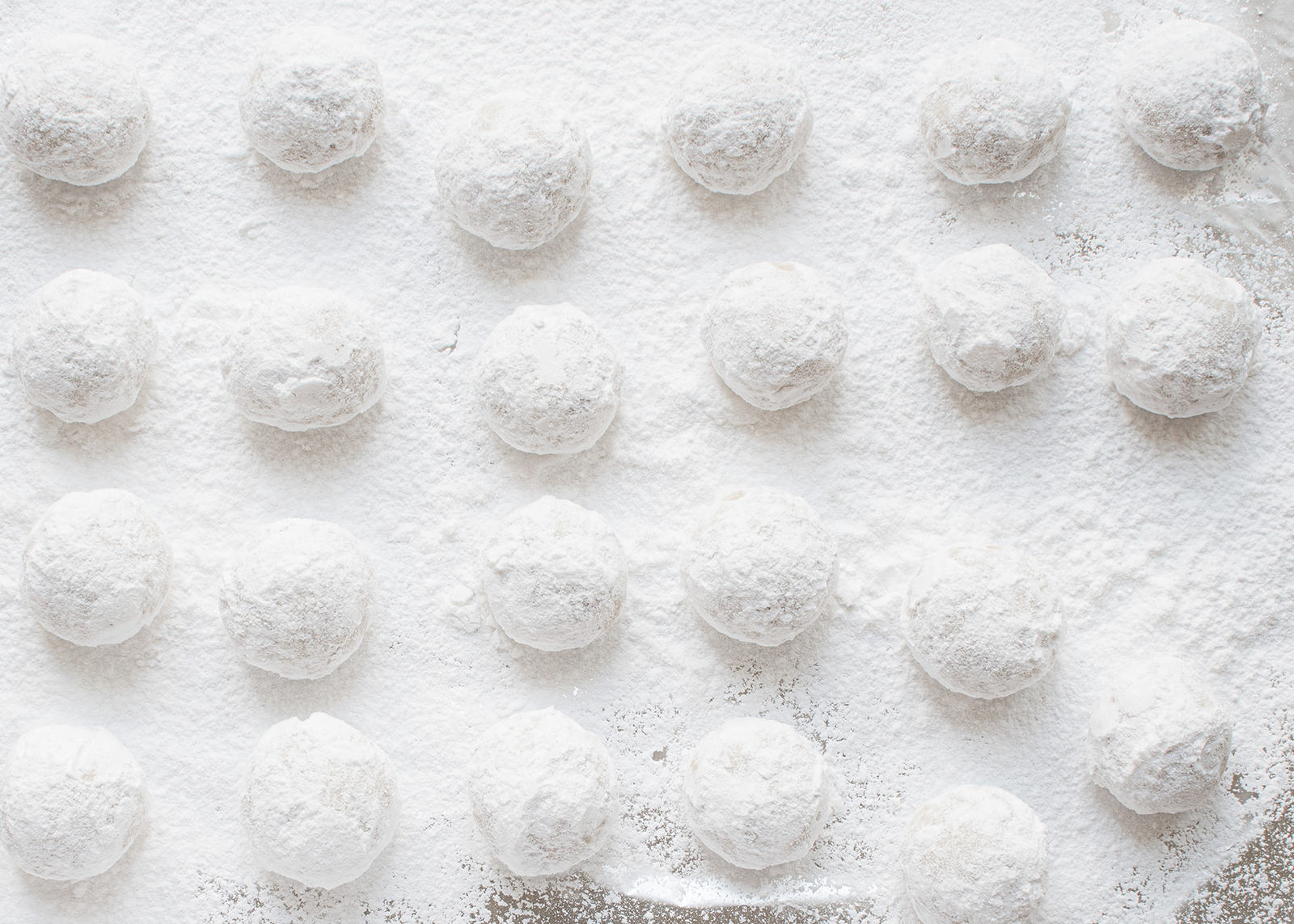 Merry weekend! I don't know if there'll be snow, but have a cup of cheer.
Top image courtesy of Raquel García.