Every Friday, we celebrate the weekend — and all the reading and relaxing and daydreaming time ahead — with Melissa's favorite book- and travel-related links of the week. Why work when you can read fun stuff?!
This post is part of our Endnotes series.
That cathedral-like space above is the Graduate Reading Room in the Suzzallo Library at the University of Washington in Seattle. It's named for former University president Henry Suzzallo. The grand arches and other flourishes are a nod to the great halls at Oxford and Cambridge University and were inspired by Henry Suzzallo's belief that universities should be 'cathedrals of learning.' Mere mortals like us can visit!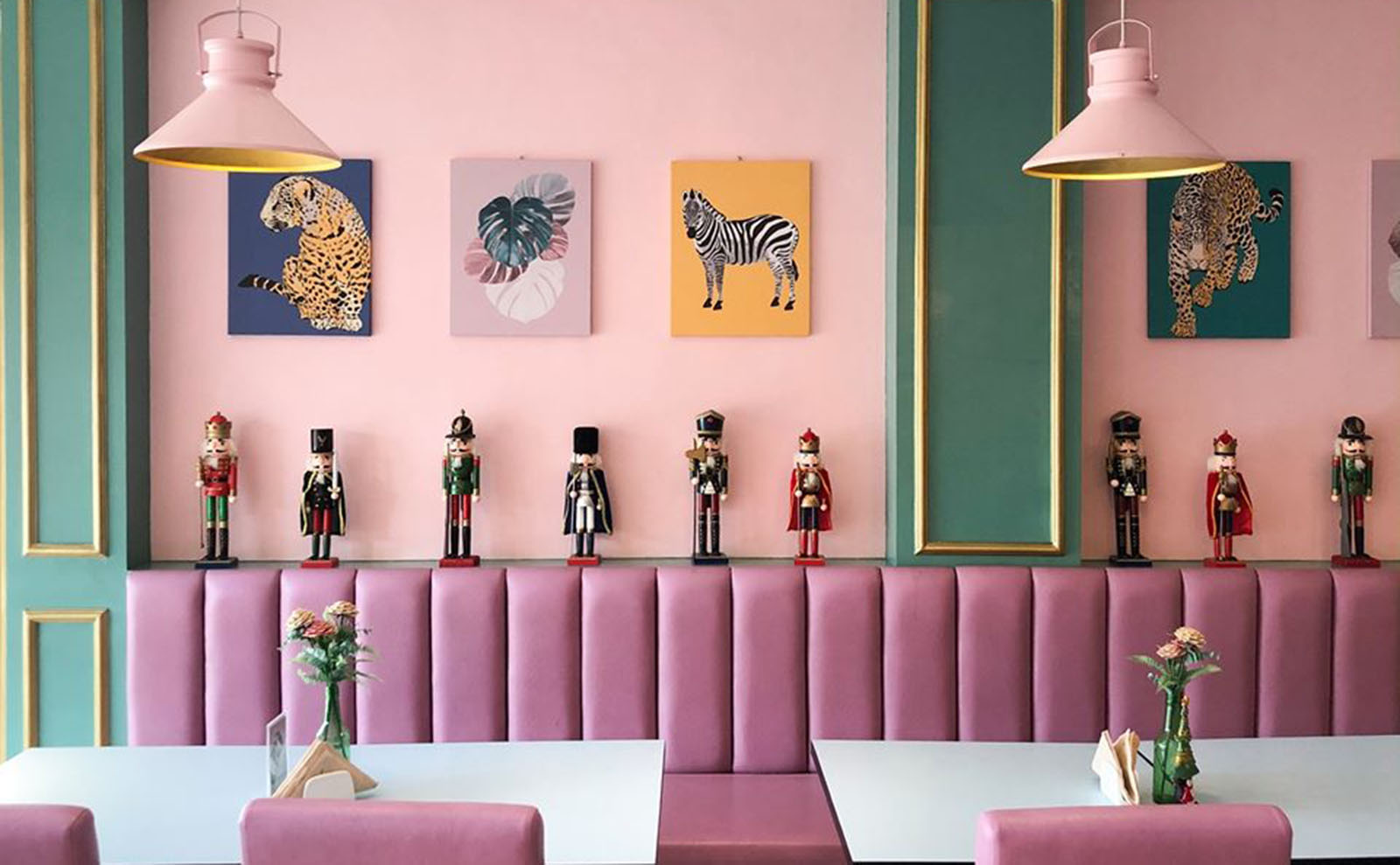 Wishing you a week that makes you feel good about being a human.
Top image courtesy of Dmitry Burlakov.