Every Friday, we celebrate the weekend — and all the reading and relaxing and daydreaming time ahead — with Melissa's favorite book- and travel-related links of the week. Why work when you can read fun stuff?!
This post is part of our Endnotes series.
The fantastical pink tower wrapped in a dragon is Wat Samphran, a Buddhist temple just outside of Bangkok in Thailand. Inside the 17-story building, you'll find a giant gold Buddha and several shrines. Intrepid visitors can also climb up inside the winding belly of the dragon.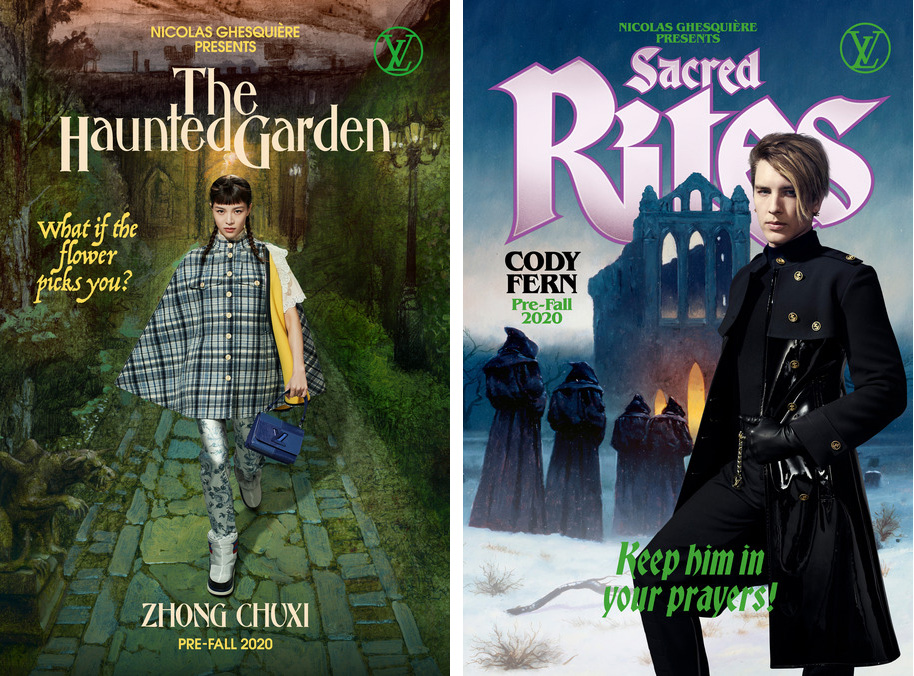 Wishing you a book so good you stay up way too late to read one more chapter.
Top image courtesy of R.M. Nunes.