Every Friday, we celebrate the weekend — and all the reading and relaxing and daydreaming time ahead — with Melissa's favorite book- and travel-related links of the week. Why work when you can read fun stuff?!
This post is part of our Endnotes series.

Today is Lewis Carroll's birthday; he was born in 1832, so if he had afternoon tea with the Mad Hatter, there would be 191 candles on his birthday cake. You probably know Carroll was the author of Alice's Adventures in Wonderland, but he also wrote 11 books on mathematics and other literary works, including the 'nonsense' adventure poem The Hunting of the Snark and a two-volume story about the fairies Silvia and Bruno. More fun facts: Carroll was a prolific letter writer – up to 2000 letters per year (!) — and invented a system for writing in the dark, so he could quickly capture ideas that came to him in the middle of the night. I feel a deep affection for Lewis Carroll because I memorized The Jabberwocky in tenth grade and have never forgotten it. Here's Benedict Cumberbatch reciting it better than I ever could. (But oh! maybe I like this one from John Hurt even more.) BTW, the graffiti of the White Rabbit above adorned a wall in Lviv, Ukraine.
New Episode of The Library of Lost Time
In each mini-podcast episode, we discuss two books at the top of our TBR, then share a fun book- or travel-related distraction. Get all the episodes and books galore here.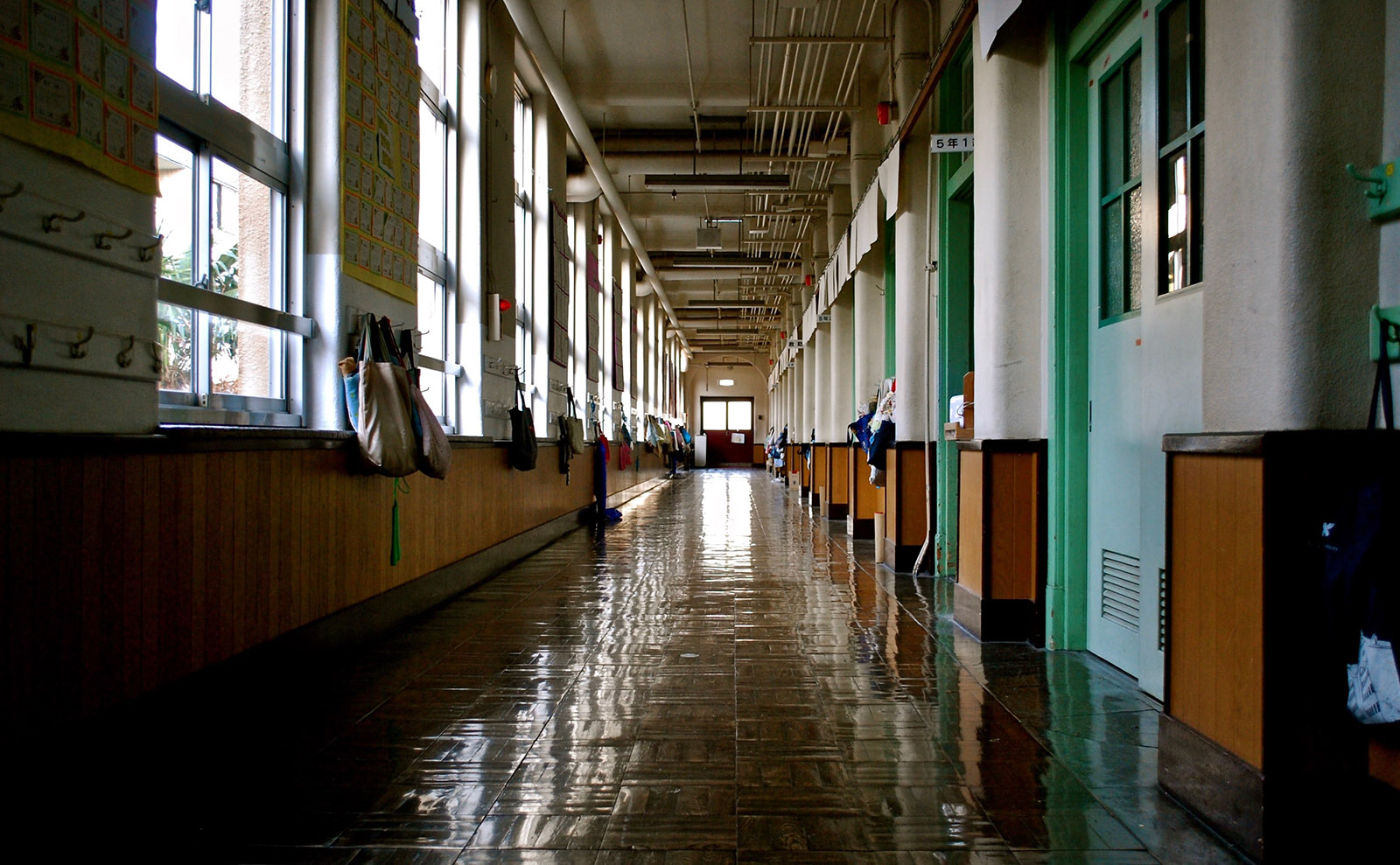 In this episode, we get excited about two books: The Mitford Affair by Marie Benedict and Creative ACT: A Way of Being by Rick Rubin. Then Dave talks about the 'Bad High School Analogies' meme and The Washington Post column 'Style Invitational.' [transcript]
Links
Remember to take time to rest and recharge.
Top image courtesy of Oleksandr Berezko/Shutterstock.