Every Friday, we celebrate the weekend — and all the reading and relaxing and daydreaming time ahead — with Melissa's favorite book- and travel-related links of the week. Why work when you can read fun stuff?!
This post is part of our Endnotes series.

Happy 2023, friends! Figuratively, we've got our feet up, in cozy socks, gazing at a beautiful view, like the Alps peeking through the window in the photo above. But, in reality, we're back to reading with intention, making time for walks and workouts, and gearing up for Season Five of the Strong Sense of Place podcast. We're very excited to bring you new locales and great reads. Watch for an announcement in two weeks about our new schedule and the destinations we'll explore together.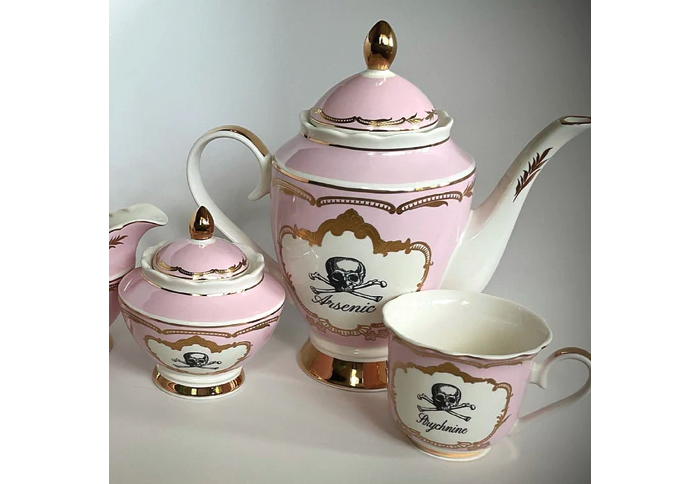 New Episode of The Library of Lost Time
In each mini-podcast episode, we discuss two books at the top of our TBR, then share a fun book- or travel-related distraction. Get all the episodes and books galore here.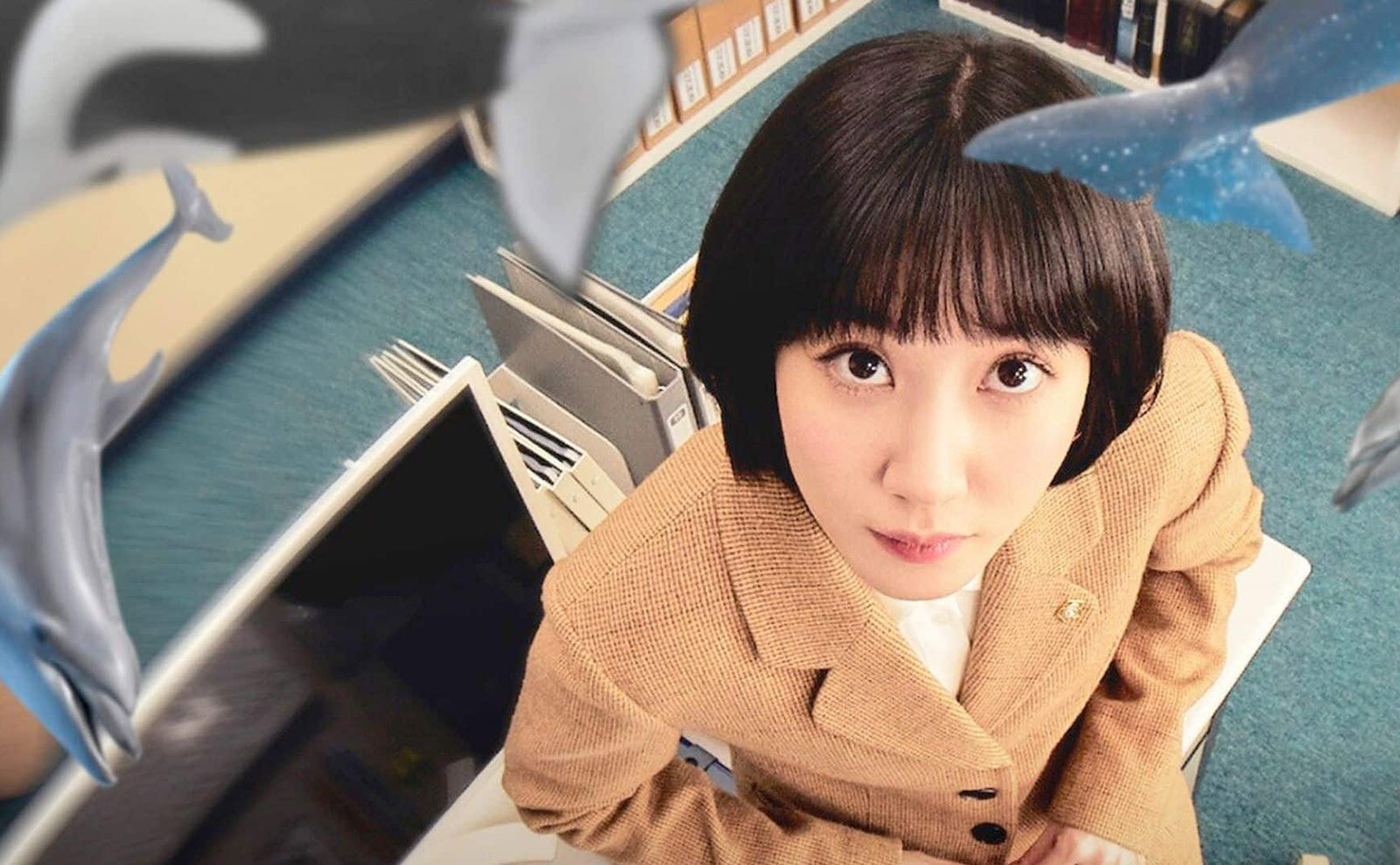 In this episode, we get excited about two books: The Bandit Queens by Parini Shroff and Project Hail Mary by Andy Weir. Then Dave explains why The Extraordinary Attorney Woo is must-see TV. [transcript]
Links
May your optimism be loud and wear heavy boots. (ht Henry Rollins)
Top image courtesy of AlexMaster/Shutterstock.