The right book can instantly transport you to anywhere — and anytime — in the world. Every Thursday, we recommend one of our favorite books with a strong sense of place so you can see the sights, meet remarkable people, go on exciting adventures, and feel big feelings. Bonus: You don't even have to put on pants.
This post is part of our 'Weekend Getaway' series.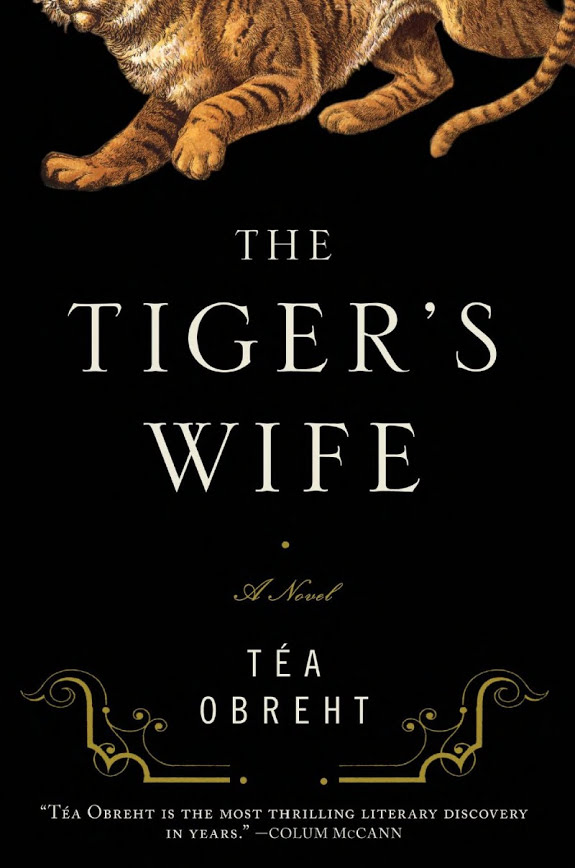 This weekend, we recommend a getaway to the Balkans with the enthralling novel The Tiger's Wife where you'll be swept up stories of a remarkable grandfather, a magical tiger, and man who cannot die.
The plot of this novel plays out through a web of stories. The deliberate way in which it unspools is entrancing, like a langorous evening spent spinning tales over glasses of homemade rakija, the fruit brandy that everyone drinks in the Balkans.
The basics of the story are in the flap copy: Natalia is a young doctor in an unnamed Balkan country — most probably Serbia. She's still reeling from the aftermath of the '90s civil wars when her beloved grandfather dies.
As she tries to understand the circumstances surrounding his death, she retells stories: about herself, about her grandfather… and the tales he himself told her about his life growing up in his home village of Galina. There's a magical tiger, the tiger's wife, a bear-man, a deaf Muslim almost-princess, and a deathless man who became a recurring, unsettling presence in her grandfather's life.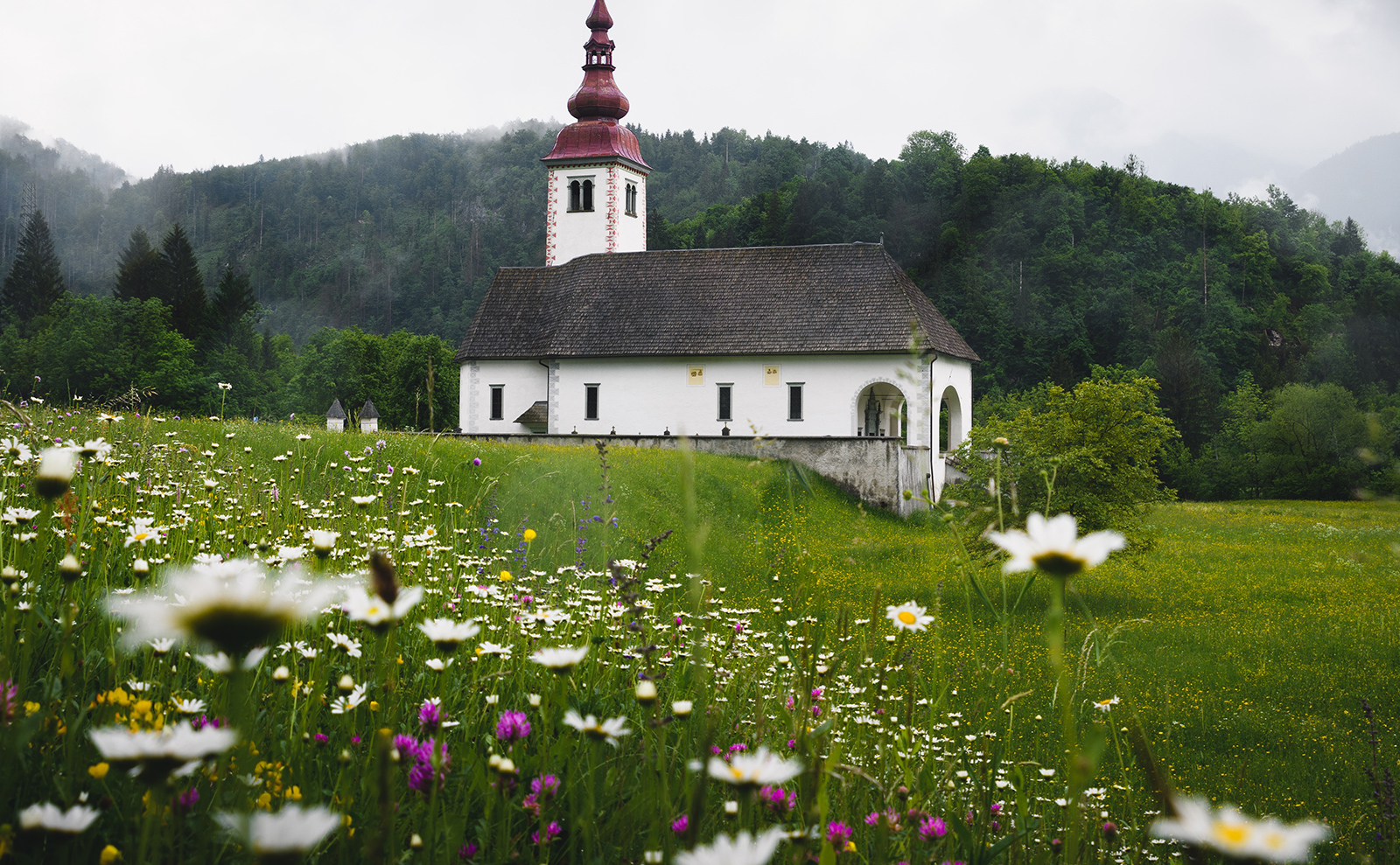 But these are not fantasy creatures or freaks: They're real people — broken, vulnerable, brave, and foolhardy — who live and breathe in a world of superstition and war.
The writing is lyrical with a lilting pulse, and the stories link together like a chain, connecting people in different eras to each other in the way of small towns and wartime. While they're sad, they're beautiful and hopeful, too.
Rudyard Kipling's The Jungle Book is pivotal to this story, but we won't give away why. Just trust that all the seeds planted throughout the novel come together at the end in a most satisfying way.
… my name, your name, her name. In the end, all you want is someone to long for you when it comes time to put you in the ground. — Téa Obreht
This lyrical war novel (352 pages) was published in March of 2011 by Random House. The book takes you to an unnamed country in the Balkans. Melissa read The Tiger's Wife and loved it; it wouldn't be on our site if she didn't recommend it.
Bookshop.org is an online bookstore with a mission to financially support independent bookstores and give back to the book community.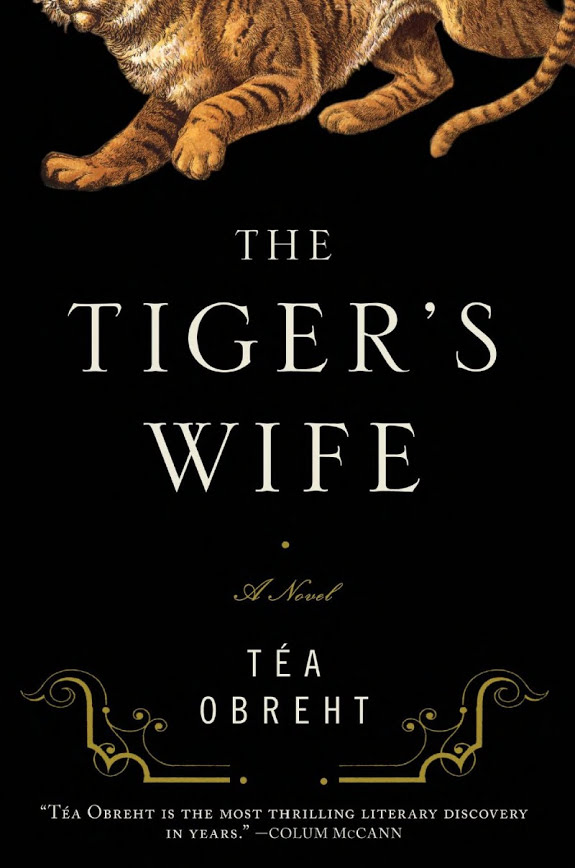 Top image courtesy of Artem Sapegin.