Every Friday, we celebrate the weekend — and all the reading and relaxing and daydreaming time ahead — with Melissa's favorite book- and travel-related links of the week. Why work when you can read fun stuff?!
This post is part of our Endnotes series.

That pastel-colored seascape above is Stone Town in Zanzibar, a small island in the Indian Ocean, just off the coast of Tanzania. It's a UNESCO World Heritage Site, an 'outstanding example of a Swahili trading town,' with colorful buildings that illustrate the fusion of Swahili, Indian, Arab, and European influence: wide verandahs, carved wooden doors, arched windows, narrow alleys, and sun-dappled courtyards. Zanzibar is well known as the Spice Island, and the aroma of locally-harvested cloves, turmeric, cinnamon, nutmeg, and pepper floats on the air in the Darajani Market. No matter where you go in town, you're never too far from the soft sand beaches and turquoise blue water that wraps around the coast. Here's a fun video diary of a trip to Stone Town's beaches, markets, and historical landmarks.

New Episode of The Library of Lost Time
In each mini-podcast episode, we discuss two books at the top of our TBR, then share a fun book- or travel-related distraction. Get all the episodes and books galore here.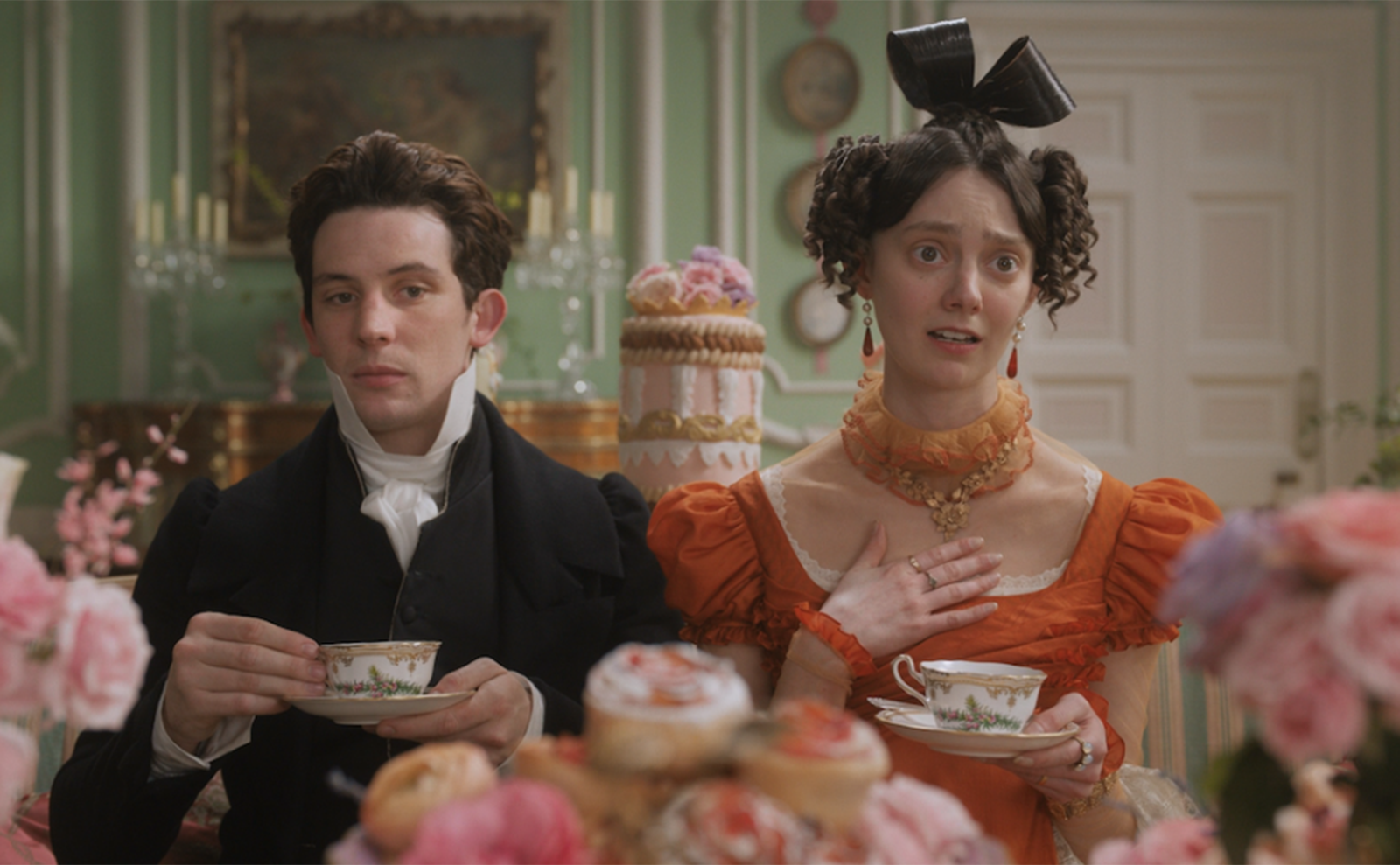 In this episode, we get excited about two books: The Girl with Twenty Fingers by Kate Mueser and White Cat, Black Dog: Stories by Kelly Link. Then Mel introduces everyone to the man teaching modern foodies how to cook like Jane Austen. [transcript]
Links
Is it time for a cup of tea?
Top image courtesy of Nick Johanson/Shutterstock.