Every Friday, we celebrate the weekend — and all the reading and relaxing and daydreaming time ahead — with Melissa's favorite book- and travel-related links of the week. Why work when you can read fun stuff?!
This post is part of our Endnotes series.

Those colorful houses are located in Narsaq, a small town in southern Greenland known for fishing and farming (say hi to the sheep!) — and surrounded by brilliant blue waters swimming with whales, seals, and icebergs. The local ice is used to brew Pilsner-style beer and vodka made with iceberg water that's thousands of years old. This 5-minute video tour is packed with gorgeous scenery, an ice-and-rock beach, fishing, and a very strong sense of place.
New Episode of The Library of Lost Time
In each mini-podcast episode, we discuss two books at the top of our TBR, then share a fun book- or travel-related distraction. Get all the episodes and books galore here.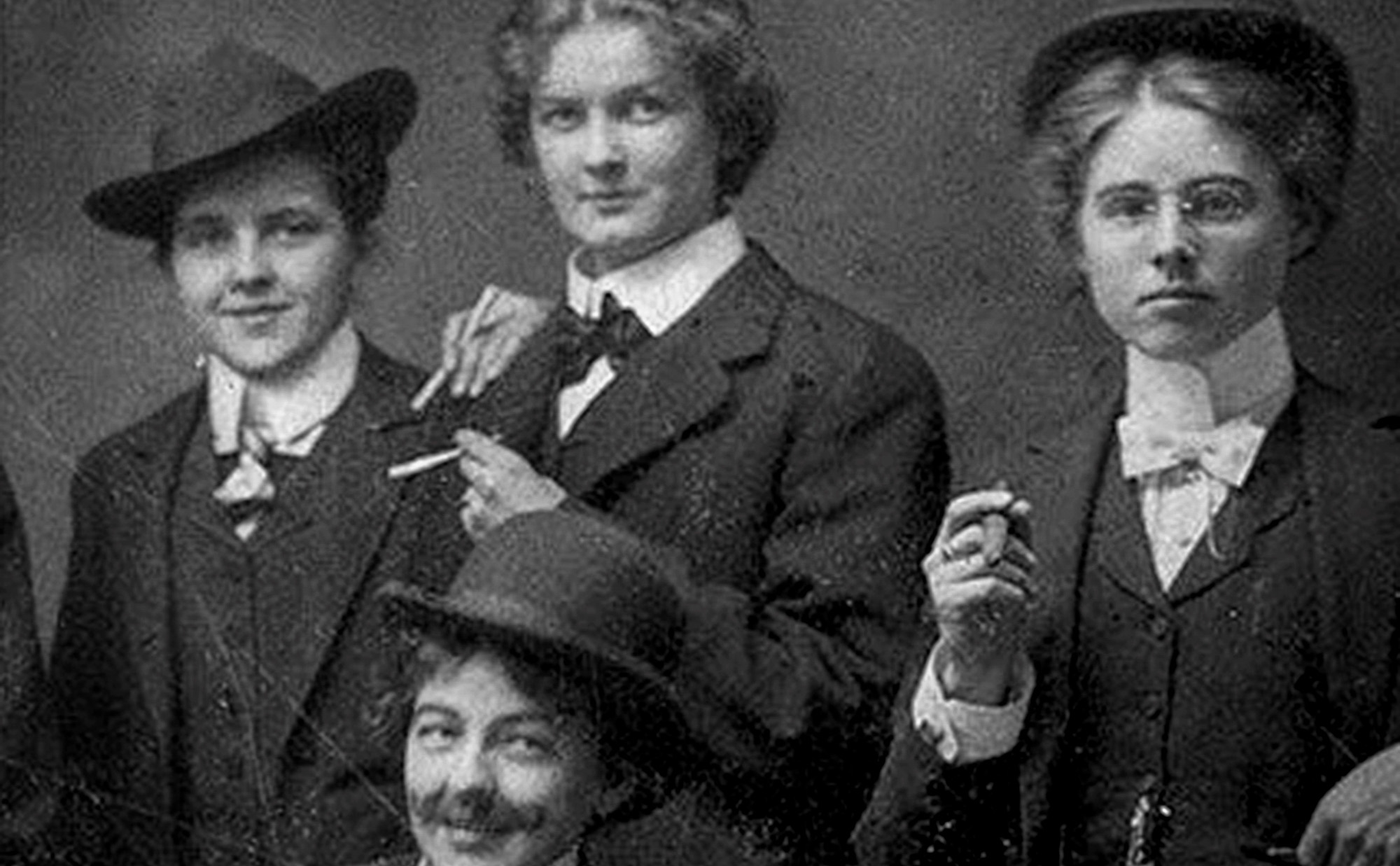 In this episode, we get excited about two books: Dinner Party by Sarah Gilmartin and You Could Make This Place Beautiful by Maggie Smith. Then Dave tells the tale of remarkable women involved in the London's criminal underworld. [transcript]
Links
May you find your perfect gang/found family.
Top image courtesy of LouieLea/Shutterstock.