Every Friday, we celebrate the weekend — and all the reading and relaxing and daydreaming time ahead — with Melissa's favorite book- and travel-related links of the week. Why work when you can read fun stuff?!
This post is part of our Endnotes series.

That stalwart brick building above is the Brontë Parsonage Museum in West Yorkshire, England. It was Charlotte Brontë's home for most of her life, along with her literary sisters Emily and Anne, her flibbertigibbet brother Branwell, and their clergyman father Patrick. The museum's collection includes clothing (Charlotte's dresses are so tiny), the miniature books the children wrote to entertain themselves, and original furniture, including the dining table where the three girls wrote together in the evening, reading aloud to each other and strolling laps around the room. Today is Charlotte's 207th birthday! If all you know of her is that she wrote the classic novel Jane Eyre, here are 20 more things to know about this remarkable author — and another 11 with entertaining gifs (!).
New Episode of The Library of Lost Time
In each mini-podcast episode, we discuss two books at the top of our TBR, then share a fun book- or travel-related distraction. Get all the episodes and books galore here.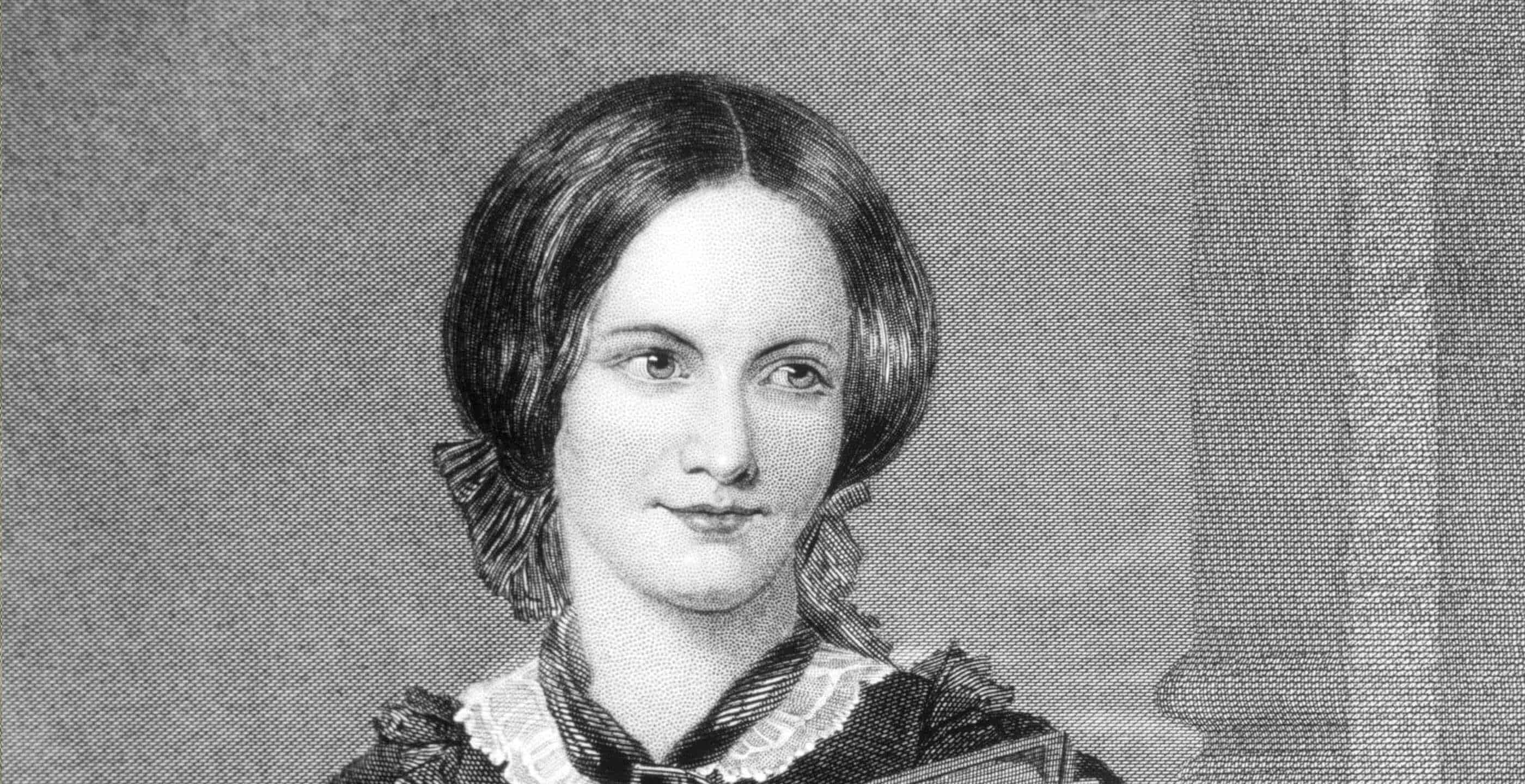 In this episode, we get excited about two books: Saturday Night at the Lakeside Supper Club by J. Ryan Stradal and A House with Good Bones by T. Kingfisher. Then Mel shares her excitement about an unfinished Brontë novel that got finished. [transcript]
Links
You should probably read Jane Eyre this weekend.
Top image courtesy of Joyce Nelson/Shutterstock.