Every Friday, we celebrate the weekend — and all the reading and relaxing and daydreaming time ahead — with Melissa's favorite book- and travel-related links of the week. Why work when you can read fun stuff?!
This post is part of our Endnotes series.

Fun fact: About two-thirds of Peeps lovers start devouring the sugar-coated creatures by biting off their heads. Monsters! Peeps — now available as chicks and bunnies at Easter time — are made by the Just Born candy company in Bethlehem, Pennsylvania. It's named for its founder Sam Born, a Russian immigrant who started the company in 1917. As his candy empire grew, he acquired the Rodda Candy Company, although Just Born was 'primarily interested in that company for the jelly bean technology.' Jelly Bean Technology! Today, Just Born makes about 5.5 million peeps in various colors and shapes. But back in the day, it took about 27 hours to make one tray of Peeps. They were made by hand, squeezed through a fluted steel tip in chick shapes, then left to air-dry. Hungry for more? Take a bite of this sweet history of Peeps, or watch a few of the cuties being blown up in a microwave.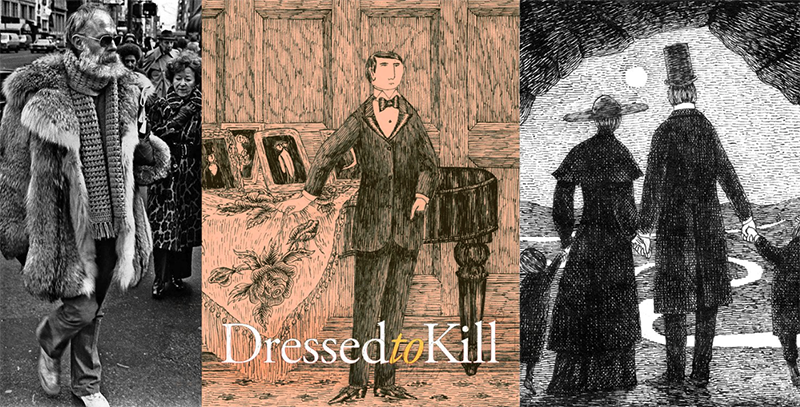 New Episode of The Library of Lost Time
In each mini-podcast episode, we discuss two books at the top of our TBR, then share a fun book- or travel-related distraction. Get all the episodes and books galore here.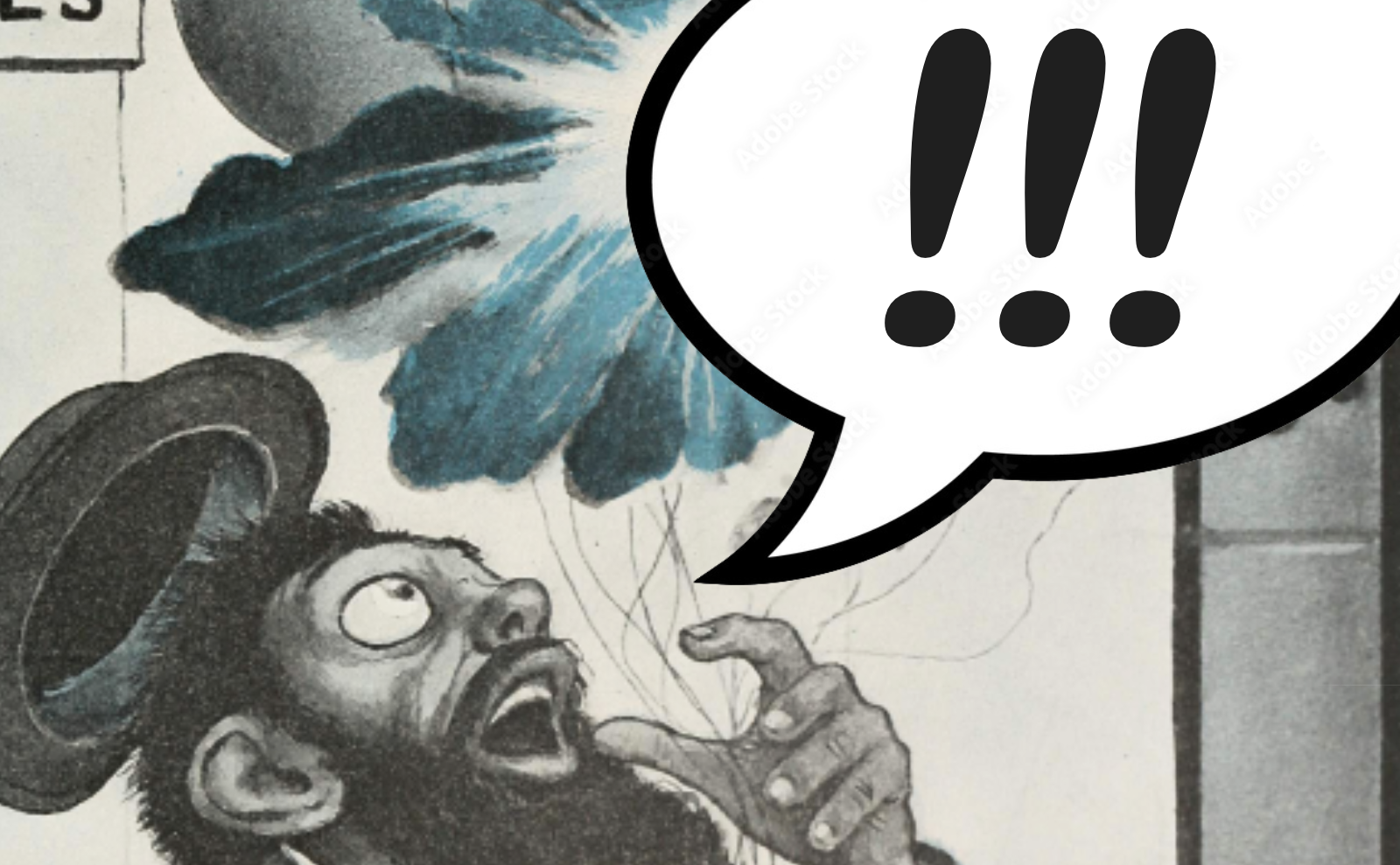 In this episode, we get excited about two books: Jane & Edward by Melodie Edwards and Vera Wong's Unsolicited Advice for Murderers by Jesse Q. Sutanto. Then Dave invites us all to get delightfully nerdy about punctuation. [transcript]
Links
Should you throw an interrobang into an email this week?!
Top image courtesy of Matt Benoit/Shutterstock.