The right book can instantly transport you to anywhere — and anytime — in the world. Every Thursday, we recommend one of our favorite books with a strong sense of place so you can see the sights, meet remarkable people, go on exciting adventures, and feel big feelings. Bonus: You don't even have to put on pants.
This post is part of our 'Weekend Getaway' series.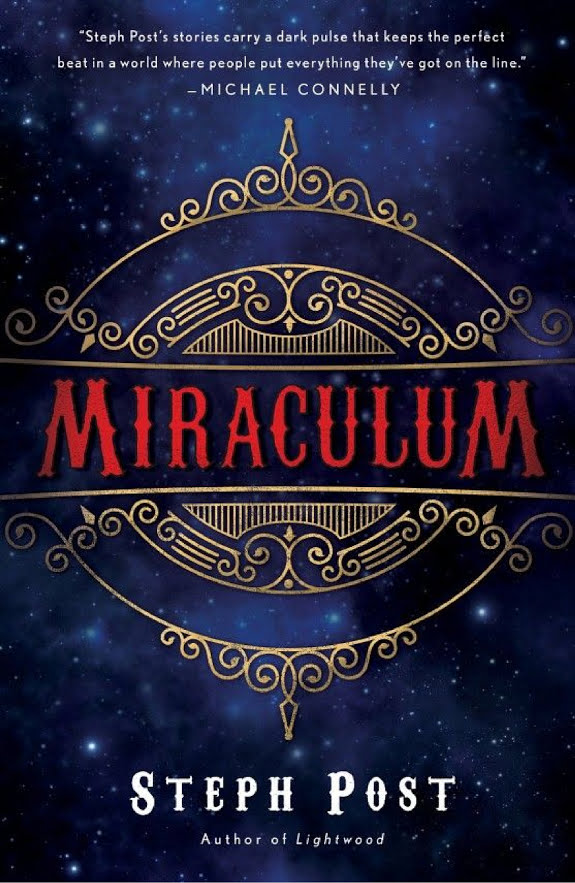 This weekend, lose yourself in the pages of Steph Post's fantasy confection Miraculum. You'll time-travel to a 1920s circus on the border between Louisiana and Texas, meet the circus folk, and get a peek at the backstage life of big top performers.
Say hello to Ruby, a tattooed snake charmer. She'll steal your heart while she tries to save the world.
Sure, the Spectacular Star Light Miraculum sounds like a dazzling show, but it's been 'on its last legs for the past fifteen years.' It may not be much, but it is the only place for the circus performers — outsiders everywhere they go — to feel at home. One sultry night, a mysterious stranger arrives and changes everything.
While the others are charmed by Daniel, Ruby is immediately suspicious of him and the tragedy and mayhem that seems to follow in his wake. She may be the only one who can see him for who — or what — he really is.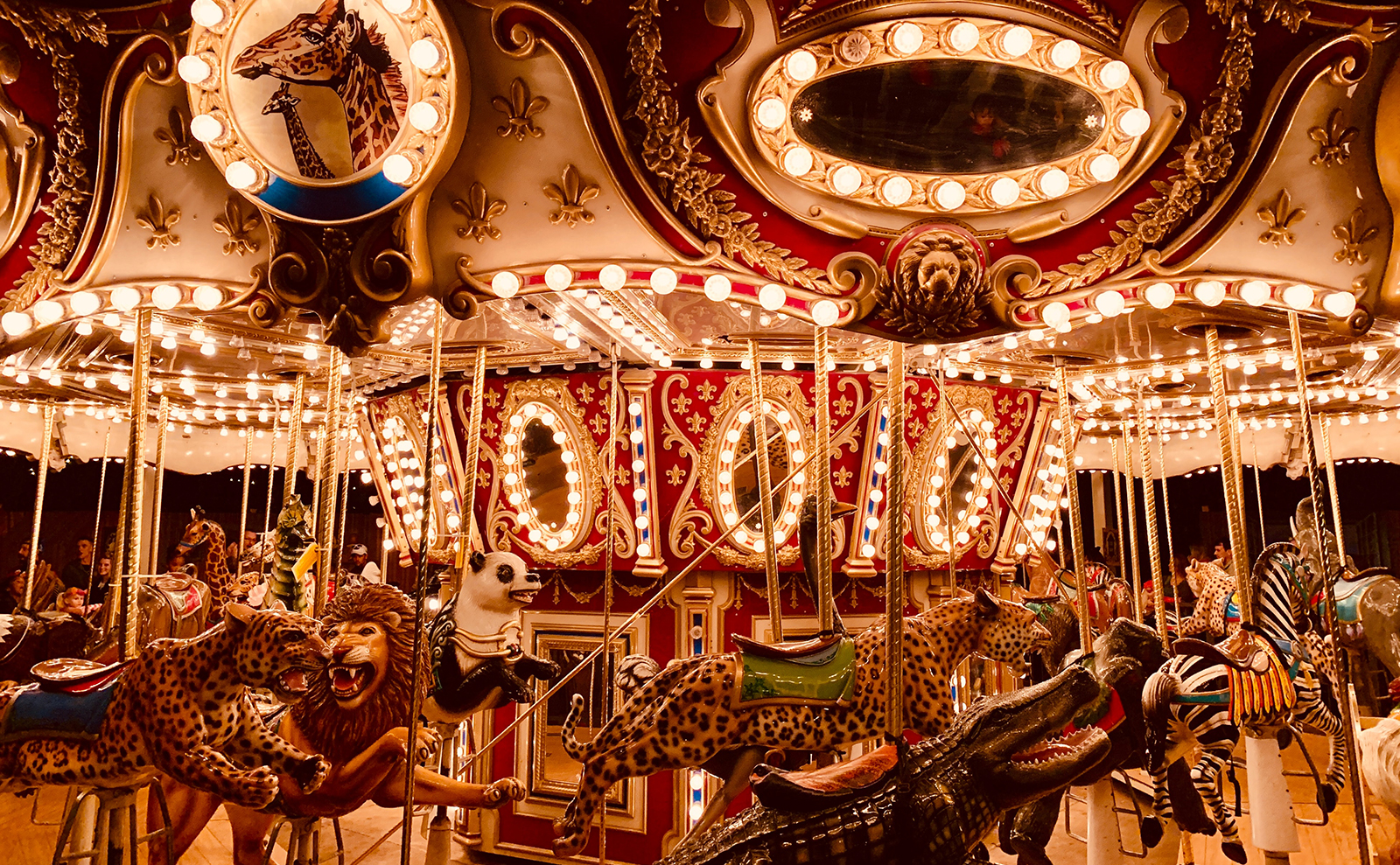 The circus family — a roughneck-turned-mural-painter, a geek who literally bites off the heads of chickens, dancing girls, sad clowns, spooky clowns, a dubious ringmaster, and our heroine Ruby — are fantastical and all-too-real, with hopes and burdens and secrets that haunt their days and nights.
Steph Post's sparkling prose brings to life the romance, brutality, and enchantment of this sepia-toned circus, illuminating the raw loneliness of the performers. They are always Other, sentenced to the fringes of town, forced to stay hidden and separate, showing their real faces only to each other. It's also a fascinating look at the day-to-day life of circus performers: the financial pressure, the set-up and tear-down, the logistics, the internal politics, and the family strife.
But through it all, Ruby is a heroine we can root for: fierce and vulnerable, flawed but self-aware, and trying to be different and better than she's been. When it matters most, she proves her mettle.
Ruby had never liked for him to see her performing. It wasn't her, she claimed, but Hayden knew that this side of Ruby defined her just as much as her rebellion in wearing trousers and smoking cigarettes, or her laugh, or the odd way she had of looking at people as if she were weighing their hearts in her hands. — Steph Post
This fantasy adventure (216 pages) was published in January of 2019 by Polis Books. The book takes you to the Texas-Louisiana border. read Miraculum and loved it; it wouldn't be on our site if didn't recommend it.
Bookshop.org is an online bookstore with a mission to financially support independent bookstores and give back to the book community.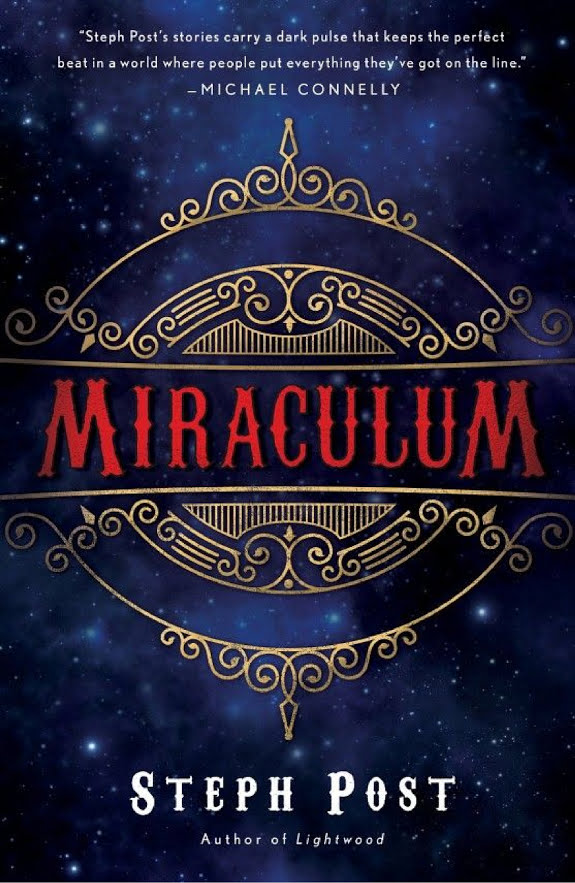 Top image courtesy of Charlotte Coneybeer.