The right book can instantly transport you to anywhere — and anytime — in the world. Every Thursday, we recommend one of our favorite books with a strong sense of place so you can see the sights, meet remarkable people, go on exciting adventures, and feel big feelings. Bonus: You don't even have to put on pants.
This post is part of our 'Weekend Getaway' series.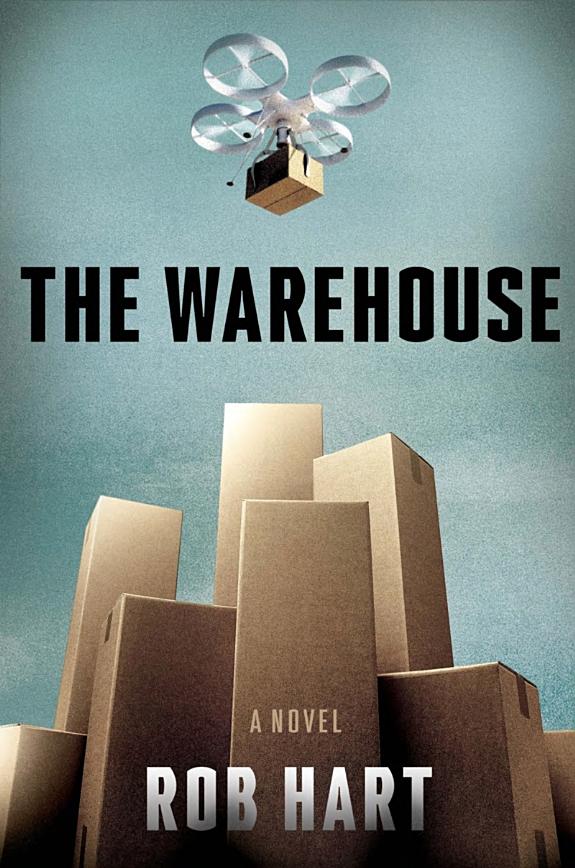 In this near-future dystopia, the climate is trashed, jobs are frighteningly scarce, and the most reliable employer is a monstrous corporation that has rebranded the notion of the company town. Don't worry; everything is just fine… so long as no one thinks too hard or too long about their situation.
Welcome to Cloud. It's not just a place to work, it's also a place to live: climate-controlled, convenient to your shift in the mega-warehouse, and served by a train system that means there's no need to step outside the compound.
When the story opens, Paxton and Zinnia have both applied for positions at Cloud. Both of them, for vastly different reasons, are desperate to walk away from the evaluation process with a shiny-new Cloud-assigned job. Getting to know these characters and their backstories is one of the great pleasures of this unputdownable thriller.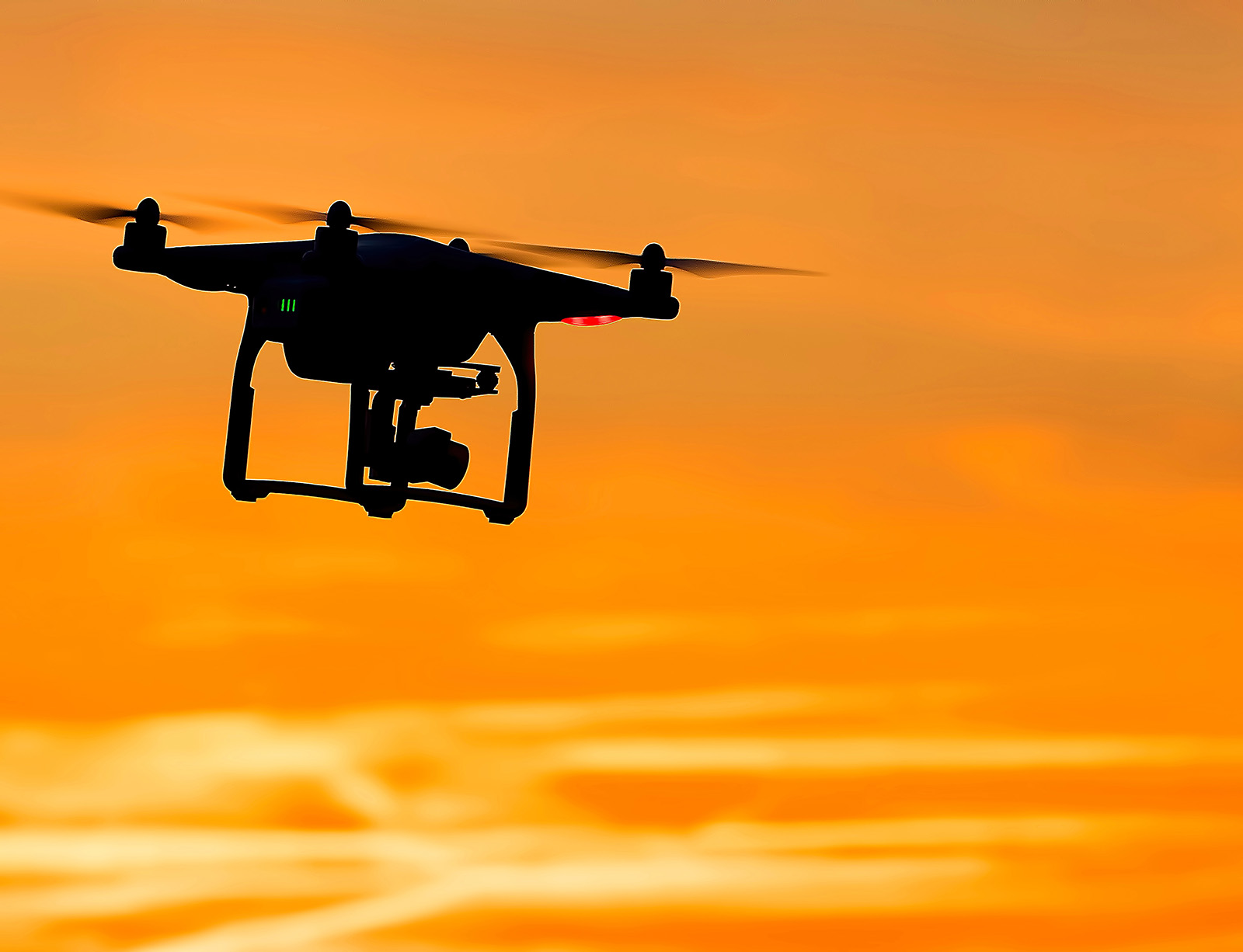 But these two people are merely tiny cogs in a massive machine, and author Rob Hart takes us into the blackest, bleakest heart of a modern corporation. We see the bland comforts and frightening constraints of life at Cloud, the mind-numbing repetition of the workdays, and the allure of simply giving in to the path of least resistance. We also meet Gibson Wells, a decidedly less sympathetic character: He's the founder of Cloud and the personification of corporate greed and self-delusion.
The insular environment of Cloud is vividly rendered; you'll learn your way around the compound in no time. A gripping story of espionage and revenge plays out against the backdrop of day-to-day life in the artificial, but all-too-real live/workspace.
This cautionary tale is dark and affecting, but Hart pulls off a nifty trick because it's also exhilarating, suspenseful, and idealistic. You will recognize this corporation, and it's chilling — but you will also care for Paxton and Zinnia, and that is most rewarding.
Paxton felt his heart tug a little. It always did on this day. The Black Friday Massacres felt like a real thing and a fake thing at the same time. It was easy to forget, even though people were always saying you shouldn't forget. And it wasn't that you forgot it, not really, it just became a part of the background noise of your life. — Rob Hart
This thriller (368 pages) was published in August of 2019 by Crown. The book takes you to a near-future dystopia. Melissa read The Warehouse and loved it; it wouldn't be on our site if she didn't recommend it.
Bookshop.org is an online bookstore with a mission to financially support independent bookstores and give back to the book community.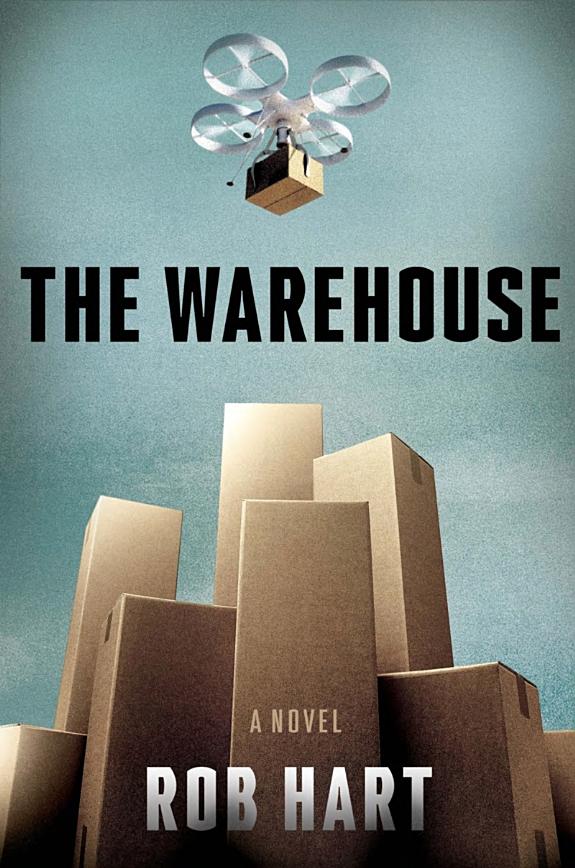 Top image courtesy of Sikai Gu.