Every Friday, we celebrate the weekend — and all the reading and relaxing and daydreaming time ahead — with Melissa's favorite book- and travel-related links of the week. Why work when you can read fun stuff?!
This post is part of our Endnotes series.
Those hot air balloons are floating over the chimney rocks and cliffs of Cappadocia, Turkey, at sunrise. Every morning most days of the year, 100 hot air balloons launch just before dawn to drift over the fairytale landscape below. Formed by volcanoes and erosion, these natural formations were expanded by locals into a network of tunnels and underground cities thousands of years ago. Learn more about this World Heritage Site.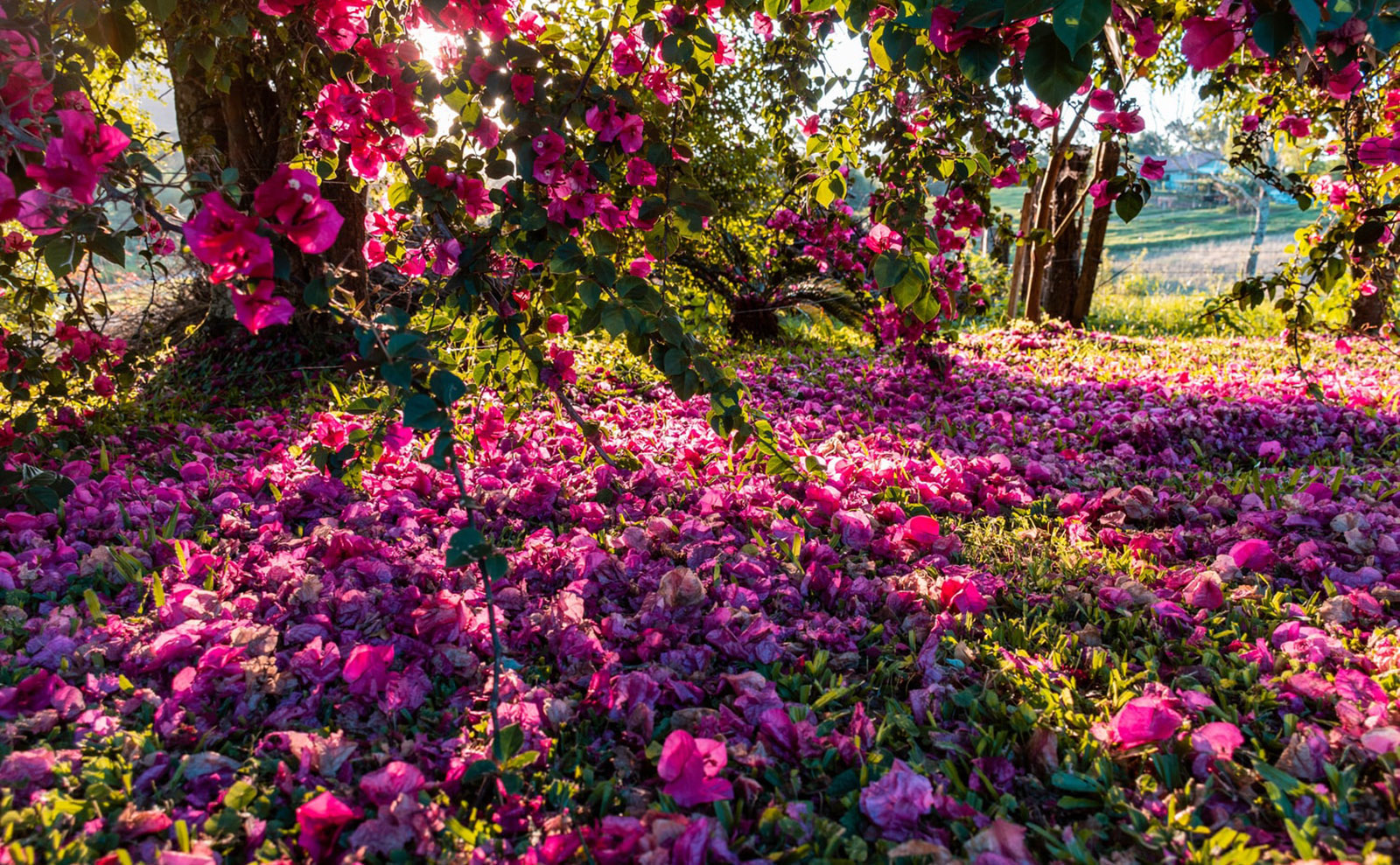 Literary Festivals Online
Three major book conferences recently announced that their programs will be available online for free. It's an introvert's dream come true!
May you be inspired to learn some new stuff and revisit your favorite stories.
Top image courtesy of Mesut Kaya.