The right book can instantly transport you to anywhere — and anytime — in the world. Every Thursday, we recommend one of our favorite books with a strong sense of place so you can see the sights, meet remarkable people, go on exciting adventures, and feel big feelings. Bonus: You don't even have to put on pants.
This post is part of our 'Weekend Getaway' series.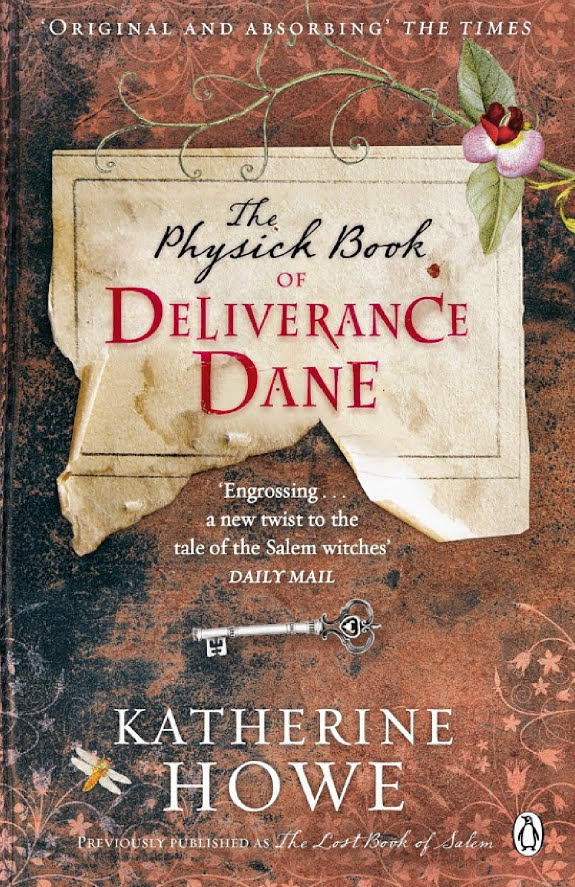 This weekend, head to Cambridge, Marblehead, and Salem, Massachusetts — but leave your beach tote and boat shoes behind. You're about to get caught up in a potentially perilous (and thrilling) caper with ties to the infamous Salem witch trials… with a fresh romance along the way.
This New York Times best seller embodies adjectives like spellbinding, beguiling, enchanting, and bewitching.
It begins in an abandoned mansion, just as a good story set in Salem should. Our heroine Connie Goodwin (note the subtle nod to infamous Salem witch trial victim Goody Proctor), is summering in witch town to finish her doctoral research. She's also been recruited by her mother to sell her deceased grandmother's decaying estate.
Whilst rambling through the house, Connie discovers an antique key inside a seventeenth-century Bible. Attached to the key is an aged slip of parchment inscribed with a name: Deliverance Dane.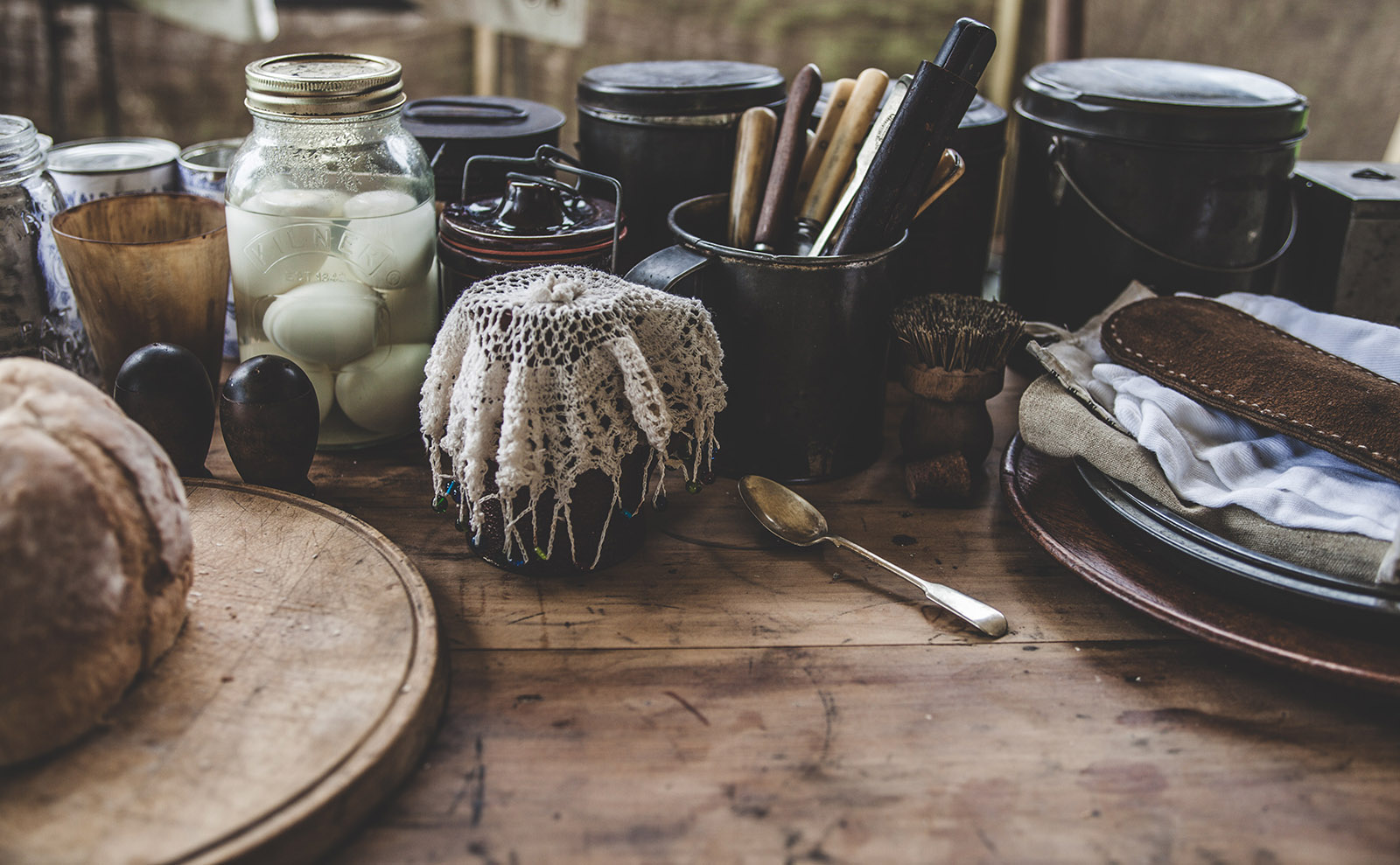 Connie does what any alarmingly curious researcher would do: She begins a quest to learn everything she can about Deliverance Dane and the mysterious power of the physick book, thought to be a repository for lost knowledge. Her little detective project comes with unexpected side effects, including but not limited to, disturbing visions, library sleuthing, a touch of romance, and the growing realization that she and the legacy of the house might have more to do with Salem's dark past than she knew.
Katherine Howe's writing drives the story forward with a nicely coiled plot and end-of-chapter cliffhangers — all of which make the pages almost turn by themselves. The atmosphere is appropriately eerie, and the female characters of each generation of Connie's family demonstrate their mettle (and witchy charm) through the centuries.
Heads up! This book's sequel — The Daughters of Temperance Hobbs — is out now. We recommend you join Connie in her new adventure to see how her story and the witchy drama continue. (I devoured it in two days flat. — Melissa)
She was always puzzled that people say that darkness falls. To her it seemed instead to rise, massing under trees and shrubs, pouring out from under furniture, only reaching the sky when the spaces near the ground were full. — Katherine Howe
This historical occult thriller (384 pages) was published in April of 2010 by Hachette Books. The book takes you to an abandoned mansion in Salem, Massachusetts. Melissa read The Physick Book of Deliverance Dane and loved it; it wouldn't be on our site if she didn't recommend it.
Bookshop.org is an online bookstore with a mission to financially support independent bookstores and give back to the book community.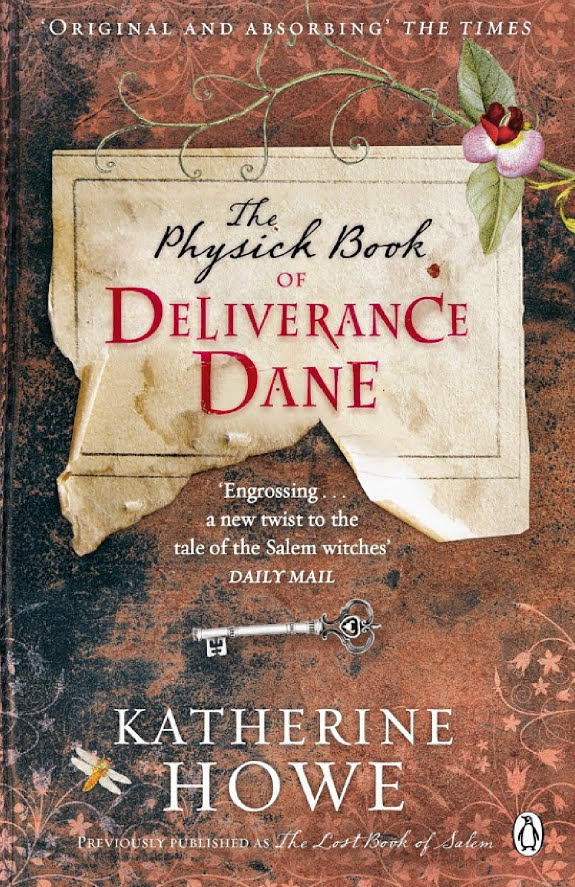 Top image courtesy of Dominionart/Shutterstock.