The right book can instantly transport you to anywhere — and anytime — in the world. Every Thursday, we recommend one of our favorite books with a strong sense of place so you can see the sights, meet remarkable people, go on exciting adventures, and feel big feelings. Bonus: You don't even have to put on pants.
This post is part of our 'Weekend Getaway' series.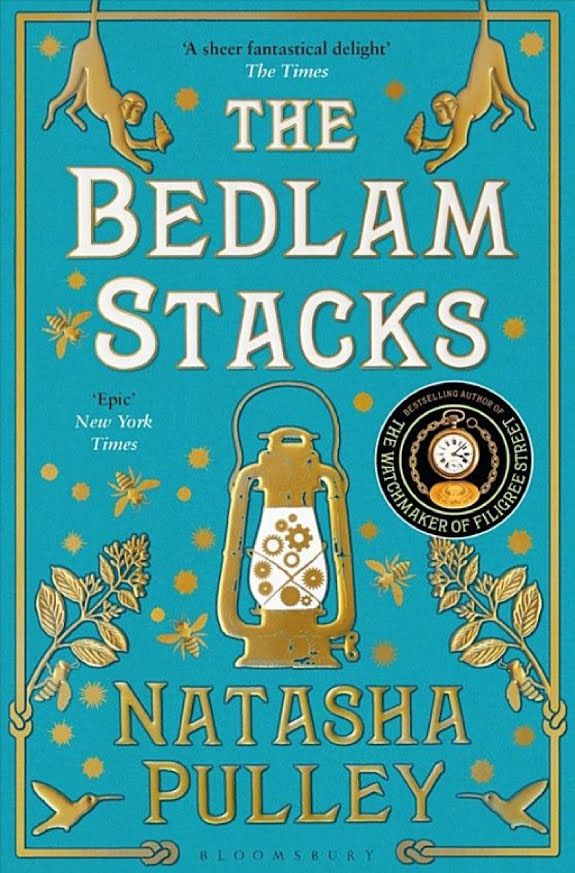 This weekend, let this novel take you high into the Andes mountains of 19th-century Peru and deep into the heart of native lore. It begins as an action story, but then unexpected magic slowly creeps in and bam! hits you in the solar plexus with romance, adventure, surprising revelations, and big feels.
When we meet our hero Merrick Tremayne, it's 1859, and he's at his family's dilapidated estate in Cornwall, England — ostensibly recovering from a severe leg injury, but mostly hiding from the world and licking his wounds. A former smuggler with the East India Company, he's mourning the loss of his career, his physical prowess, and a much-anticipated journey to Peru.
Then the India Office comes calling again, insisting that he continue with his mission to Peru to filch the bark of the cinchona tree, crucial for the treatment of malaria. It's a terrible idea — he can barely walk, and his confidence is at an all-time low — but it's also a terribly attractive idea. Soon, he's on his way to South America, armed with a map, reassuring promises, and the help of his old friend, an able-bodied explorer.
Once they arrive at their destination — a village surrounded by forests, high in the Andes — they meet a band of locals that will change everything Merrick understands about himself and his family.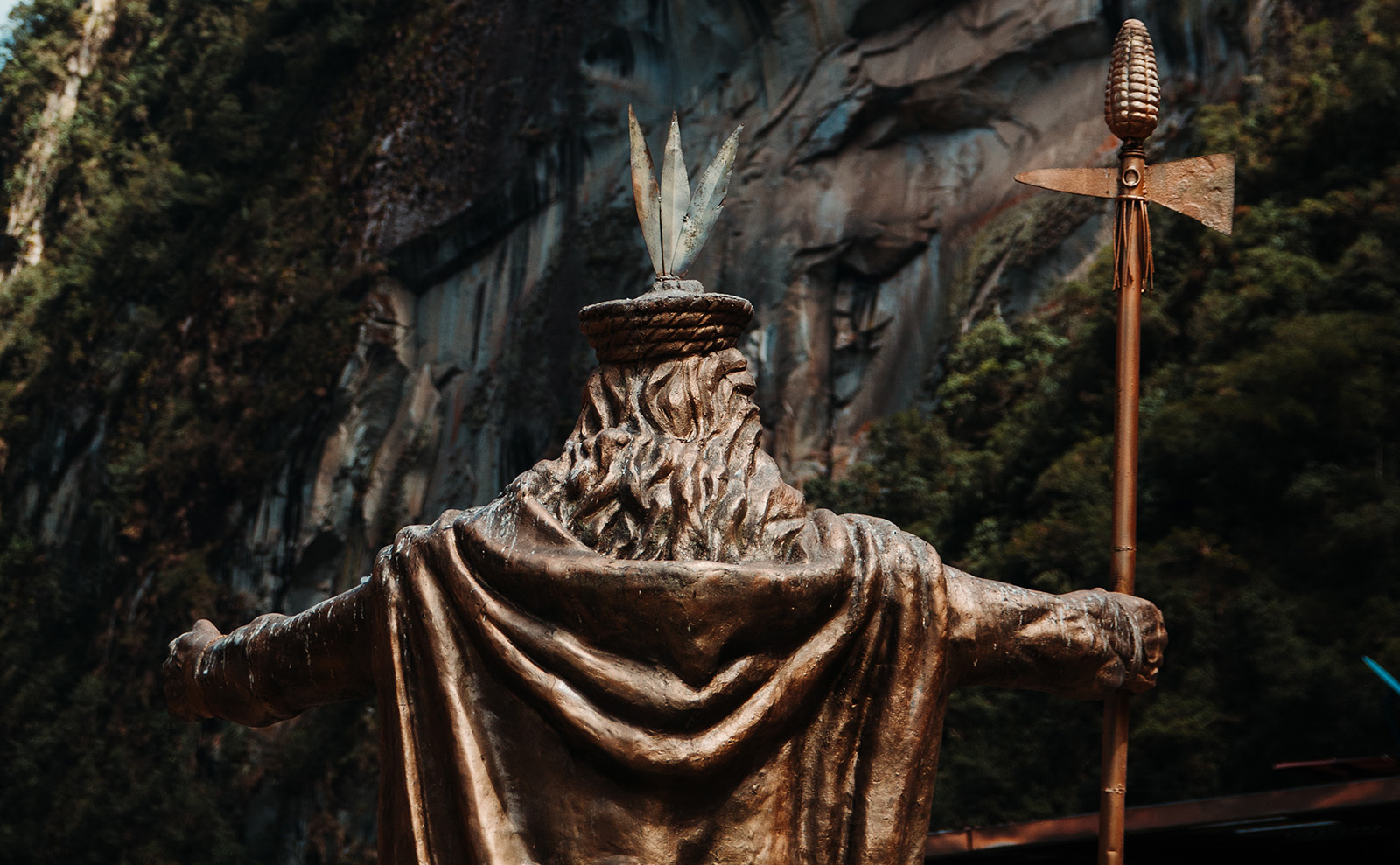 The story seamlessly blends swashbuckling action with an emotional exploration of friendship, loyalty, and the magic of things we can't rationally explain. There are gunfights, enchanted statues, cursed woods, living rocks, towers of glass, double-crosses, romance, danger, and redemption. The plot reveals exciting surprises, and the ending delivers an emotional experience that lingers like the mist hanging over the mountains.
'So — to be clear,' I said at last, because they had both been waiting for me to speak in a loaded silence that sounded a lot like they wanted to make sure I definitely could speak still. 'We are being sent to steal a plant whose exact location nobody knows, in territory now defended by quinine barons under the protection of the government, and inhabited by tribal Indians who also hate foreigners and have killed everyone who's got close in the last ten years.' — Natasha Pulley
This historical fantasy novel (352 pages) was published in July of 2017 by Bloomsbury Publishing. The book takes you to 1800s Peru. Melissa read The Bedlam Stacks and loved it; it wouldn't be on our site if she didn't recommend it.
Bookshop.org is an online bookstore with a mission to financially support independent bookstores and give back to the book community.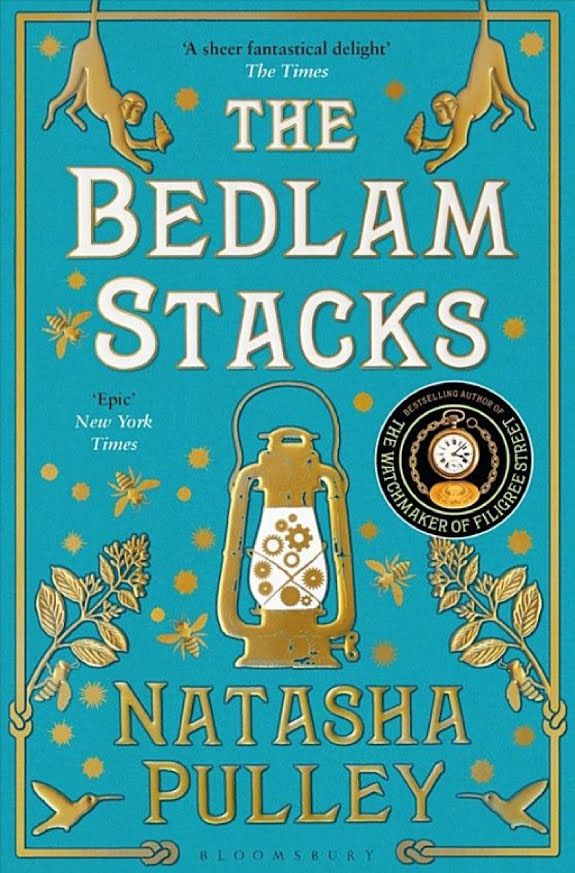 Top image courtesy of Aarom Ore/Unsplash.