The right book can instantly transport you to anywhere — and anytime — in the world. Every Thursday, we recommend one of our favorite books with a strong sense of place so you can see the sights, meet remarkable people, go on exciting adventures, and feel big feelings. Bonus: You don't even have to put on pants.
This post is part of our 'Weekend Getaway' series.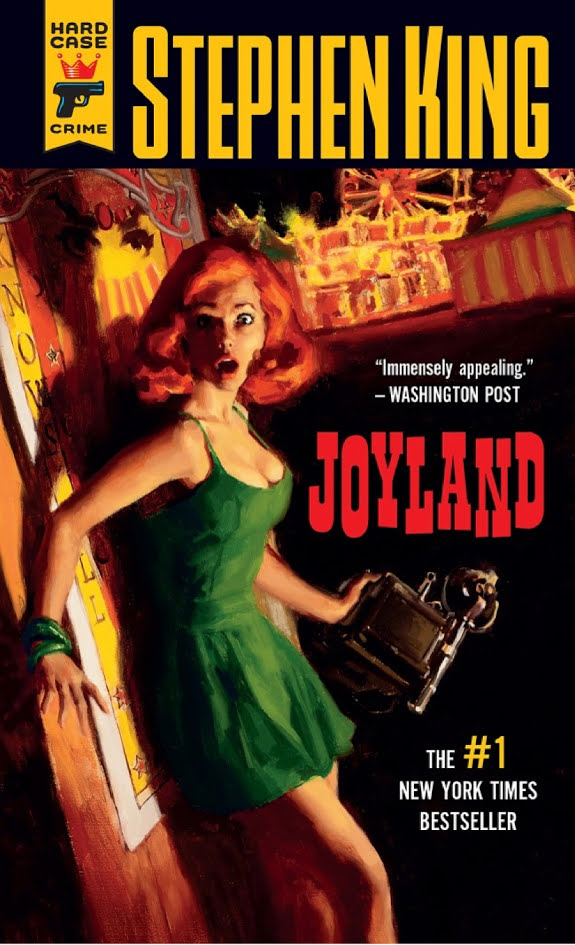 This weekend, we recommend a getaway to North Carolina and a 1973 amusement park with Stephen King's Joyland. You'll feel the thrill of first love, meet a remarkable young boy and his dog, and be haunted by a ghost of summers past.
This novel is both eerie and bittersweet but not super-scary — don't be frightened by the author's name on the spine!
Although this story has the ideal elements for a King horror tale — a creepy carny, a haunted ride, a prescient fortune teller, and an unsolved murder — it's really a heartfelt coming-of-age story. Surprisingly touching, it captures that breathless, aching feeling of summer, that sense of being on the brink of something that changes everything.
Devin, a college student with literary aspirations, takes a summer job at a run-down amusement park along the shore in 1973. He's an adult now, and looking back on that summer, he reflects that he had a 'really bad case of the twenty-ones.'
While enduring the humiliation of his role as the costumed Howie the Happy Hound at the park, Devin develops an irresistible fascination with the Funhouse Killer — a mysterious figure who committed a murder four years before and was never brought to justice.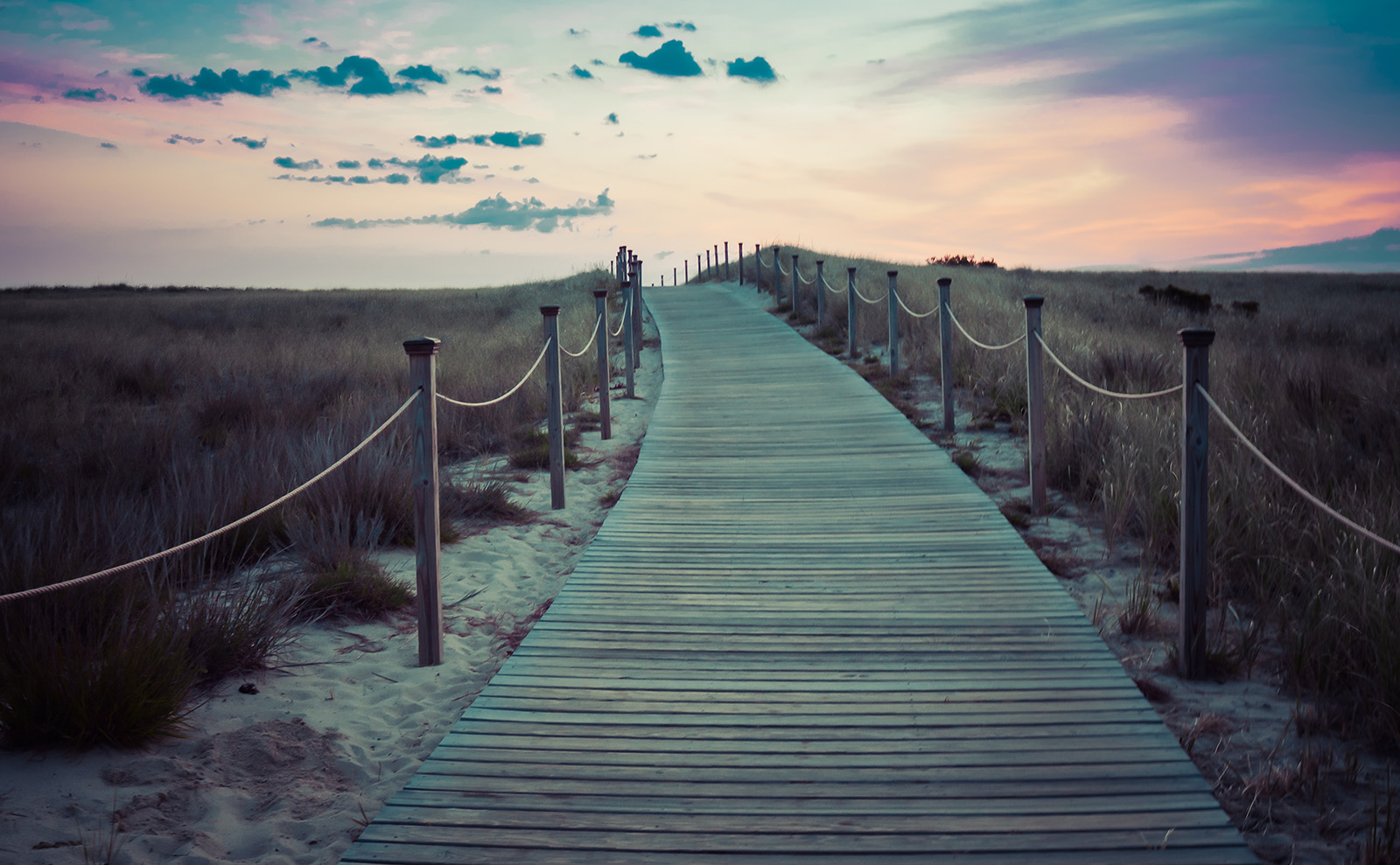 Devin also slowly finds himself becoming part of the community. He befriends a special young boy and his mother, connects with the other carnies, and grows up in ways he could never have anticipated.
This novel represents the best of King's ability to create characters that feel like real people: vulnerable, flawed, good-intentioned, perhaps a little doomed. The tone is just right — not quite dread, but uneasiness, the way the air feels heavy just before a seething summer storm. You know something is coming, it might be frightening, and there's nothing you can do about it but wait and hold on to come out the other side.
When you're twenty-one, life is a roadmap. It's only when you get to twenty-five or so that you begin to suspect you've been looking at the map upside down, and not until you're forty are you entirely sure. — Stephen King
This haunting coming-of-age story (288 pages) was published in June of 2013 by Hard Case Crime. The book takes you to a 1970s beach-side amusement park. Melissa read Joyland and loved it; it wouldn't be on our site if she didn't recommend it.
Bookshop.org is an online bookstore with a mission to financially support independent bookstores and give back to the book community.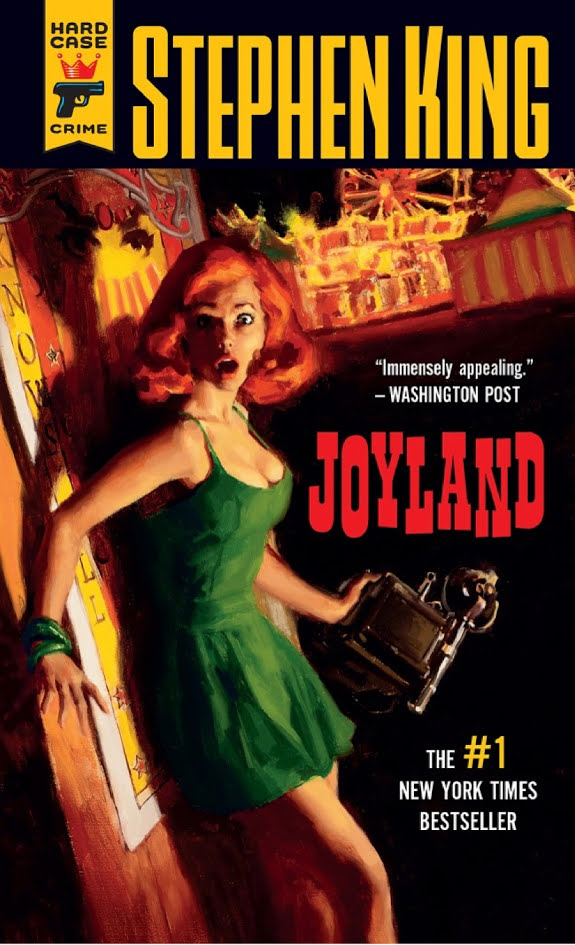 Top image courtesy of Ethan Hoover.