The right book can instantly transport you to anywhere — and anytime — in the world. Every Thursday, we recommend one of our favorite books with a strong sense of place so you can see the sights, meet remarkable people, go on exciting adventures, and feel big feelings. Bonus: You don't even have to put on pants.
This post is part of our 'Weekend Getaway' series.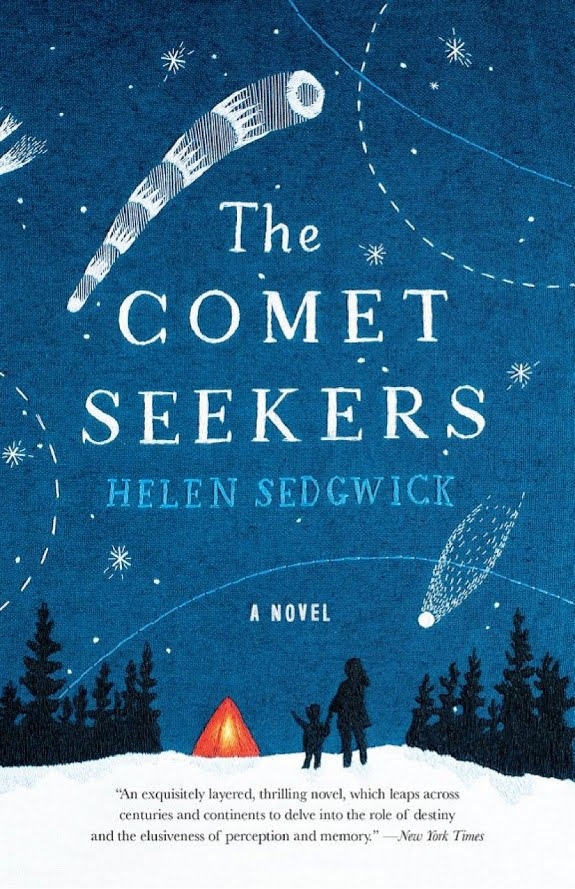 This weekend, we recommend a getaway to the spacious white landscape of Antarctica, where the stars and comets blink brightly overhead. But first, you'll travel back in time to Ireland and France to befriend some ghosts and watch our hero and heroine make peace with their pasts. Grab a cozy sweater.
The characters in this poignant novel — set in France, Ireland, and Antarctica — are haunted… by family, by what might have been, by their desire for something more.
The story begins when François, a chef, and Róisín, a scientist, meet for the first time: They're both part of an astronomy mission in the harshly beautiful, white landscape of Antarctica, waiting for a comet to pass overhead.
New to each other, they're also a mystery to us.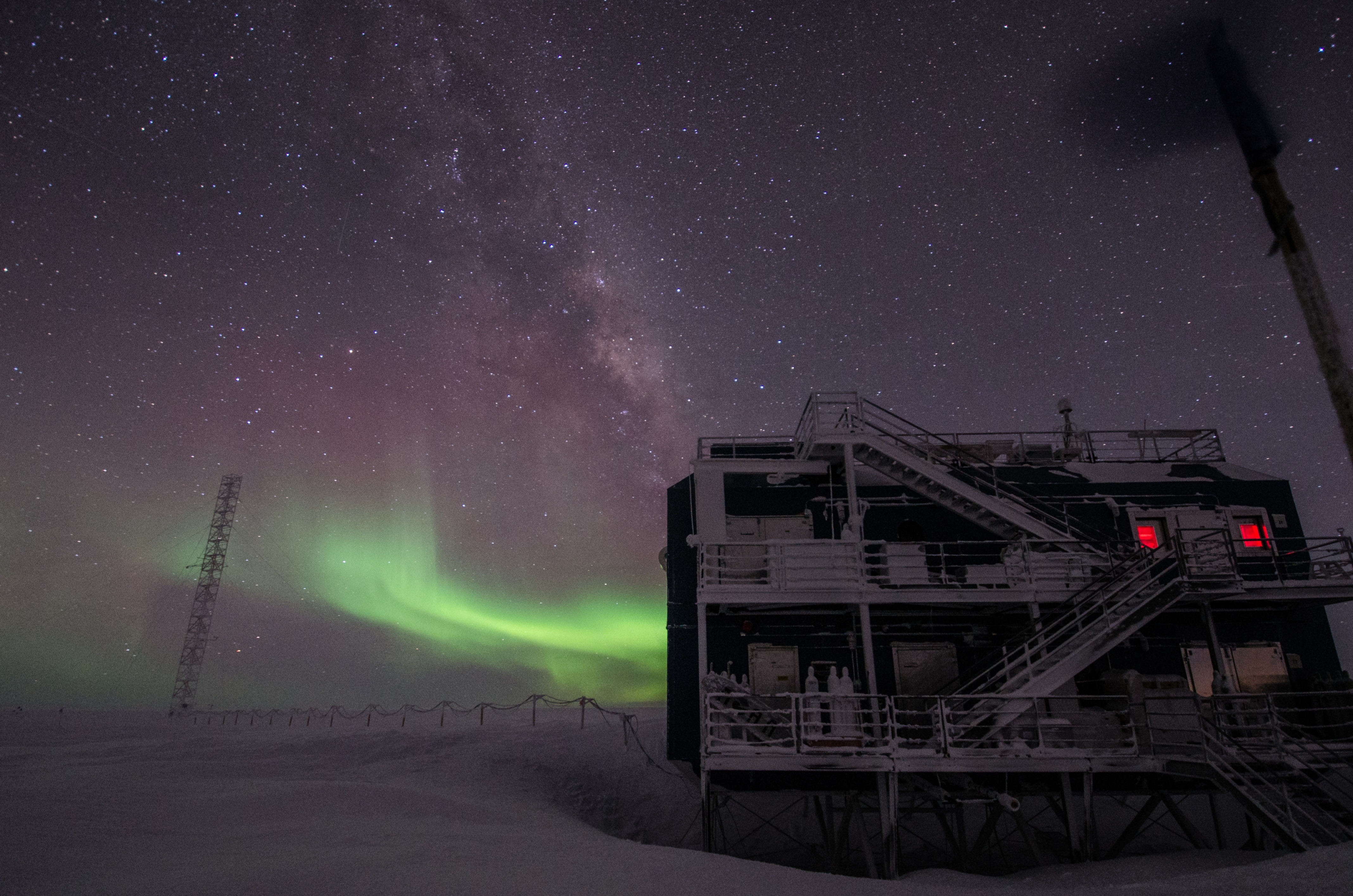 As the story unfolds, short chapters reveal their lives through sharply rendered vignettes, each one punctuated by the sighting of a comet in the sky. We flashback to Róisín in her Irish village, burning with a passion for science that eclipsed everything else in her life. We meet François' mother and the ancestral ghosts that share her home in France.
The comets follow their inevitable orbits, and we learn about the choices the characters have made, the connections they've missed, and why François and Róisín were destined to meet in this particular spot at this specific time.
Tender and explosive, this novel examines the power of fate and makes a romance of science, reminding us to look up at the wonder of the night sky.
She was expecting fireworks, a series of bright explosions like timpani in light, but she should have realised that destruction takes time; that damage lingers on the surface before leaving a lasting impression. — Helen Sedgwick
This poignant love story (304 pages) was published in October of 2017 by Harper Paperbacks. The book takes you to Antarctica. Melissa read The Comet Seekers and loved it; it wouldn't be on our site if she didn't recommend it.
Bookshop.org is an online bookstore with a mission to financially support independent bookstores and give back to the book community.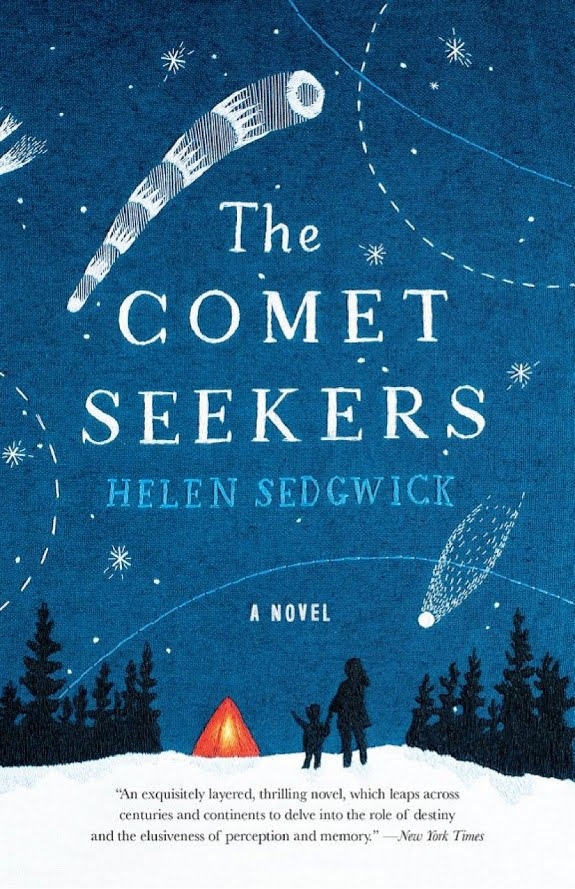 Top image courtesy of Cassie Matias.