Every Friday, we celebrate the weekend — and all the reading and relaxing and daydreaming time ahead — with Melissa's favorite book- and travel-related links of the week. Why work when you can read fun stuff?!
This post is part of our Endnotes series.

That majestic trio above was photographed in western Mongolia. For hundreds of years, the Kazakh have practiced berkutchi, the art of hunting on horseback with trained golden eagles. A semi-nomadic people, the Kazakh live in yurts and ride their pony-like horses across the mountains and valleys of the region. Each fall, many hunters gather at the Bayan-Olgii, the golden eagle hunters' festival that takes place in Olgii City where the hunters show off their eagle-human team skills and also play traditional Kazakh games like kokbar — a tug-of-war that's played on horseback — and tenge alu which has the hunters trying to pick up tokens on the ground without getting off their horses. An old Kazakh proverb says, 'Fast horses and fierce eagles are the wings of the Kazakh people.' Enjoy more stunning photos, audio, and video — and read more about this sacred tradition.
The nominations for the Discover Pods Awards are open, and if you enjoy our show, we would love your vote! You can nominate Strong Sense of Place here — our show seems most relevant to 'Best Arts Podcast,' but we would welcome your vote for 'Best Overall Podcast,' too. Thank you in advance!

Makerie Studio is making gorgeous sculptures of nature and fairy-tale imagery from paper.

You might want to get in on this Kickstarter for an epistolary game called Remember August. It is described thusly and is so much YES, PLEASE: Remember August is an immersive mail-based keepsake game played by writing and mailing one half of a letter correspondence to your childhood friend, who is lost in time. Get all the details here.

This soapstone whale — from the California Chumash culturem circa 1200-1600 A.D. – is very soothing and satisfying.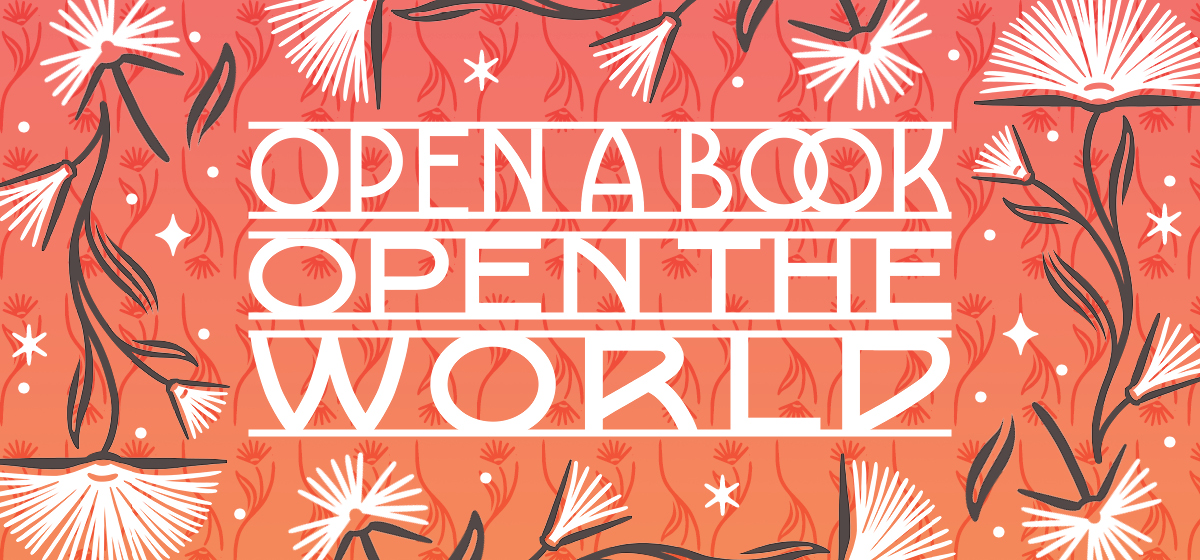 Open a Book, Open the World
The Library of Congress National Book Festival is next week: 17-26 September. This epic event will be presented online in live and recorded video, and NPR will conduct interviews as a podcast series. Find all the details you need right here — and here's a handy PDF shedule you can download.
I'm very excited about the prerecorded videos because I can watch them in my not-in-the-US time zone! My personal festival schedule includes: Tana French, Roxane Gay, Lupita Nyong'o, and Silvia Moreno-Garcia.
A bunch of authors are doing live sessions that I can't catch (middle of the night) but would love to hear — maybe you want to check them out! It looks like some of these will be available as video afterward: Charles Yu, author of Interior Chinatown; Will Shortz, crossword puzzle editor for The New York Times; Maggie Shipstead in conversation with Kristin Hannah; Mary Roach; and Jason Reynolds.
Let's all lead with kindness and curiosity this week!
Top image courtesy of Lightscape/Unsplash.