Every Friday, we celebrate the weekend — and all the reading and relaxing and daydreaming time ahead — with Melissa's favorite book- and travel-related links of the week. Why work when you can read fun stuff?!
This post is part of our Endnotes series.

The fantastical rock formations and colorful statues above are found in Batu Caves, a complex of limestone grottos in Malaysia, an easy day trip from the city of Kuala Lumpur. The series of caves is a Hindu shrine decorated with natural stalactites and stalagmites and manmade dioramas of mythology. Some chambers open to the sky, allowing dramatic light to stream into the dark. After being greeted by a statue of Lord Murugan, the Hindu god of war, visitors climb 272 colorful stairs to the Temple Cave in the company of fruit bats, mischievous long-tailed macaques, sightseers, and Hindu pilgrims. This short video tour takes you for a walk inside the caves and offers a glimpse of the Thaipusam Festival, a tribute to Lord Murugan's triumph over three evil demons. During the one-day celebration, throngs of devotees walk in a semi-trance from Kuala Lumpur to the caves. Here are 7 things to know before visiting Batu Caves.
New Episode of The Library of Lost Time
In each mini-podcast episode, we discuss two books at the top of our TBR, then share a fun book- or travel-related distraction. Get all the episodes and books galore here.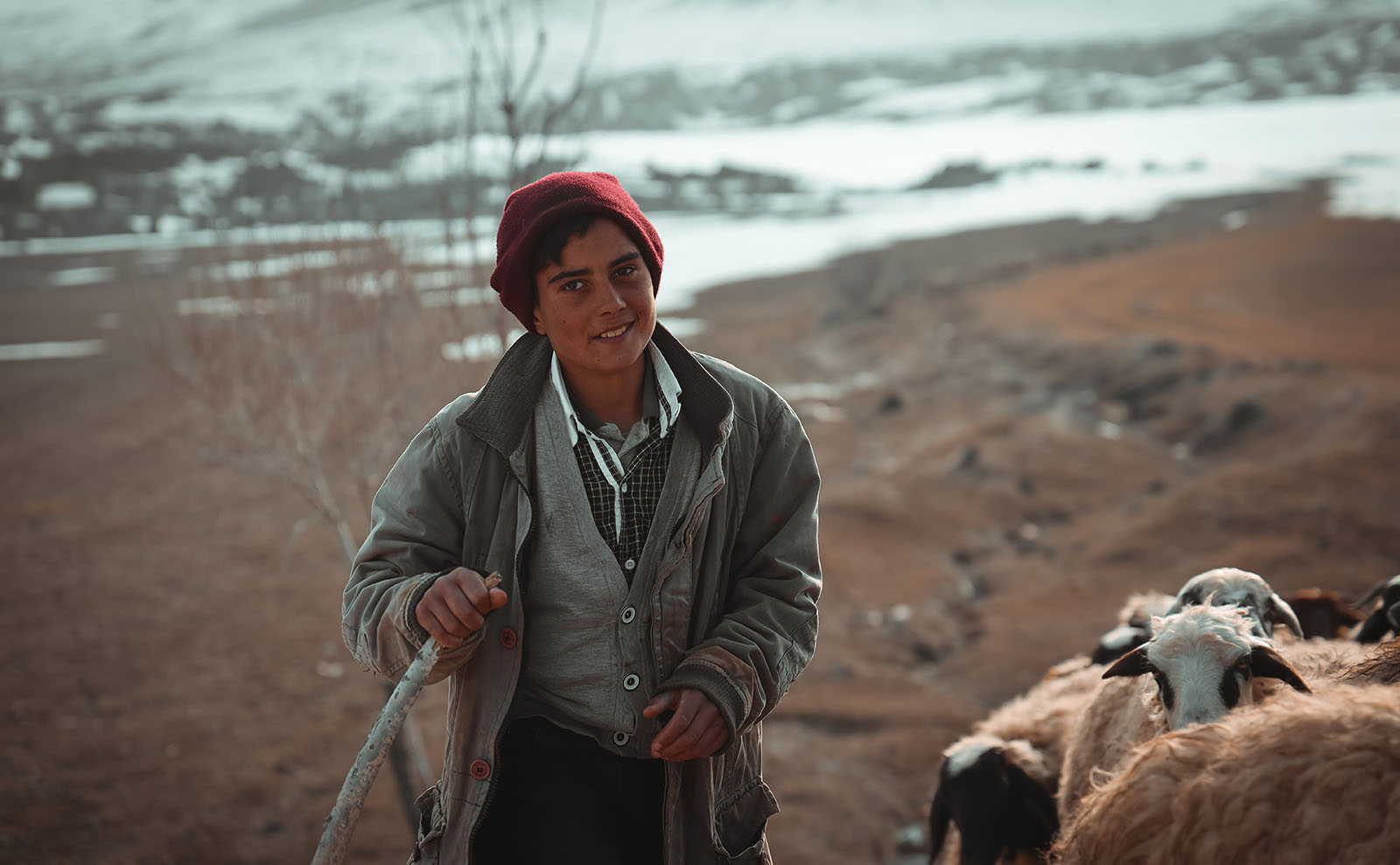 In this episode, we get excited about two books: The Lioness of Boston by Emily Franklin and The Partisan by Patrick Worrall. Then guest Jeremy Anderberg shares a fun website to find great new-to-you titles. [transcript]
Links

May you find the perfect-for-you book this week.
Top image courtesy of brianjyl/Shutterstock.