Every Friday, we celebrate the weekend — and all the reading and relaxing and daydreaming time ahead — with Melissa's favorite book- and travel-related links of the week. Why work when you can read fun stuff?!
This post is part of our Endnotes series.

The colorful building above is the Jerusalem (Jubilee) Synagogue in Prague. Built in 1906, it's an outstanding example of Moorish Revival architecture blended with Art Nouveau decor. The facade features arcades, two turrets, and a rose window shaped like the Star of David. The inscription over the entrance reads in Hebrew, 'This is the gate to which the righteous will come.' The interior's mix of Moorish detailing (arches, columns, and gilt) with Art Nouveau embellishments (bright colors, flowers, and grapevine motifs) makes it one of the most beautiful synagogues in Europe. Originally named in honor of the silver Jubilee of Emperor Franz Joseph I of Austria, the synagogue was renamed Jerusalem (for the street on which it's found) after Czechoslovakia gained its independence from the Hapsburg Empire in 1918. Today, it's still an active place of worship, a Jewish museum, and a music venue. Take a peek inside with these photos and enjoy a short (and sweet) video tour.
New Episode of The Library of Lost Time
In each mini-podcast episode, we discuss two books at the top of our TBR, then share a fun book- or travel-related distraction. Get all the episodes and books galore here.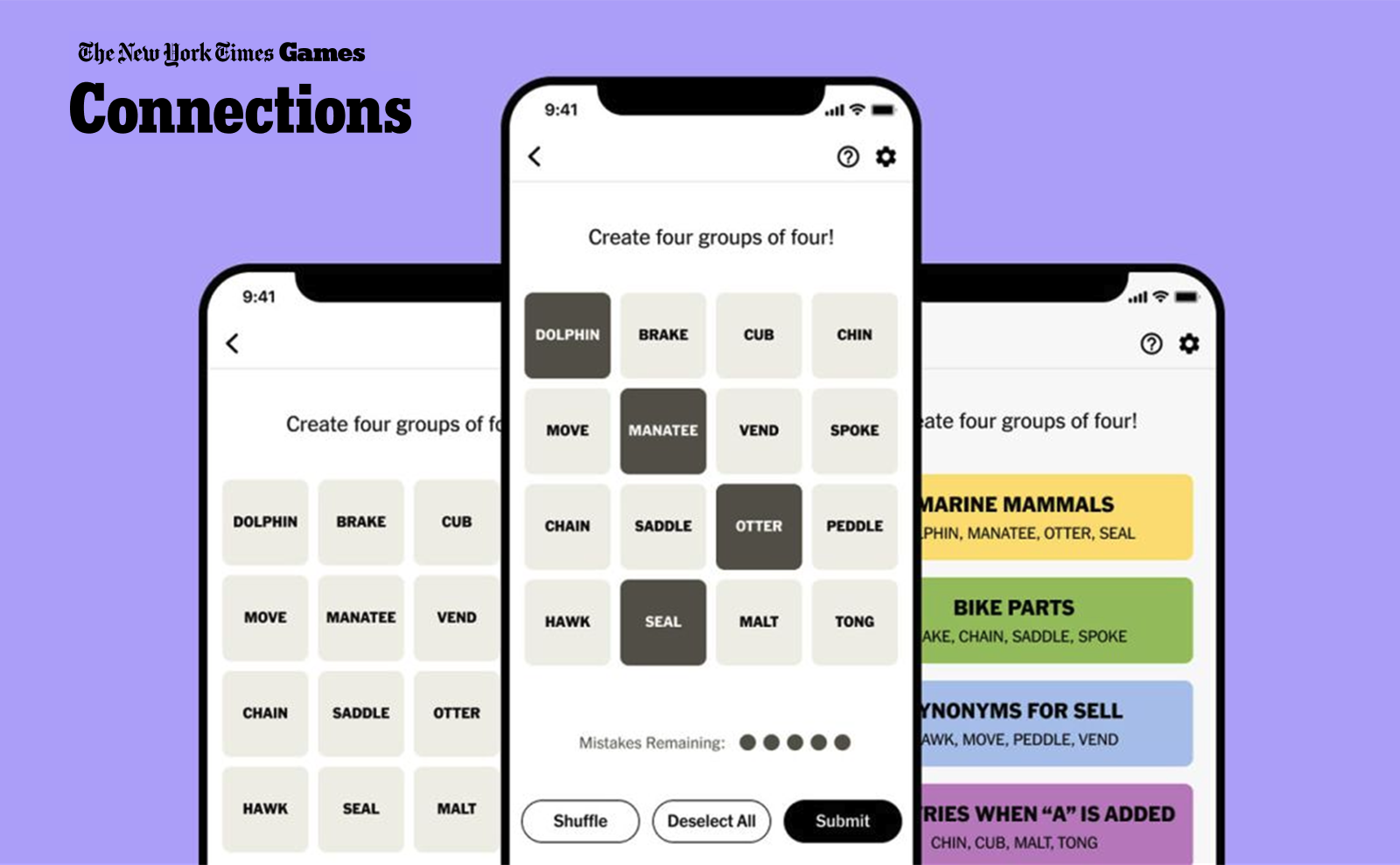 In this episode, we get excited about two books: Black River Orchard by Chuck Wendig and The Secret Hours by Mick Herron. Then Craig, from the Overdue Podcast, shares why he loves the word game Connections. [transcript]
Links
We're delighted to have Craig, co-host of the Overdue Podcast, as our guest to share his 'Distraction of the Week.

Wishing you a pumpkin-spiced, cozy-sweater, unputdownable-book kind of week.
Top image courtesy of DeepGreen/Shutterstock.