Every Friday, we celebrate the weekend — and all the reading and relaxing and daydreaming time ahead — with Melissa's favorite book- and travel-related links of the week. Why work when you can read fun stuff?!
This post is part of our Endnotes series.

The mosaic above is 'The Gypsy Girl,' the most famous Byzantine mosaic in the collection of Türkiye's Zeugma Mosaic Museum. The museum is in the city of Gaziantep (also known as Türkiye's food capital), and it's home to a collection of mosaics found in the nearby Zeugma. Most of the mosaics are Greek (circa 2nd century BCE), though some are Roman and even depict Greek and Roman gods together. They remained undiscovered until 2000; the Zeugma Mosaic Museum, opened in 2011, is now the largest mosaic museum in the world. Here's a short video 'The Gypsy Girl' mosaic, a wild story about when she was stolen (!), and a tour of the Zeugma archaeological site, which is a UNESCO World Heritage site.
New Episode of The Library of Lost Time
In each mini-podcast episode, we discuss two books at the top of our TBR, then share a fun book- or travel-related distraction. Get all the episodes and books galore here.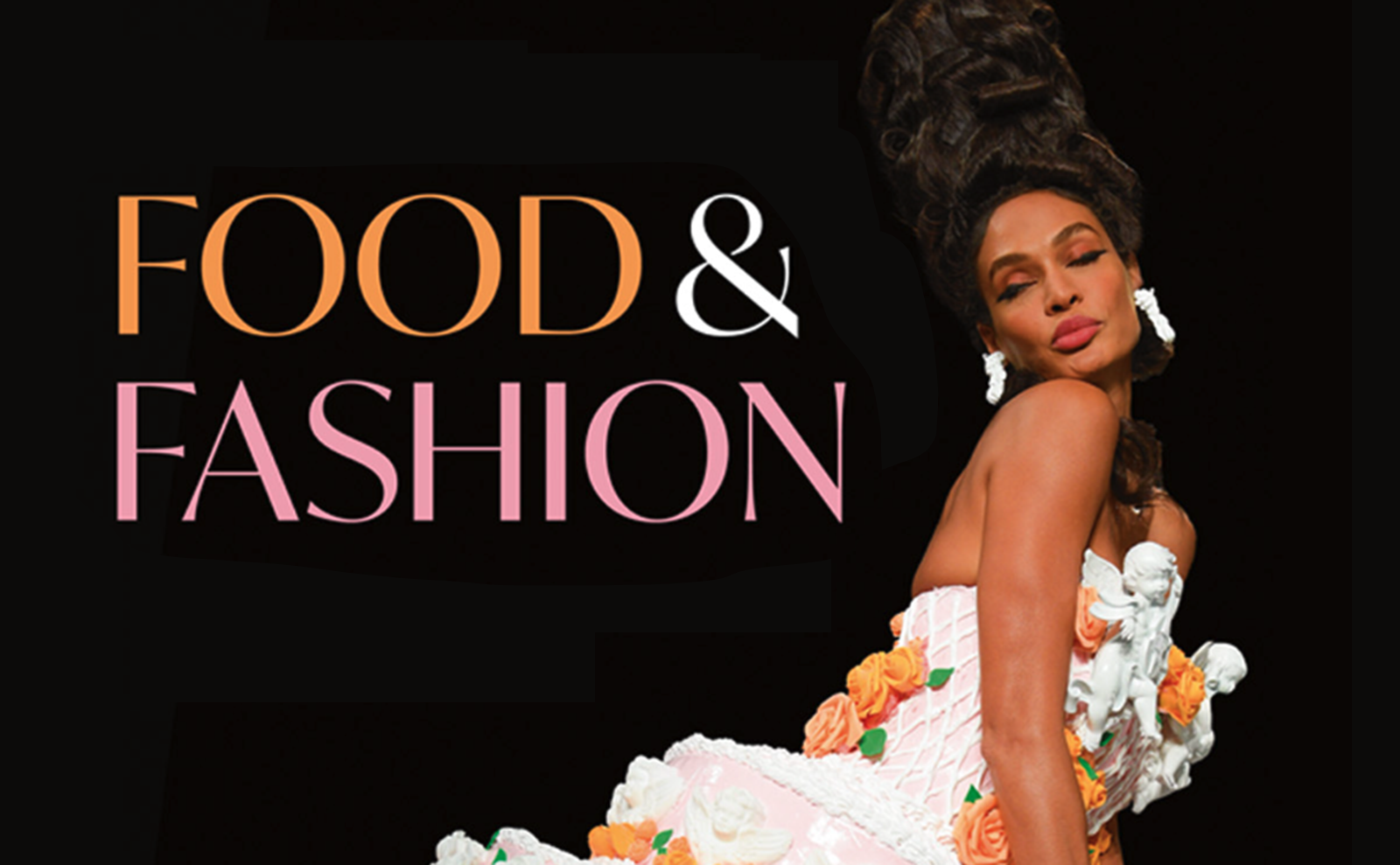 In this episode, we get excited about two books: A Haunting on the Hill by Elizabeth Hand and Murder Most Royal by SJ Bennett. Then Mel talks about the delicious show Food & Fashion at the Museum at FIT. [transcript]
Links
Dare you to wear a funny hat this week.
Top image courtesy of muratart/Shutterstock.