Every Friday, we celebrate the weekend — and all the reading and relaxing and daydreaming time ahead — with Melissa's favorite book- and travel-related links of the week. Why work when you can read fun stuff?!
This post is part of our Endnotes series.

It may look like a still from a Wes Anderson film, but that's the entrance to the newly-renovated Drei Berge Hotel in the Swiss Alps. Wallpaper has the story (and more beautiful photos) of the revamped rooms and restaurant: 'The historic mountaintop Hotel Drei Berge has been reinvigorated under the creative eye of Ramdane Touhami as a dream-like retreat that blurs past and present.' The rooms are comfy with 'great beds,' and the food in the cozy bistro is the perfect refuel after a mountain hike (fried trout and chips! caccio e pepe with four Swiss cheeses!). The hotel is in the village of Mürren, with gorgeous hiking trails right out the front door and stunning views of three peaks: Eiger, Monch, and Jungfrau. Draped in snow in winter and wreathed in flowers in the summer, there's plenty to keep you occupied in Mürren — including a ride on the Schilthorn Gondola.
New Episode of The Library of Lost Time
In each mini-podcast episode, we discuss two books at the top of our TBR, then share a fun book- or travel-related distraction. Get all the episodes and books galore here.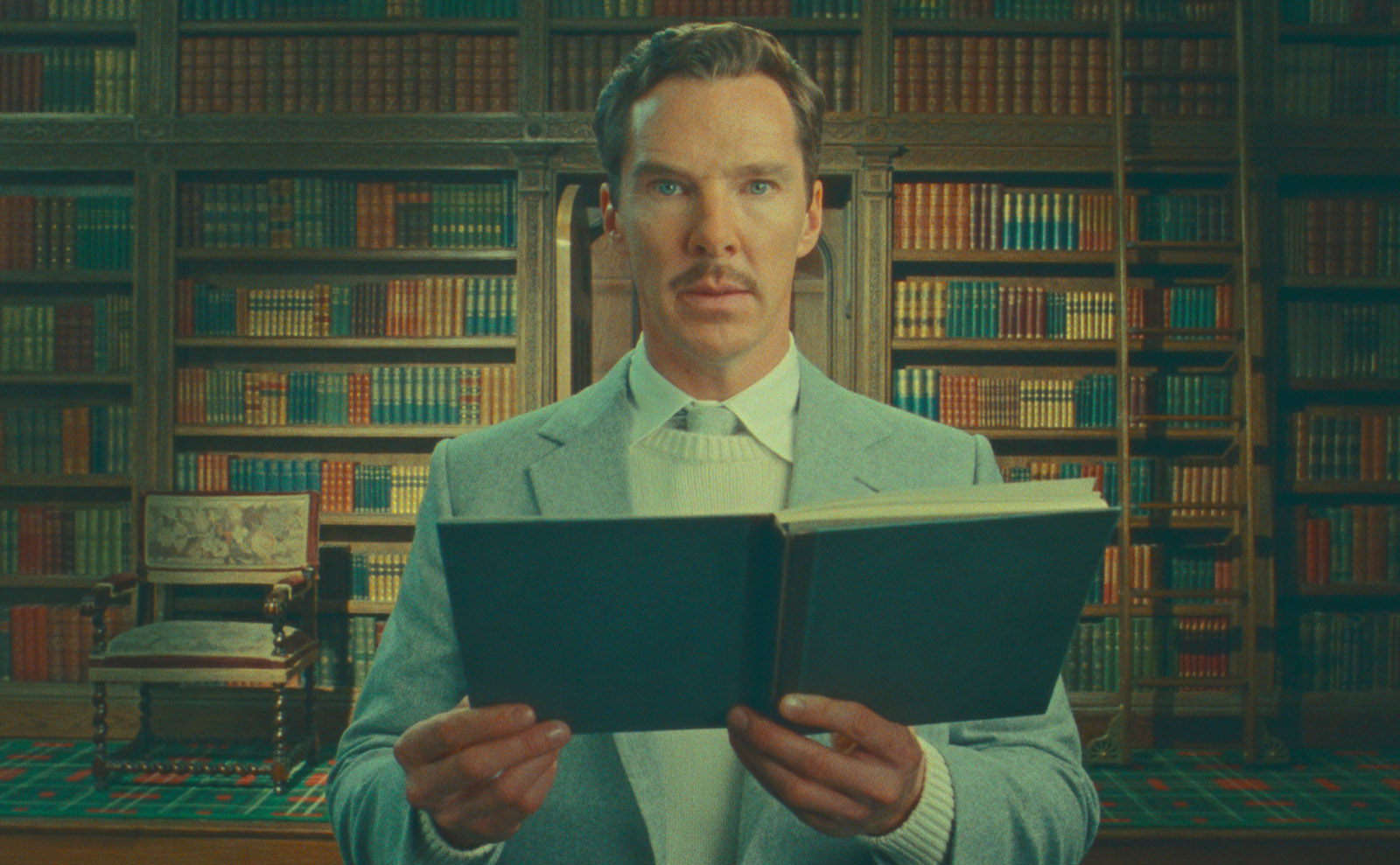 In this episode, we get excited about two books: The Future by Naomi Alderman and Watership Down: The Graphic Novel by James Sturm and Joe Sutphin. Then Amy from The Perks of Being a Book Lover podcast recommends Wes Anderson's Roald Dahl adaptations on Netflix. [transcript]
Links
We're delighted to have Amy, co-host of The Perks of Being a Book Lover podcast, as our guest to share her 'Distraction of the Week.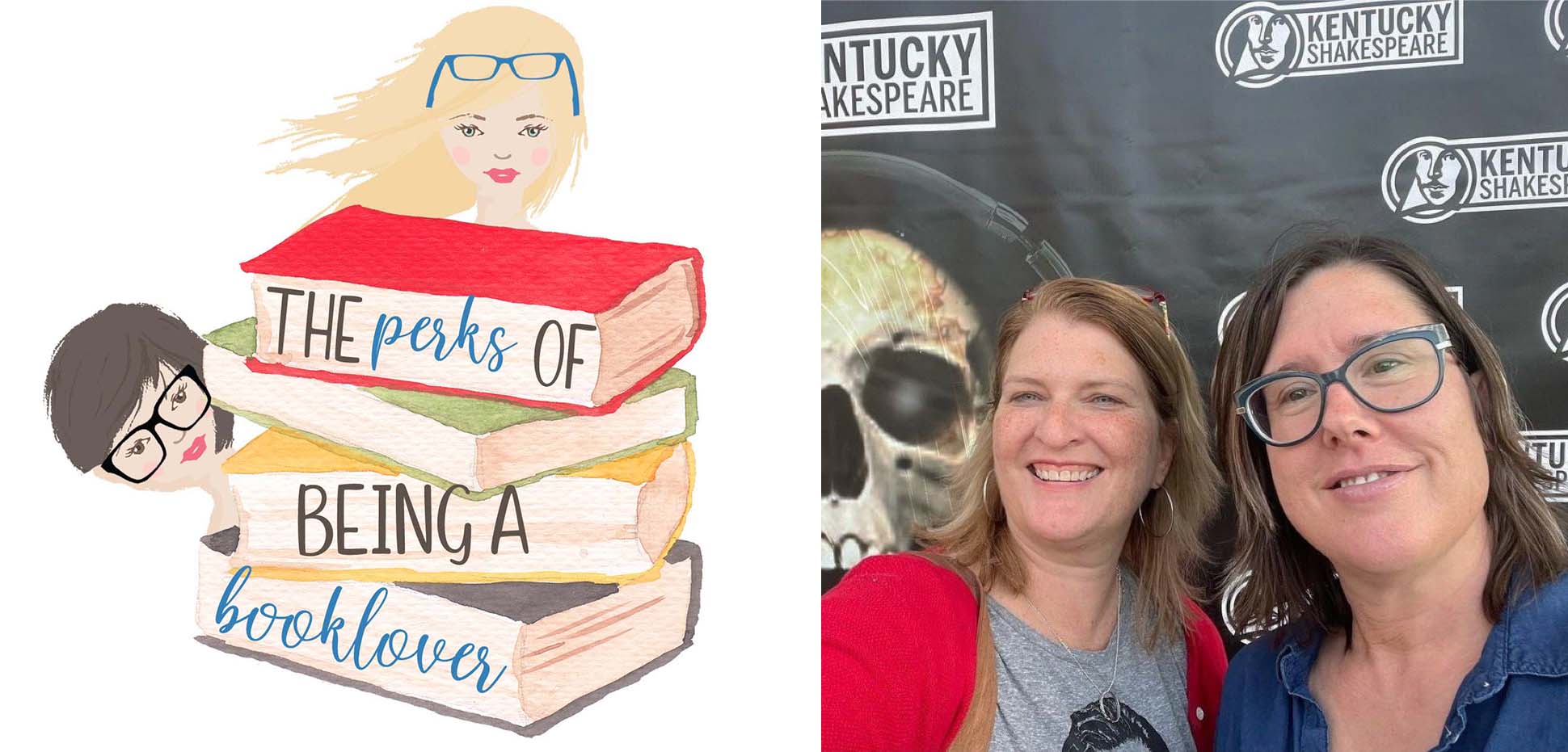 May your tea be just the right temperature and your book unputdownable.
Top image courtesy of Drei Berge Hotel.