Every Friday, we celebrate the weekend — and all the reading and relaxing and daydreaming time ahead — with Melissa's favorite book- and travel-related links of the week. Why work when you can read fun stuff?!
This post is part of our Endnotes series.

The old fishing village of Volendam, just 20 minutes from Amsterdam, is one of the best places to visit in the Netherlands to experience traditional Dutch culture. You can eat eel and stroopwafels, enjoy a historic walking tour, take the ferry to the nearby island of Marken, and pose for photos in traditional Dutch costumes. Here are the 13 best things to do in Volendam. The colorful houses above are found in Marinapark. You can stay in them and take a pleasant stroll along the old dike and enjoy the peaceful waterfront.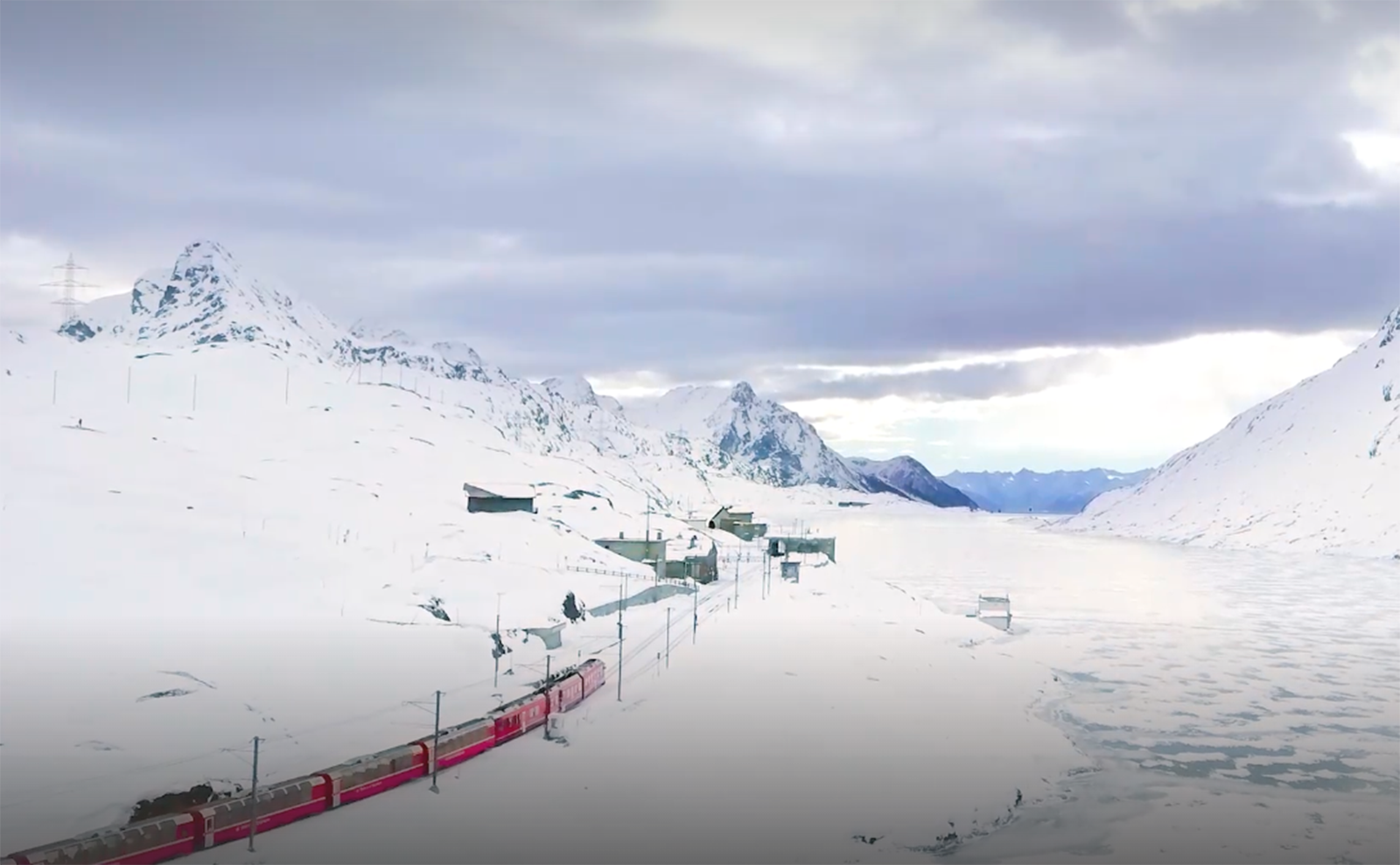 New Episode of The Library of Lost Time
In each mini-podcast episode, we discuss two books at the top of our TBR, then share a fun book- or travel-related distraction. Get all the episodes and books galore here.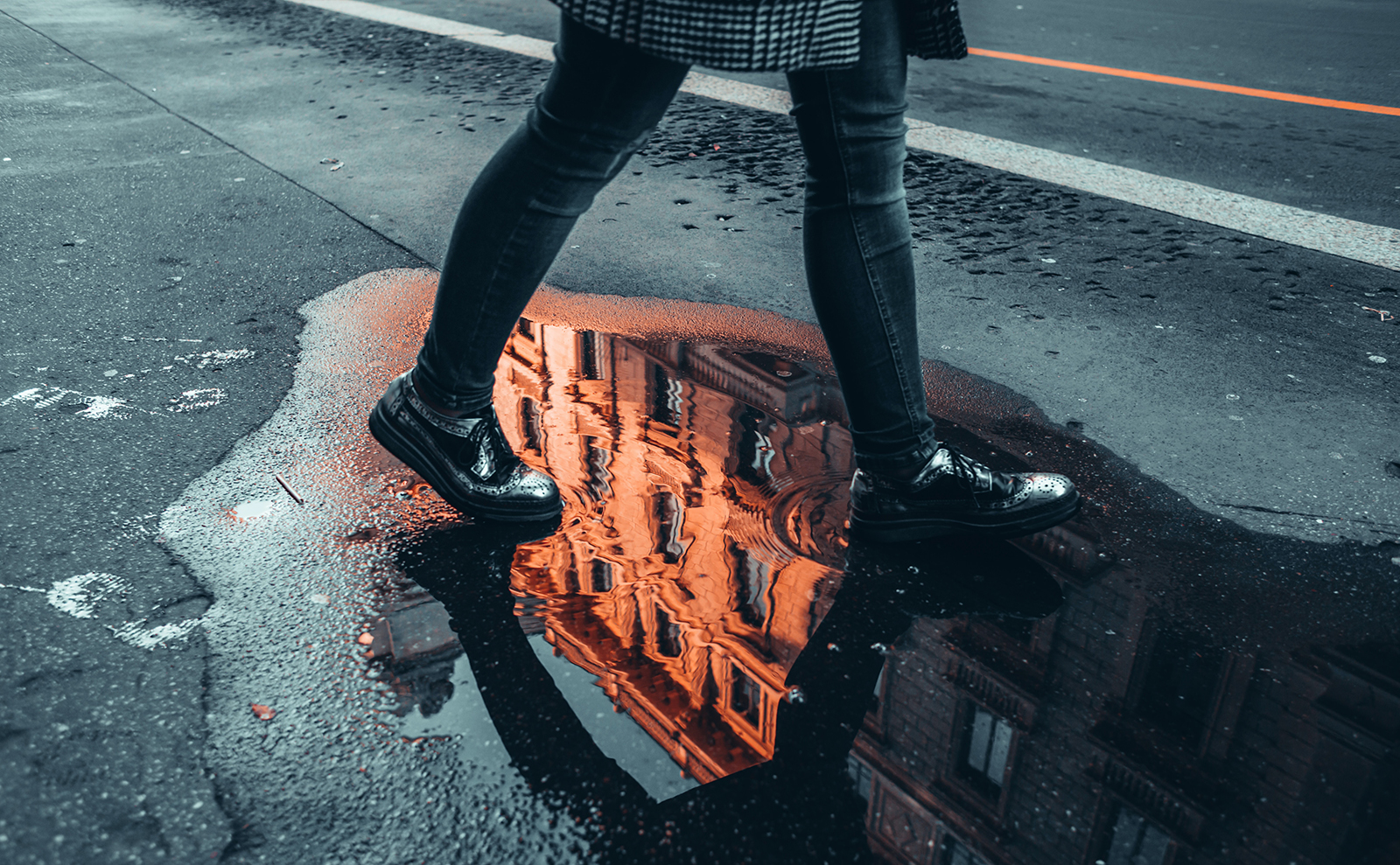 In this episode, we get excited about two books: What the River Knows by Isabel Ibañez and The First Cat in Space Ate Pizza by Mac Barnett and Shawn Harris. Then Dave talks about the soothing appeal of slow travel videos. [transcript]
Links
Weekend Supplies: great book, salty snacks, sweet treats, cozy blanket. Pet optional, but recommended.
Top image courtesy of Resul Muslu/Shutterstock.