Every Friday, we celebrate the weekend — and all the reading and relaxing and daydreaming time ahead — with Melissa's favorite book- and travel-related links of the week. Why work when you can read fun stuff?!
This post is part of our Endnotes series.

Break out the cinnamon- and vanilla-scented candles! Grab a cozy blanket! Pick up a suitably eerie story, and make yourself a batch of these Pumpkin-Spiced Roasted Pumpkin Seeds (or this Pumpkin Cake Roll with Cream Cheese Filling). It's spooky season! Also known as The Season to Take a Road Trip and Look at Beautiful Fall Foliage. Here's a list of the 27 top places to see colorful leaves in the United States this year — plus, the best places in Europe and Asia. Pro tip: You can play this very soothing, very pretty (very long) video of autumn scenes from around the world in the background while you enjoy your favorite fall activities.
New Episode of The Library of Lost Time
In each mini-podcast episode, we discuss two books at the top of our TBR, then share a fun book- or travel-related distraction. Get all the episodes and books galore here.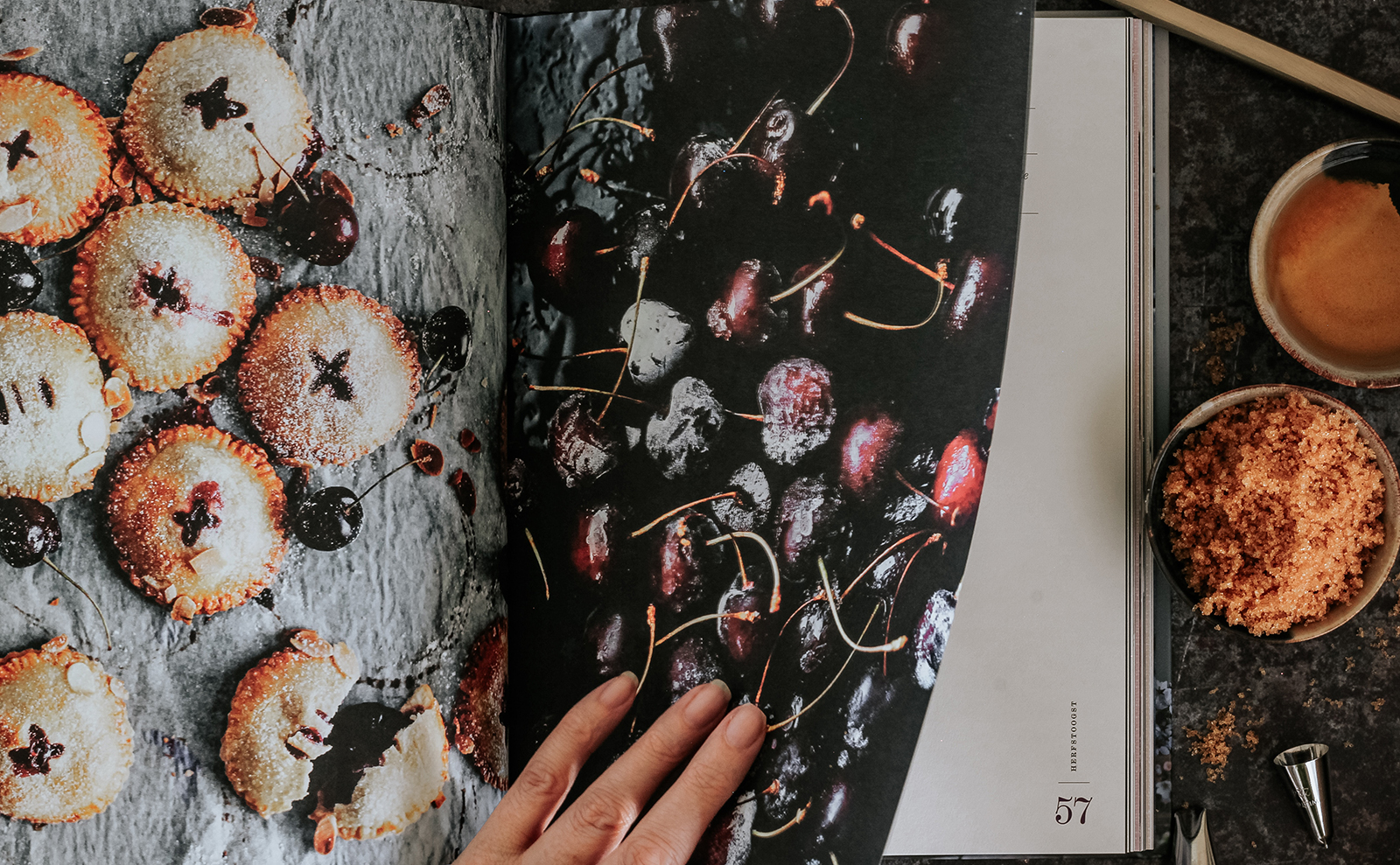 In this episode, we get excited about two books: The Pale House Devil by Richard Kadrey and Collision of Power: Trump, Bezos, and the Washington Post by Martin Baron. Then our special guest Anne Bogel from the fantastic What Should I Read Next? podcast shares her delicious reading habit. [transcript]
Links
We're delighted to have Anne Bogel, host of the What Should I Read Next? podcast, as our guest to share her 'Distraction of the Week.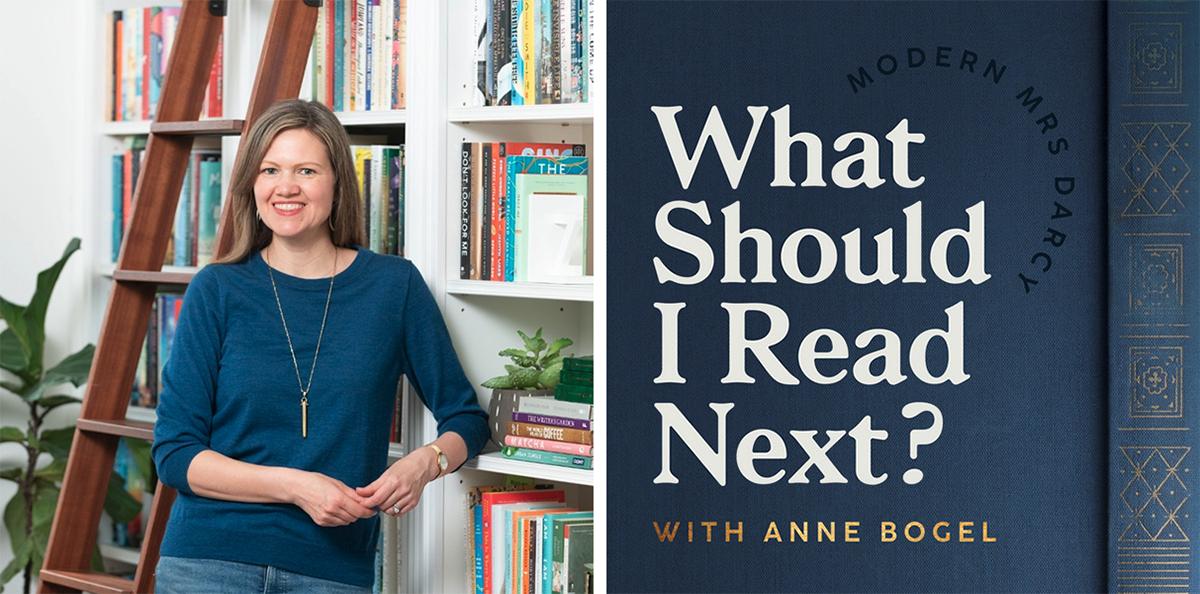 Wishing you a delicious read and something good to eat.
Top image courtesy of Balazs Busznyak/Unsplash.