Every Friday, we celebrate the weekend — and all the reading and relaxing and daydreaming time ahead — with Melissa's favorite book- and travel-related links of the week. Why work when you can read fun stuff?!
This post is part of our Endnotes series.

The medieval hilltop building above is not the home of a witch, vampire, or werewolf (as far as we know). It's the UNESCO-protected Biertan fortified church, built in 1524. The village of Biertan is about halfway between the towns of Sighisoara and Medias in Romania, and it's a fairy tale land of green rolling hills and traditional farms. The church is surrounded by vineyards and is protected by 35-foot-high defensive walls (10.6 meters) that connect its towers and gates. This place was pretty much impenetrable during medieval times. Here's a lovely video of the outside of the church and the surrounding countryside — and here is a brief tour of the inside with a guide. This is everything you need to know about the fortified churches of Transylvania.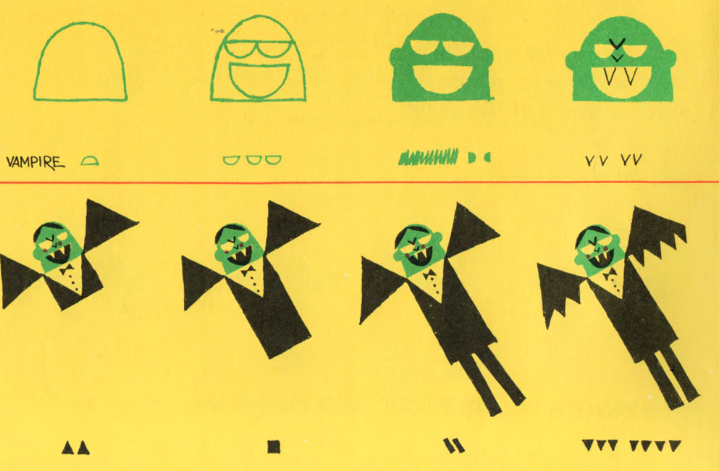 New Episode of The Library of Lost Time
In each mini-podcast episode, we discuss two books at the top of our TBR, then share a fun book- or travel-related distraction. Get all the episodes and books galore here.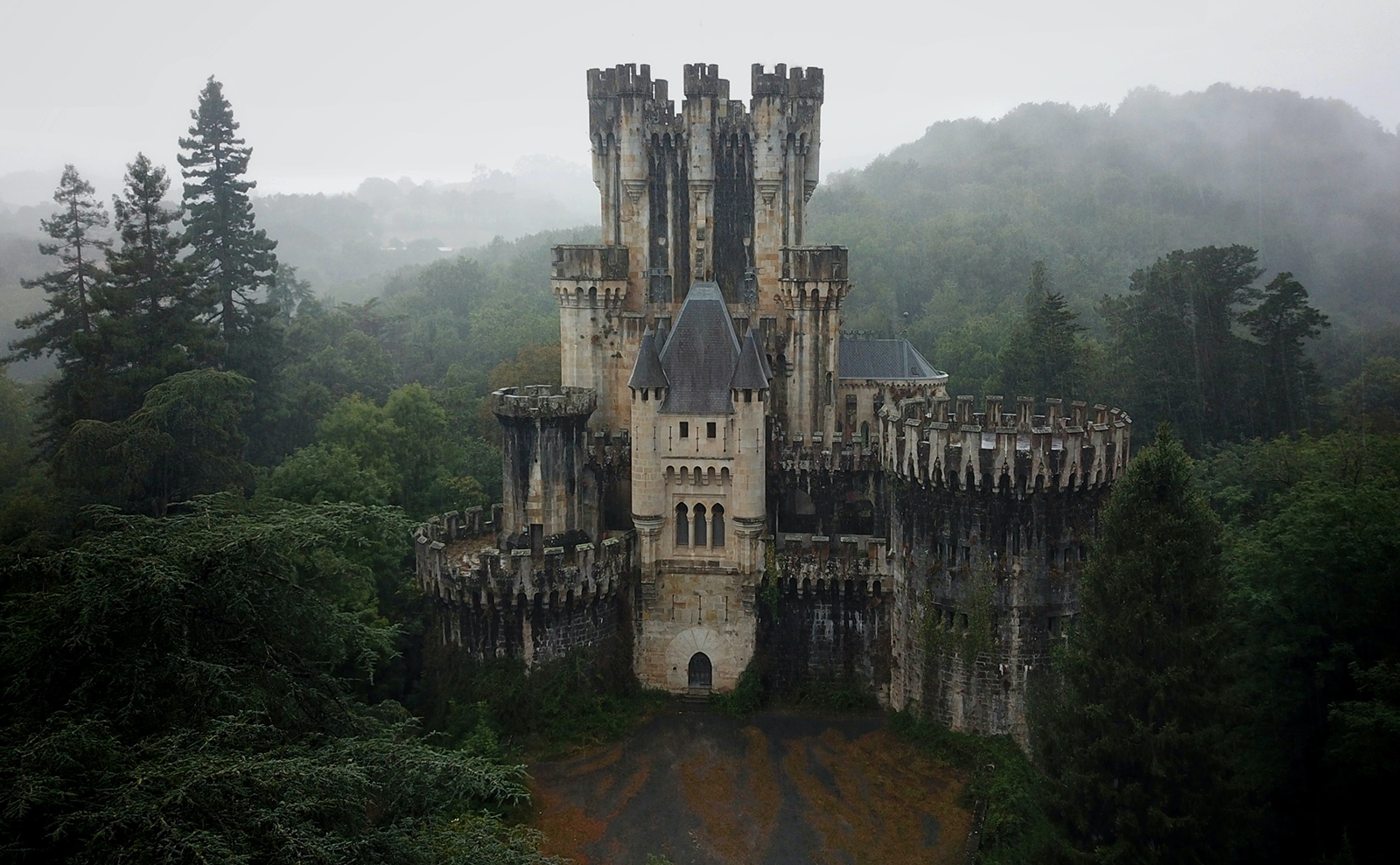 In this episode, we get excited about two books: The Murders at Fleat House by Lucinda Riley and Starter Villain by John Scalzi. Then Mel explains what she means when she says the magic word 'Gothic.' [transcript]
Links
Gothic novels mentioned during the Distraction of the Week:
May you have an enjoyably spooky encounter this Halloween.
Top image courtesy of Vlad Sokolovsky/Shutterstock.