The right book can instantly transport you to anywhere — and anytime — in the world. Every Thursday, we recommend one of our favorite books with a strong sense of place so you can see the sights, meet remarkable people, go on exciting adventures, and feel big feelings. Bonus: You don't even have to put on pants.
This post is part of our 'Weekend Getaway' series.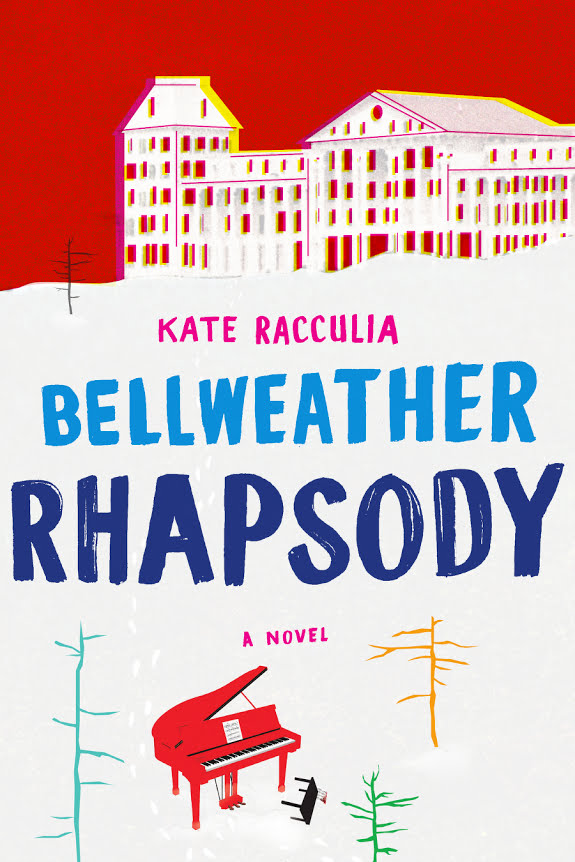 This weekend, we recommend a get-away to the Bellweather Hotel. Sure, it's isolated and there's a big snowstorm coming. But the setting is so lovely, and what could possibly go wrong when there are hundreds of teenagers around?
If you've ever been on a music-related school trip — band camp, anyone? — or joined the musical theater crowd, you will relate to the characters of this surprisingly emotional mystery.
Fifteen years ago, on a November night, a bridesmaid named Minnie Graves witnessed a murder-suicide in room 712 of the Bellweather Hotel. Now the once-elegant hotel is past its prime. In an attempt to banish the demons that have haunted her since that terrible night, Minnie returns to the Bellweather.
But fate isn't finished with her yet. On the day she returns to the hotel, it's assaulted on two fronts: by a deadly blizzard and by hundreds of high school students at a statewide music festival.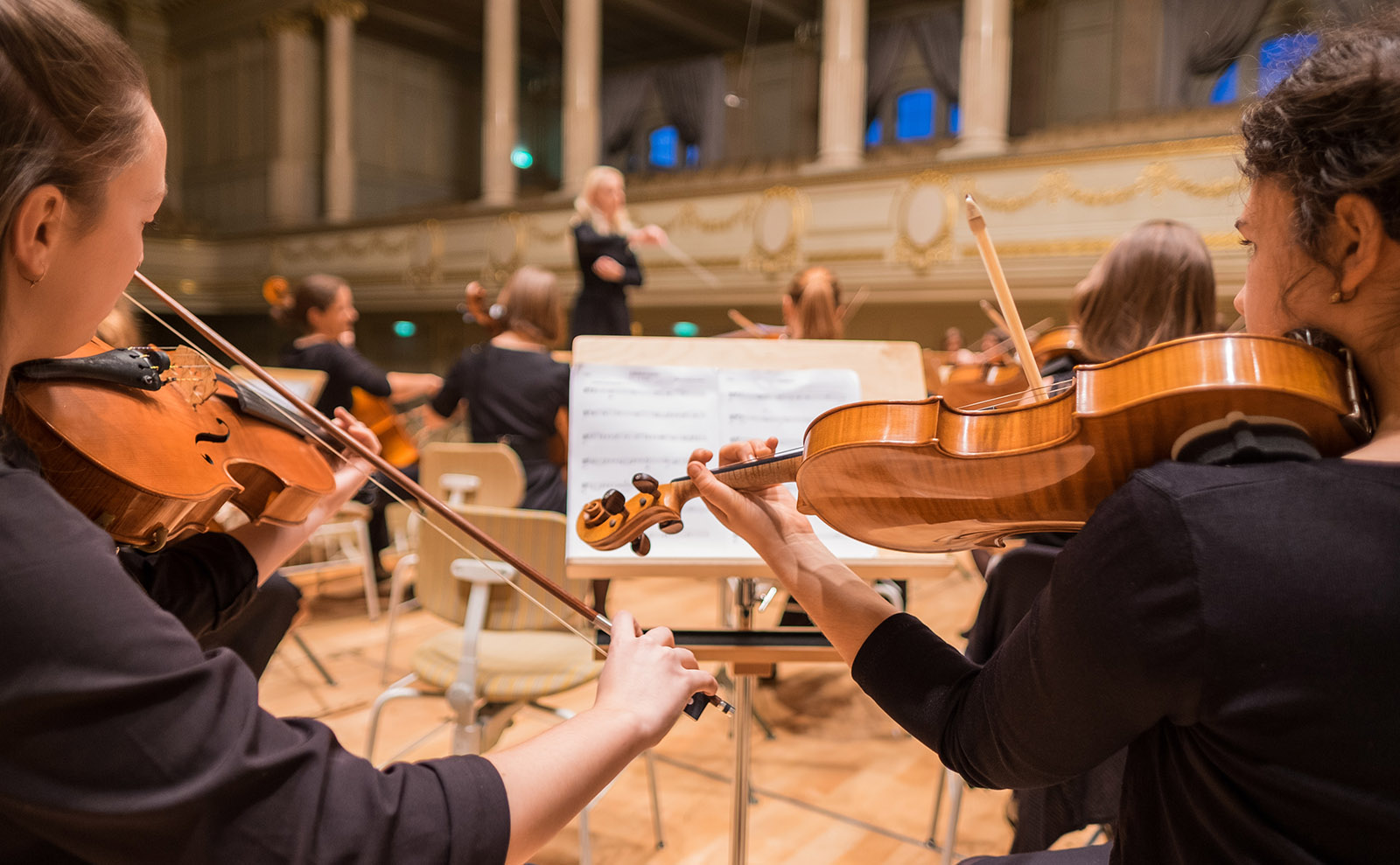 This book is kind of kooky — in a charming, page-turning way. It delivers unexpected depths of emotion as author Kate Racculia twists the beloved tropes of locked room mysteries, musical theater, and horror films to her whims.
The ensemble cast of characters is endearing, and the action moves toward its very satisfactory ending with a steady ratcheting up of the tension. There are melodramatic twists! Big reveals! Emotional reconciliations! And maybe a ghost or two, as well as insider details that are sure to please any music or theater nerd.
The point is that it might open a part of you that's always been closed. The point is you might make yourself heard. You might find you have a beautiful and terrible - you have a power… We make music to find each other in the dark. And I have to believe the point is that we don't ever stop calling out. — Kate Racculia
This suspense novel (352 pages) was published in May of 2014 by Houghton Mifflin Harcourt. The book takes you to an isolated hotel. Melissa read Bellweather Rhapsody and loved it; it wouldn't be on our site if she didn't recommend it.
Bookshop.org is an online bookstore with a mission to financially support independent bookstores and give back to the book community.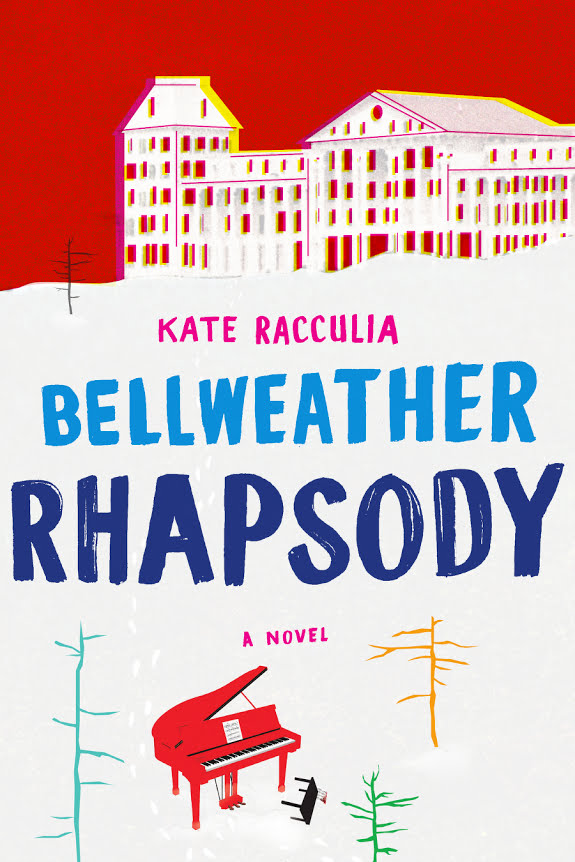 Top image courtesy of Boris Misevic.