The right book can instantly transport you to anywhere — and anytime — in the world. Every Thursday, we recommend one of our favorite books with a strong sense of place so you can see the sights, meet remarkable people, go on exciting adventures, and feel big feelings. Bonus: You don't even have to put on pants.
This post is part of our 'Weekend Getaway' series.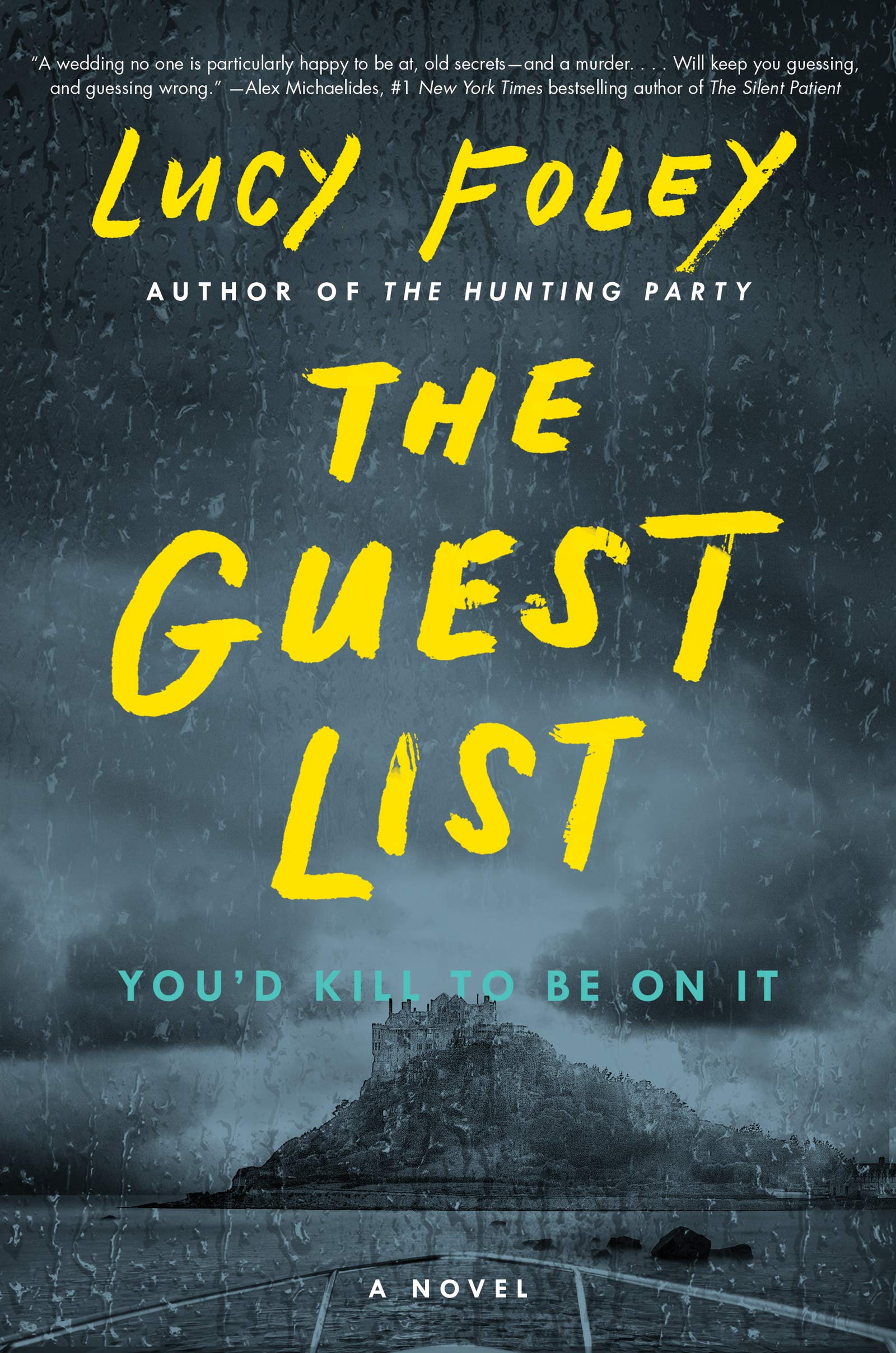 This weekend, you're invited to a destination wedding on an island off the coast of Ireland. Blue skies, crashing surf, love in the air, and… oops! a little murder at the wedding reception.
What's more fun than a destination wedding?
A destination wedding on a rocky Irish island where everyone has secrets. Sure, it all looks like glossy perfection on the surface, but soon, a storm will break, and the possibility of happily ever after will disappear into the mist.
All of the elements are in place for a perfect day: a beautiful bride and her handsome groom, their old friends and closest family, a fairy-tale setting that includes a miniature castle 'perched over a few shelves of rocks and the crashing sea below.' This event was custom-made for a glossy magazine spread. Except that, in addition to traditional fish chowder and small-batch whisky, jealousy and betrayal are on the menu.
That this delightfully wicked novel has a creeping sense of dread is in no small part thanks to the way author Lucy Foley manages tension. She strategically tosses the point-of-view among her characters, like a bridal bouquet sailing into the waiting hands of a bridesmaid. And the desolate atmosphere of the island — craggy, isolated, foggy — is a marked contrast to the bubbly anticipation of the guests arriving by boat.
And then, of course, someone turns up dead.
Hooray! Let's dance!
The large cast of suspects — the soon-to-be-marrieds, old school chums, troubled siblings, a wedding planner who's wound just a bit too tight, and the island itself — are vividly drawn. Reading this novel is like being a plus-one to a wedding that you're attending solely for the gossip, the free-flowing champagne, and a slab of cake — and it's all delicious.
In concept, Foley is definitely winking at Agatha Christie's classic And Then There Were None, but this a fresh take: glamorous, glossy, and sharp as a stiletto heel. Surprises and revelations abound, and just when you think you've got it all figured out, you'll be wrong. Cheers to that.
I look up and see it there: a big cormorant perched on the highest part of the ruined chapel, its crooked black wings hung open to dry like a broken umbrella. A cormorant on a steeple: that's an ill omen. The devil's bird, they call it in these parts. The cailleach dhubh, the black hag, the bringer of death. Here's hoping that the bride and groom don't know this… or that they aren't the superstitious sort. — Lucy Foley
This murder mystery (320 pages) was published in May of 2020 by William Morrow. The book takes you to an island off the coast of ireland. Melissa read The Guest List and loved it; it wouldn't be on our site if she didn't recommend it.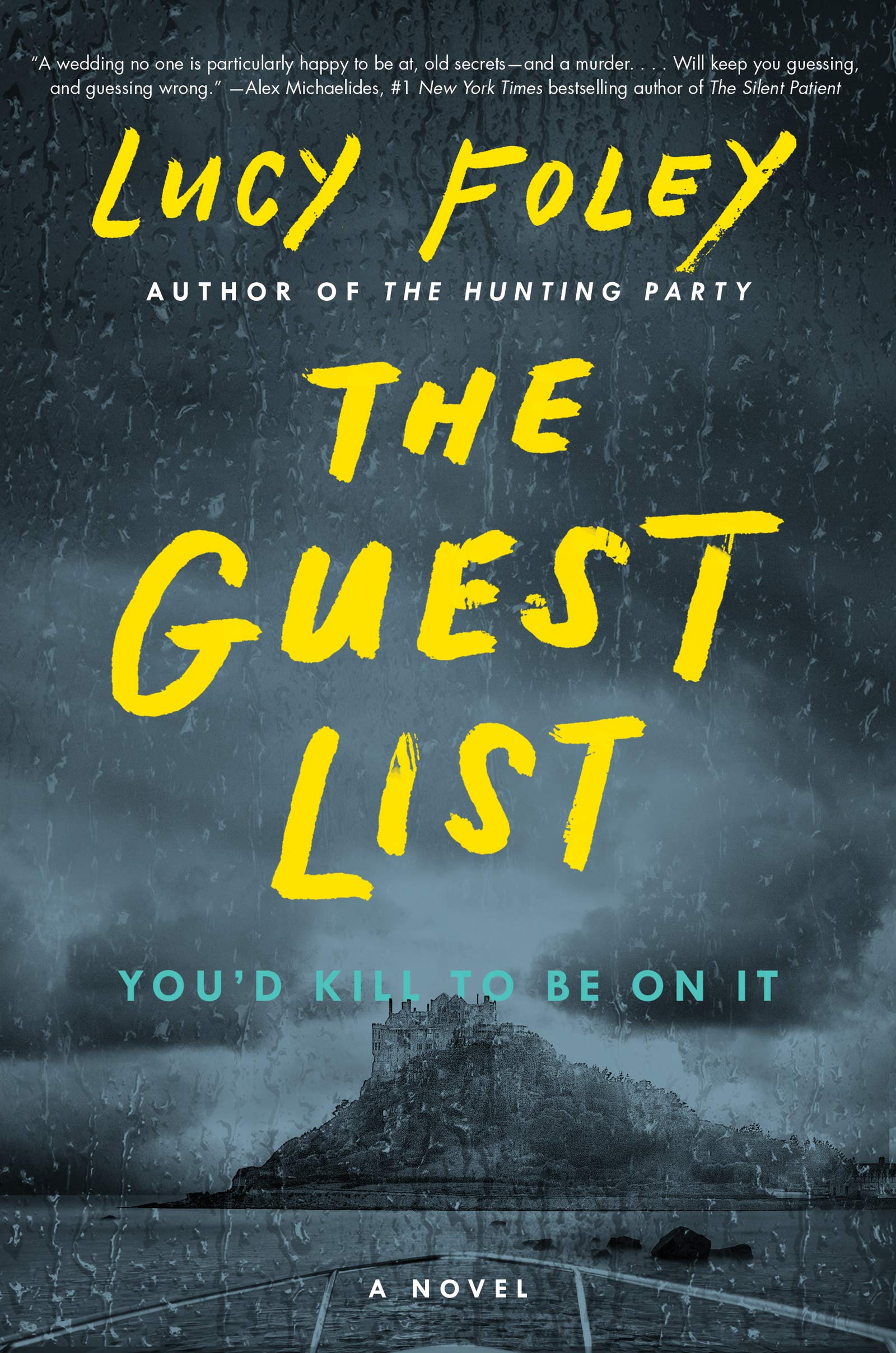 Top image courtesy of Patrick Schöpflin/Unsplash.